Tuesday, Sep. 29 was marked by the first event in a series on Black art and activism in Germany. On...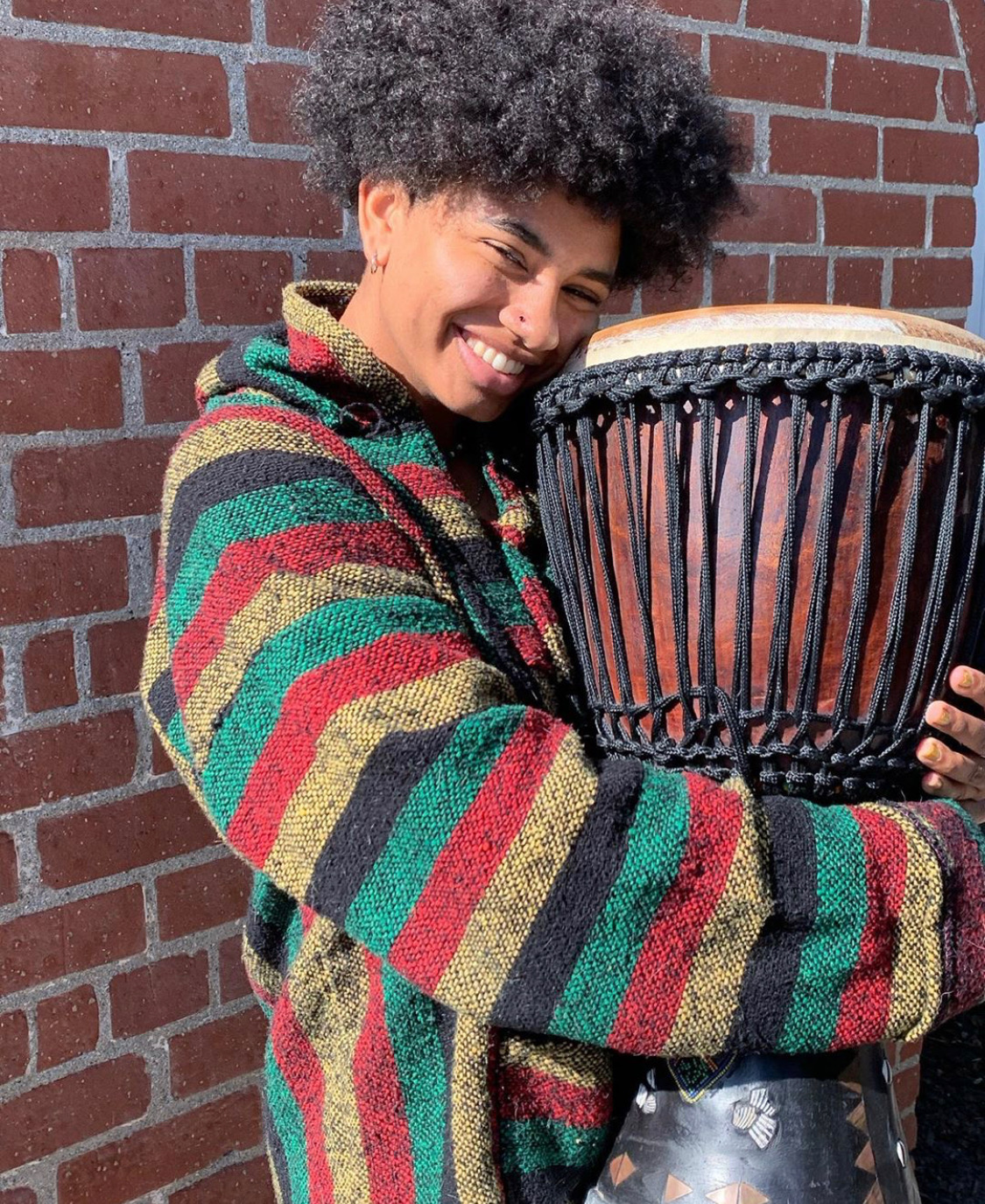 Photo By Moreau Halliburton Even through indirect relations to junior Moreau Halliburton, it is easy to tell that her creative...
As the end of the term approaches and the Lawrence Busy starts to set in at a breakneck speed, it...
Bill Frisell, a Grammy-winning guitarist, performed his newest album "Harmony" alongside Petra Haden with vocals, Hank Roberts on cello and...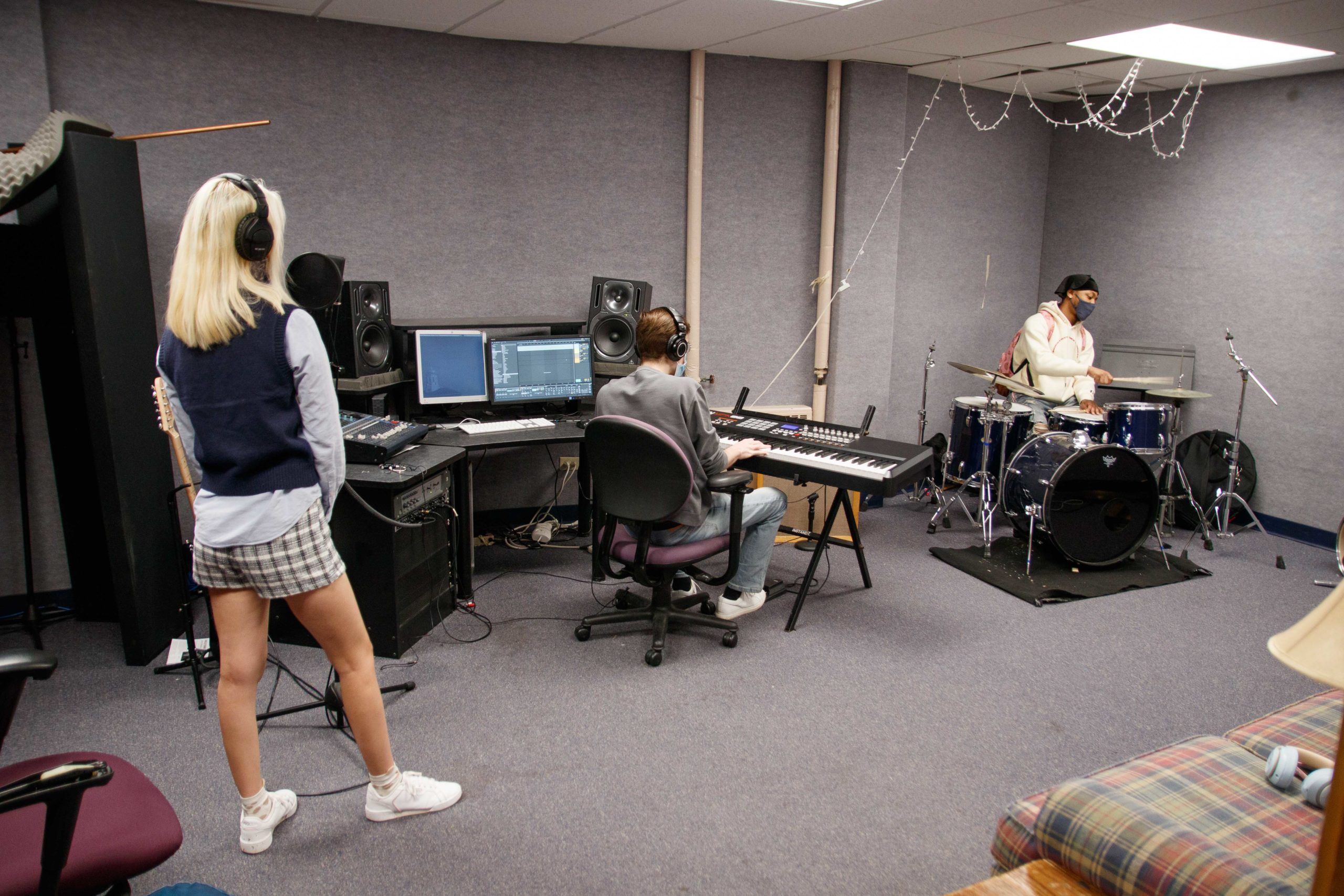 Sophomore Yanni Yang and seniors Nathan Glazer and Daniel Green practice in the recording space at SOL Studios. Photo by...
Students may have encountered the little zines called the ilLUstrator that showed up across campus in common spaces and dorm...
As far as watching entertaining performances in itty bitty performance spaces, you can look to NPR's Tiny Desk Concerts on...
Every other year, Lawrence's theatre department produces a play by William Shakespeare. This year, the department is working on "Richard...
The Lawrence Symphony Orchestra concert on Friday, Jan. 31, started off with a booming phrase. At 8 p.m., the first...