Bill Frisell, a Grammy-winning guitarist, performed his newest album "Harmony" alongside Petra Haden with vocals, Hank Roberts on cello and...
The Lawrence Symphony Orchestra concert on Friday, Jan. 31, started off with a booming phrase. At 8 p.m., the first...
Straight from the can in large enough vats to feed...
In an effort to get more voices involved in the planning of the Dr. Martin Luther King Jr. Day of...
The Open Movement and Music Jam is a hidden gem among events at Lawrence. The most recent of these monthly...
Every other year, Lawrence's theatre department produces a play by William Shakespeare. This year, the department is working on "Richard...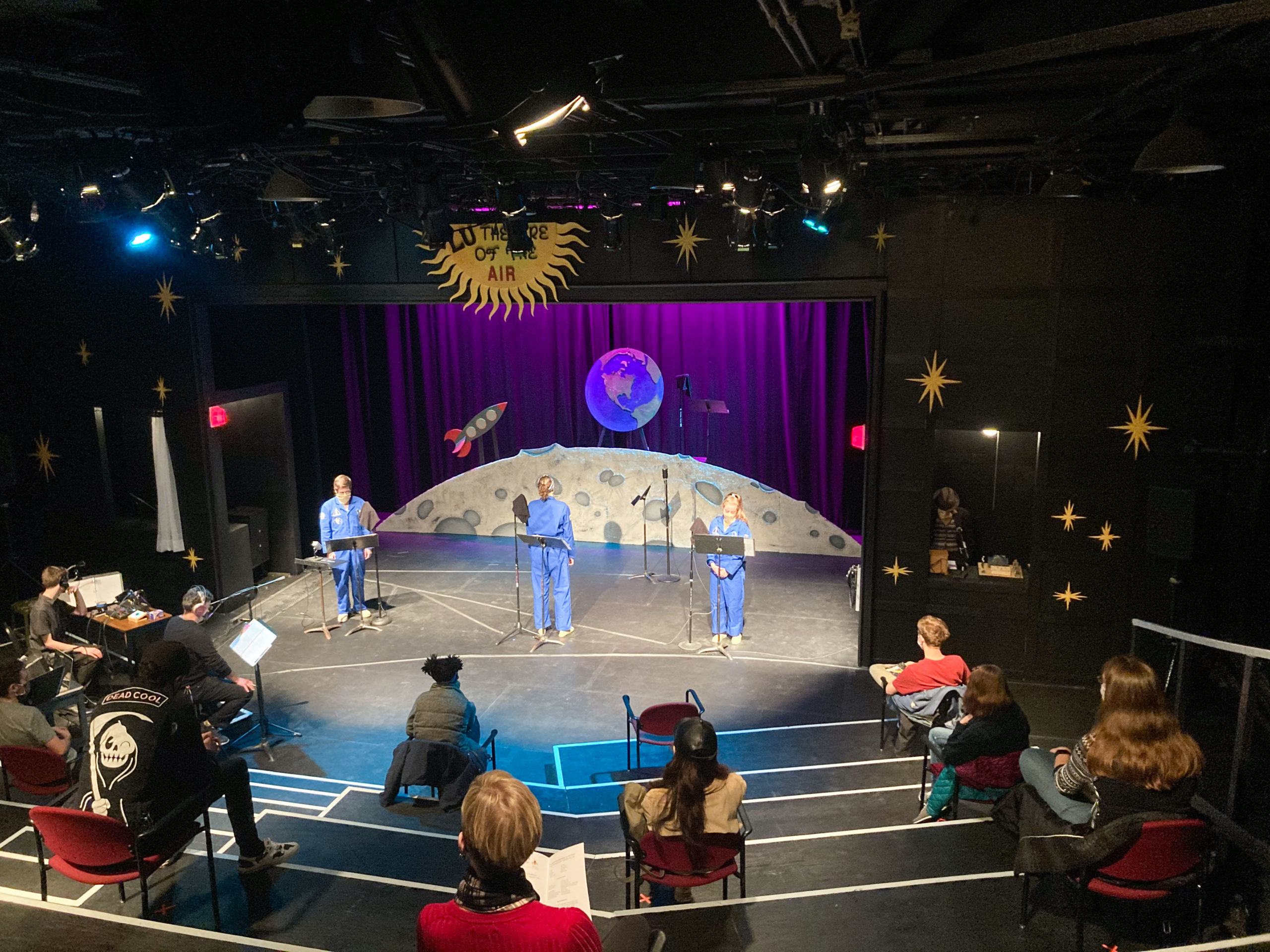 Students preforming, "Rocket from Manhattan" Photo by Oscar Brautigam The fall show for the Lawrence University Department of Theatre Arts...
The newest season of "The Good Place," a comedy by Michael Schur ("The Office," "Parks and Recreation") delights fans with...
The purpose of a pilot episode is to intrigue the viewer enough to make them watch more of the show....