What is good technique? When I first started piano, I wasn't even sure what technique was. I was eight years...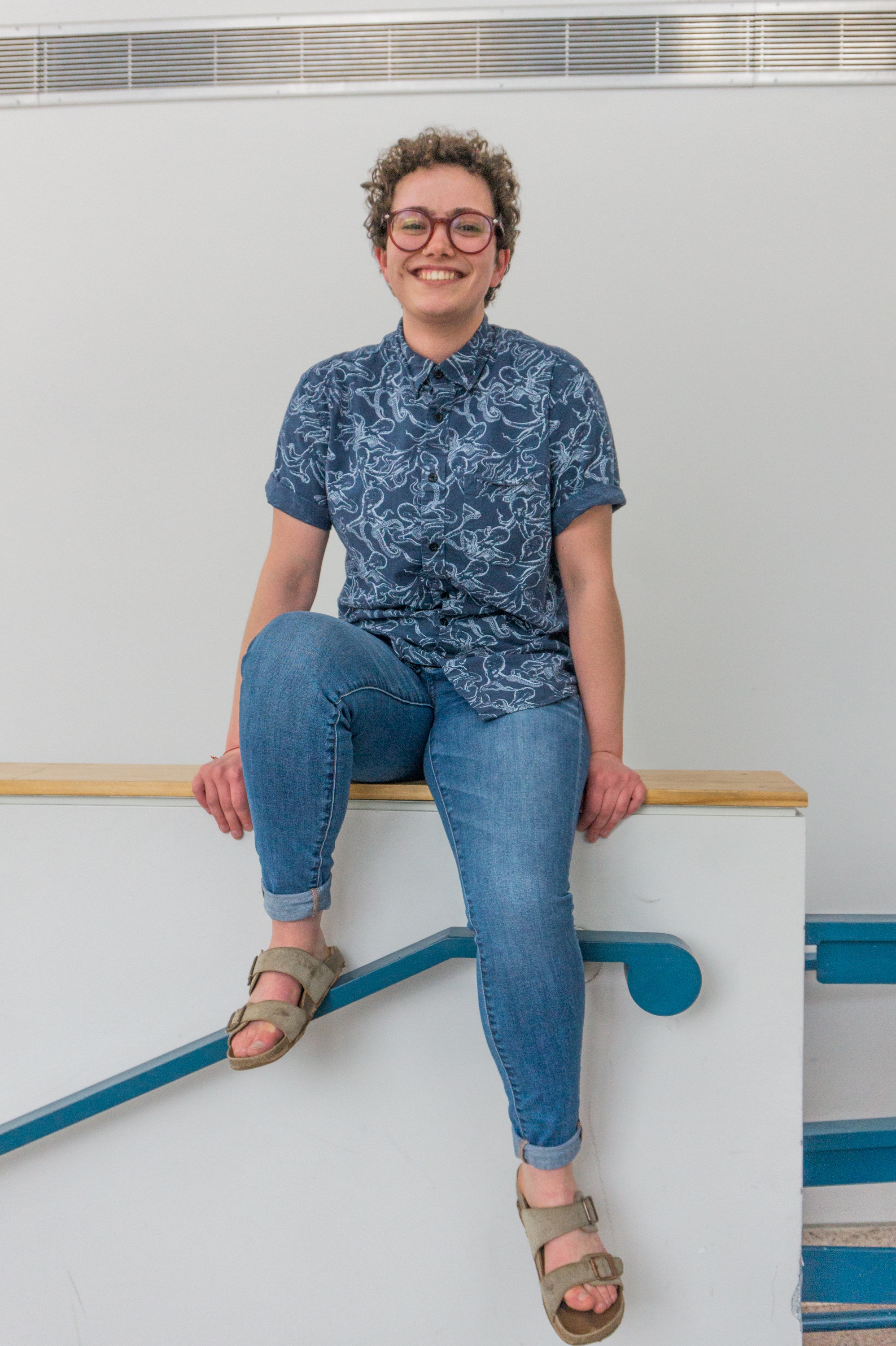 Photo by Taylor Blackson During her freshman year, senior Evangeline Werger saw Chicago-based sextet Eighth Blackbird perform a concert that...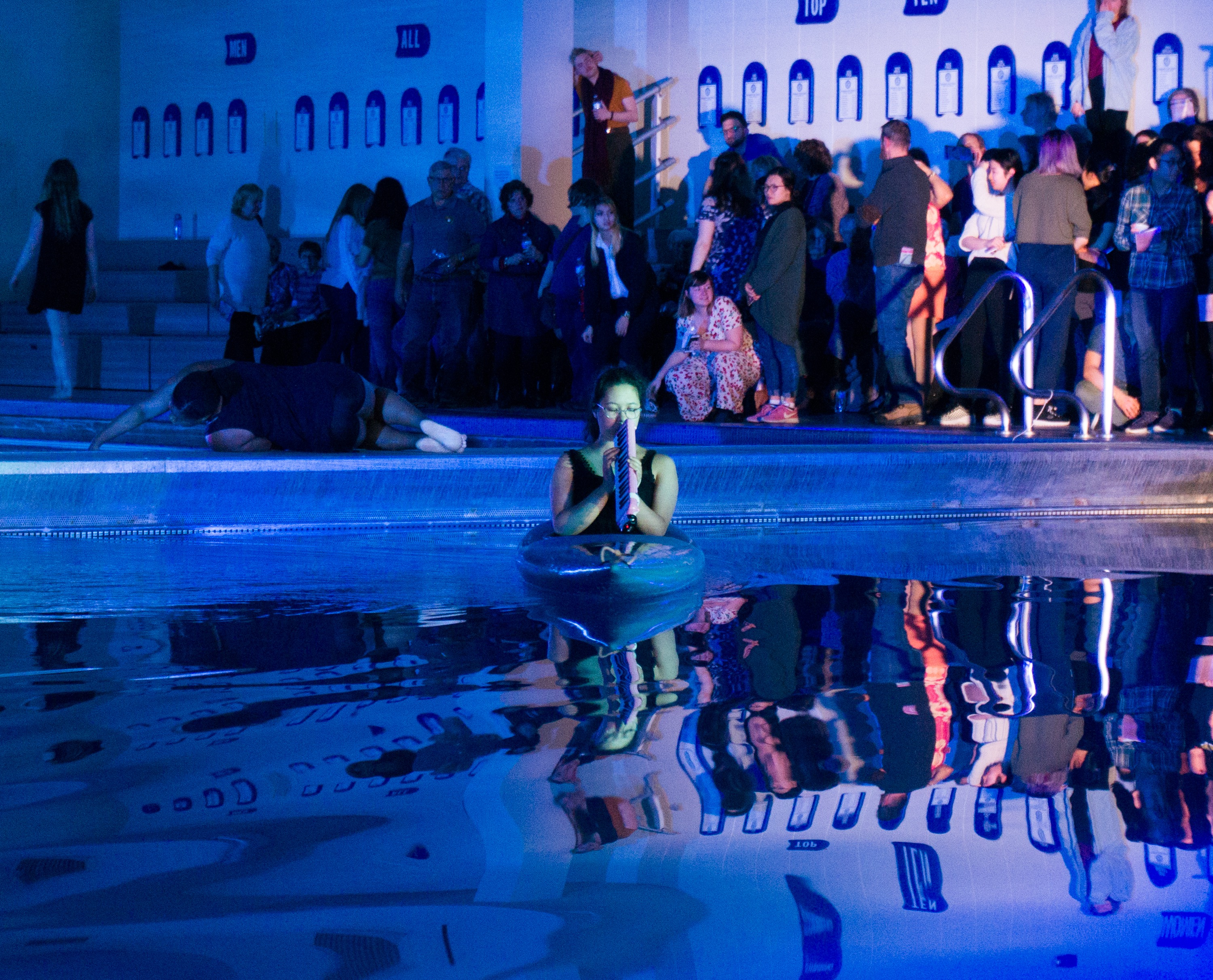 "Someone plays cello underwater?" "A diver?" "Melodica in a kayak?" "How is this possible?" I fielded many of these incredulous...
The other day I was at the Viking Room with junior Liam Fisher talking about free improvisation. The two of...
When I first came to Lawrence, I was so excited to be attending a Conservatory. Coming from a small town...
Risk. As an improviser, I feel as though I'm constantly living in a land of risk. There's a feeling of...
I've always wanted to sing, but I've also always been scared to. I will never forget the day my high...