Most people know that Henry VIII had six wives, but their knowledge of history might not go any deeper than...
On Saturday, May 17, Boston-based band The Ballroom Thieves will bring their unique rock/folk blend to Lawrence in the Esch-Hurvis...
While the title of Eleanor Brown's "The Weird Sisters" instantly evokes pictures of the three haggard crones from Shakespeare's "Macbeth,"...
Author Talk – Bruce Machart and Matthew Batt As part of the 7th annual Fox Cities Book Festival from Monday,...
On Thursday, April 3, and Friday, April 4, Rebecaa Salzer Dance Theatre presented the premiere of "Bird Lady," a multimedia...
On Thursday, Feb. 6, the winter cold permeated the third floor of the Seeley G. Mudd library as the students...
You probably saw it, walking through the book aisle in Target or Costco. Its white cover contrasts sharply with the...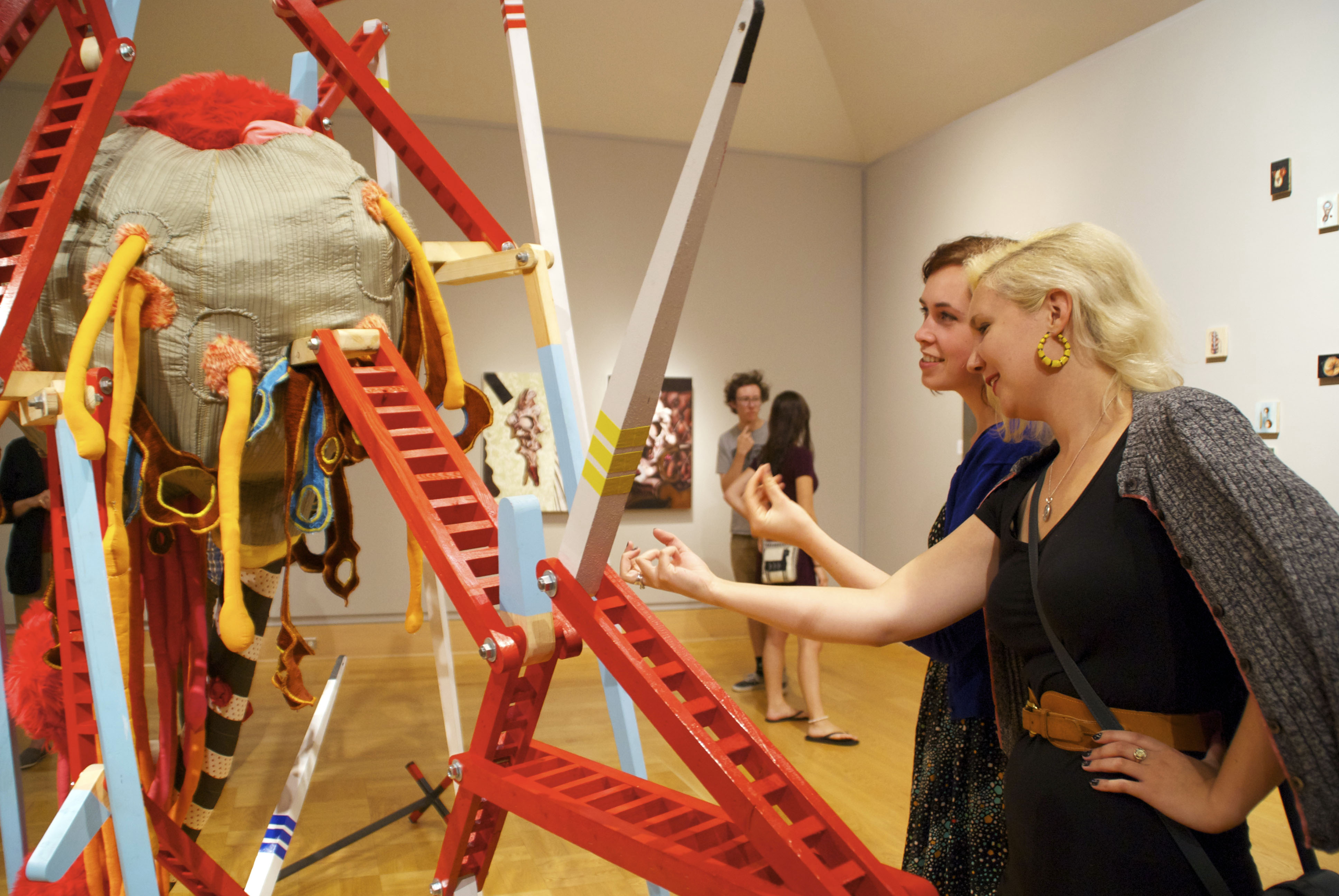 On Friday, Sept. 27, the Wriston Art Center Galleries debuted their three new Fall exhibitions. Washington, D.C.-based artist Stephanie J....
If you ploughed through Jorge Luis Borges's short stories long after the Freshman Studies assignments were over and read Garcia...