Chances are, at some point in your time at Lawrence, you've walked by or even been inside of SLUG house....
Fall reading period acts as a much-needed break in the middle of a hectic term. Students have spent the past...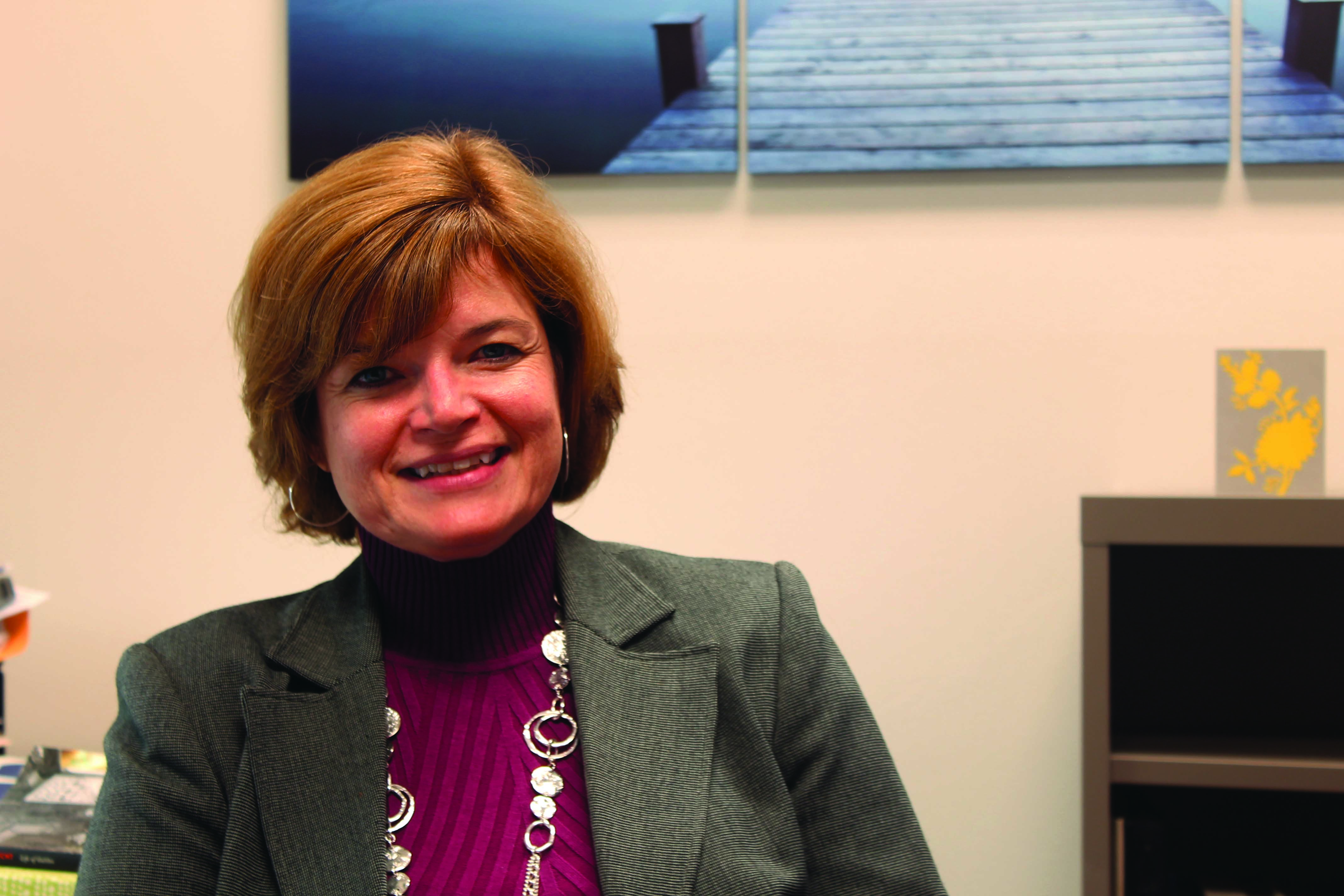 At one point or another, many students, throughout their time at Lawrence, will face academic challenges. Whether it's flagging grades,...
Sexual orientation can be one of the most confusing parts of an individual's identity. Both privately and in the public...
With every new term, a fresh crop of DJs enters the WLFM studio to get their voices, opinions and music...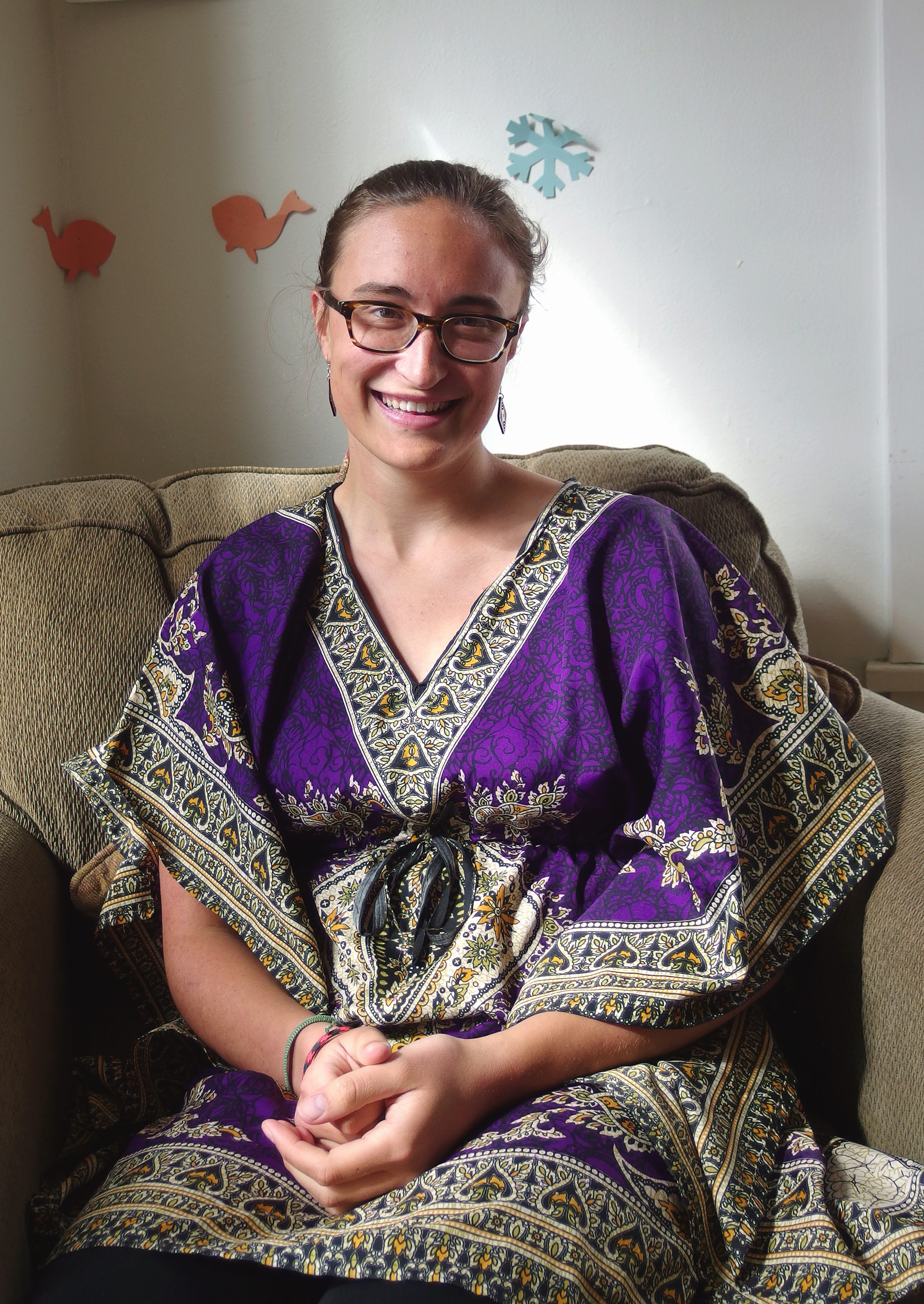 Around this time last spring, students from Lawrence and surrounding institutions came together on the campus for The Community Initiatives...
With Fall Term coming to a close, Lawrence students are turning their attention to winter break and all of the...
If grocery store candy displays can be taken as an accurate social barometer, fall is dominated by Halloween. And as...
Every year, hundreds of new freshmen and transfers experience the chaos that is the Lawrence activities fair for the first...