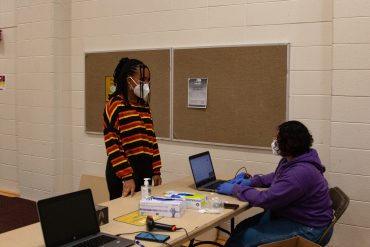 On a Sunday evening, Maggie, which is a pseudonym, tested positive for COVID-19. She had bought a rapid test when...
The Lawrence University Conservatory of Music will be marking its 40th anniversary of hosting the Fred Sturm Jazz Celebration Weekend...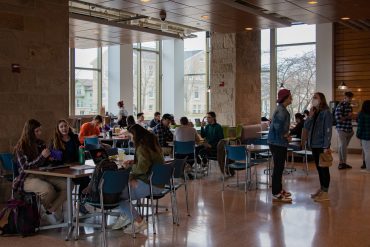 Lawrence University transitioned to being a Mask Friendly campus on Thursday, Mar. 17, as stated in an email that the...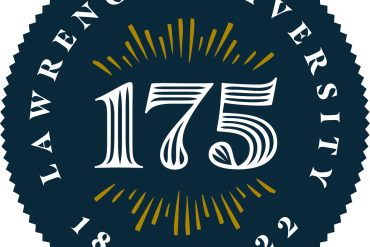 Lawrence University's first round of festivities for the planned year-long 175th anniversary celebration will take place Jan. 14–15 with the...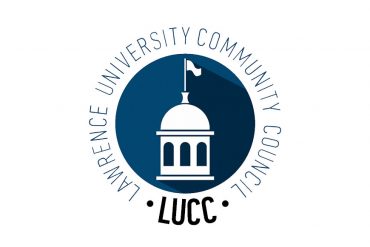 In exactly a week's difference, LUCC made two differing decisions regarding two student organizations which have been fostering attention on...
Revisions to LUCC's finance legislation regarding funding and travel requests will start impacting student organizations within the next few weeks...