This past weekend, Lawrence University's baseball team competed in some grueling games against Beloit College and Ripon College as they...
Last Thursday, the Midwest Conference announced the 2016 All-Midwest Conference Baseball Team. The All-Midwest Conference Softball Team was announced the...
Last Friday night marked the beginning of a new tradition to be held out for many more years for the...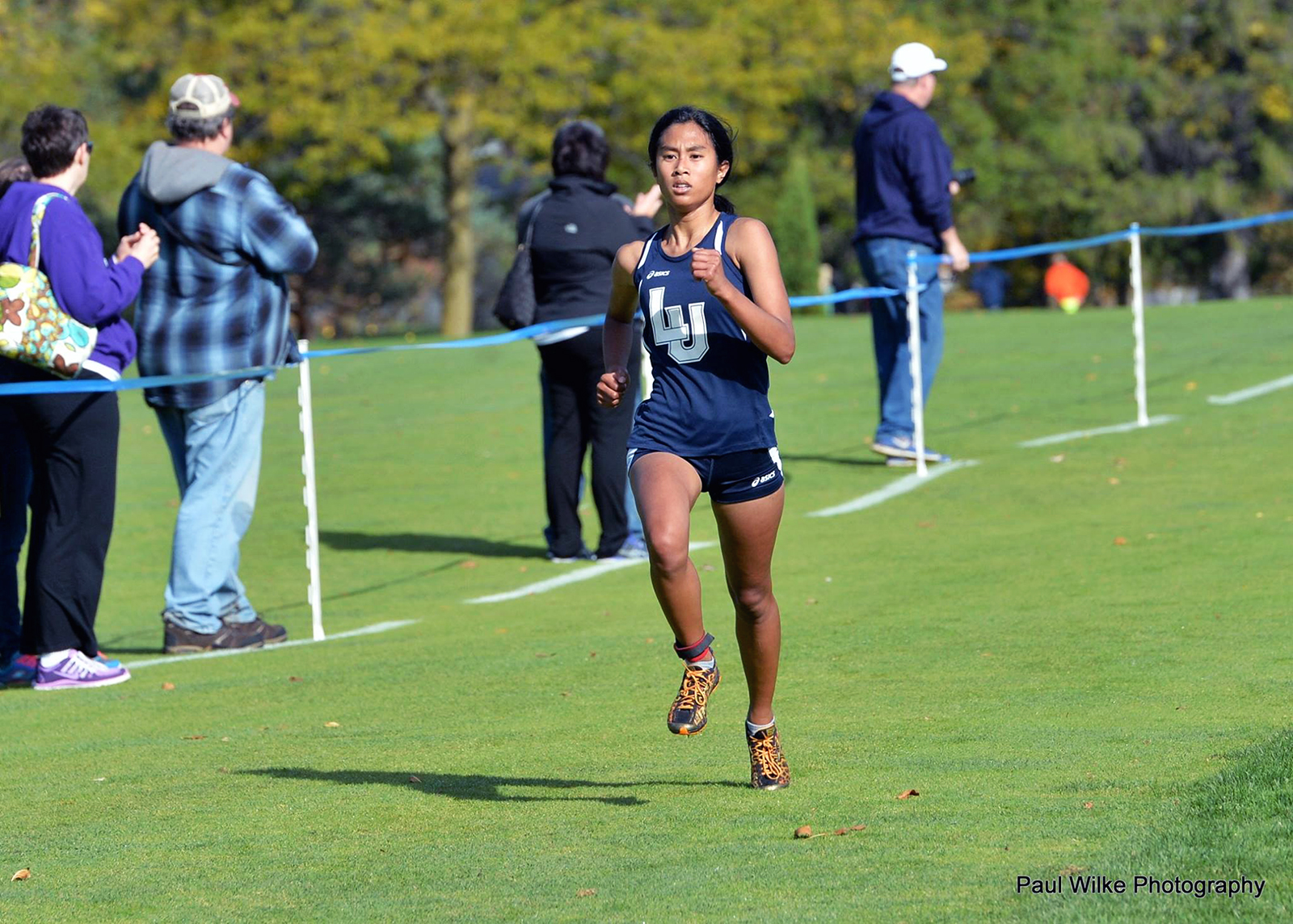 Hannah Kinzer, one of Lawrence's top finishers at the Brissman Lundeen Invitational, finishes a race. Photo courtesy of Paul Wilke...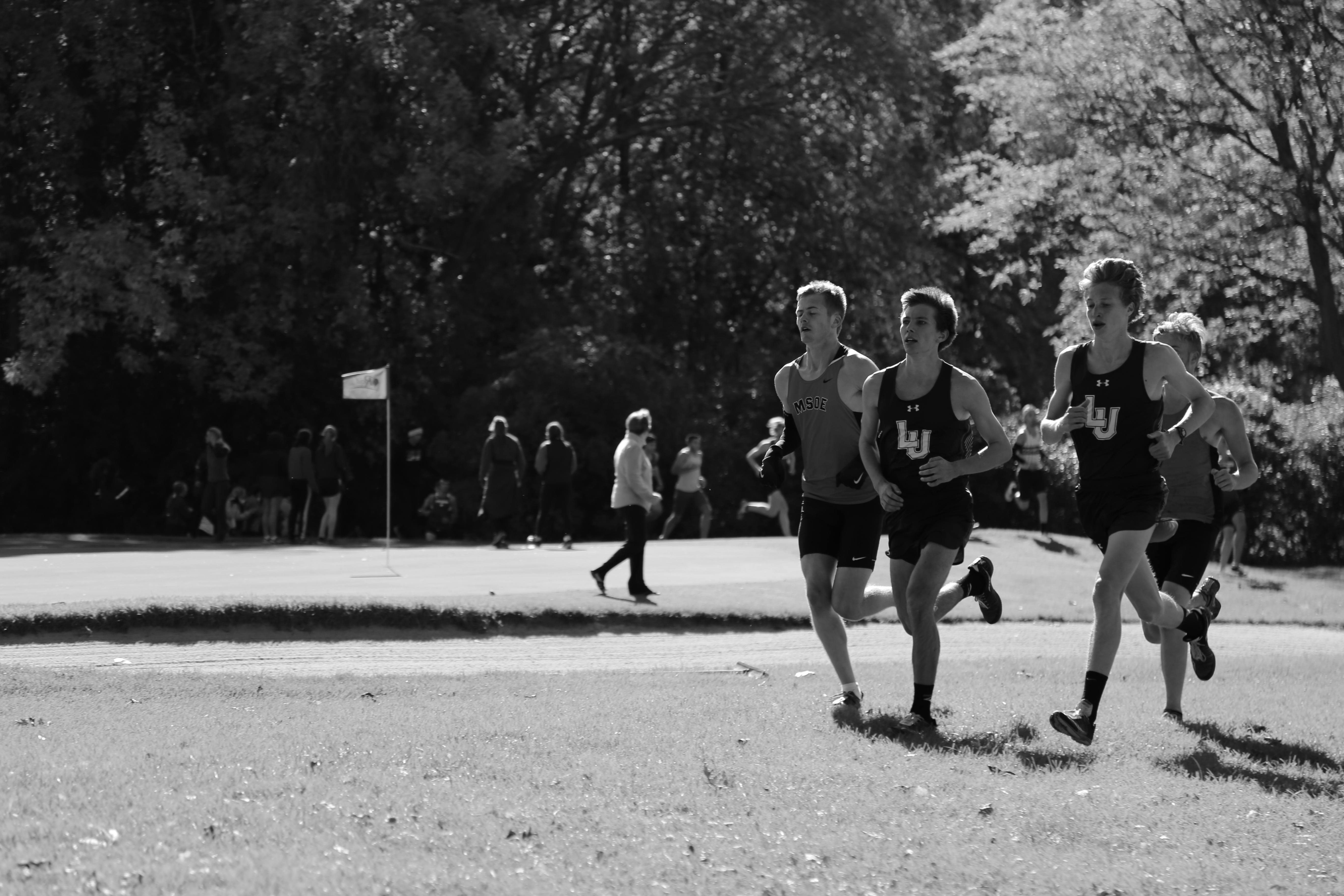 Janusiak and Kortenhof have been frontrunners all season. Photo by Victor Nguyen This previous weekend, Lawrence's Cross Country Team travelled...
With the fall season coming to a close for many fall sports, teams are looking for excitement and enthusiasm in...
The Lawrence University Football team played against St. Norbert College during Lawrence's Fall Festival and Family Weekend on October 15....
This past Friday, May 17, the Lawrence University athletes were honored once again at the fourth annual BLU Crew Awards....
As April ends, the Lawrence University's Golf team's season and their run as a varsity sport. The team's last tournament...