Since the 1970s, oil companies have been knowingly destroying the environment. Corporations like Exxon-Mobil, Royal Dutch Shell, Aramco, Chevron and Texaco have played some of the biggest parts in this. Texaco and Chevron, which merged in 2001, are the specific companies I will be discussing, but they're all complicit. 
The past few months of national news have been dominated by the debate over Joe Biden's agenda, and the Reconciliation Bill vs the Bipartisan Infrastructure Bill. In 2020, during the Democratic Primary, candidate Bernie Sanders proposed $16 Trillion in spending for infrastructure and climate change. He was not the candidate, unfortunately, and by the time Biden was inaugurated, climate groups had brought that down to $10 Trillion. President Joe Biden compromised and asked for $6 Trillion. Senator Joe Manchin of West Virginia, who is allegedly a Democrat, asked for $4 Trillion in spending.
On October 18, 2021, General Colin Powell died, following the death of fellow Bush Administration official Donald Rumsfeld earlier this year on June 29. On February 25, 2020, ousted Egyptian dictator Hosni Mubarak died at the age of 91. And on April 8, 2013, and June 5, 2004, former British Prime Minister Margaret Thatcher and former President Ronald Reagan both died. Each one of these deaths has sparked debates about how to react when someone with a controversial past dies.
Workers across the United States are fed up, and rightfully so. Workers at Nabisco and Frito Lay went on strike earlier this year, and Amazon workers across the country have been attempting to unionize their workplaces after the company violated labor laws to crush a unionization effort in Bessemer, Ala.bama this April. Worker shortages have forced some companies...
When Donald Trump was president of the United States, he was often accused by liberals of disgracing the office of the presidency. When Joe Biden ran against Trump for the presidency, he criticized Trump for it. While Democrats and Republicans often disagree on social issues, economic, foreign, and immigration policy largely remain the same from president to president.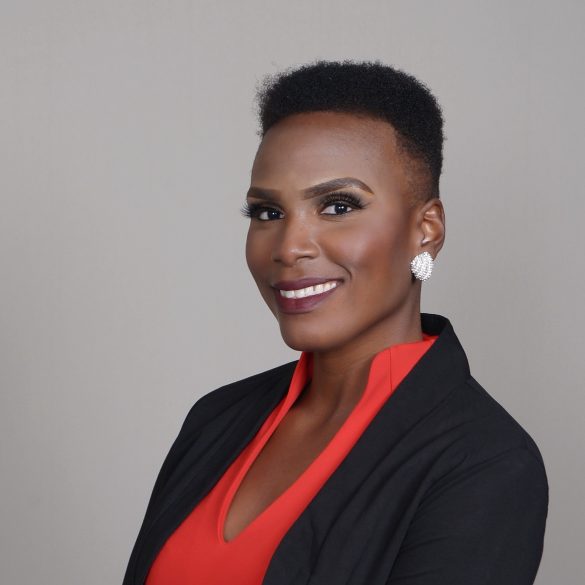 Lawrence University has selected Dr. Ashley Lewis as the new Assistant Vice President for Enrollment to help address retention issues....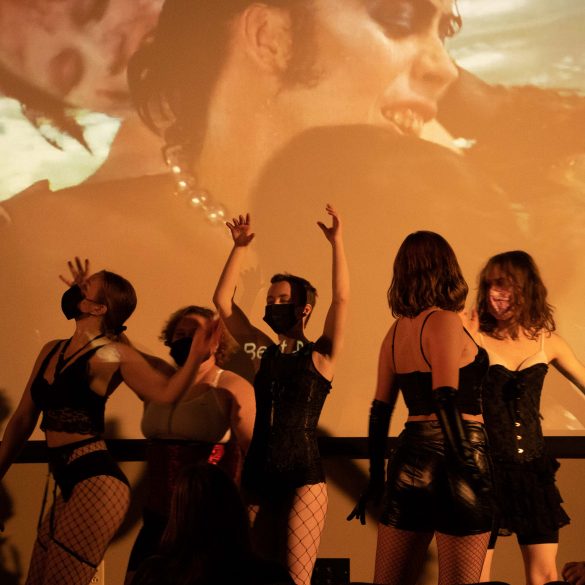 The "Rocky Horror Picture Show" shadow cast production is back at Lawrence on Oct. 30, at 12:01 a.m., 8 p.m....
The Eighth Annual Giving Day was held on Wednesday, Oct. 13, and raised 1.98 million dollars. Every year, Lawrence has...
Since Welcome Week, Community Advisors (CAs) at Lawrence have been negotiating with the administration about working conditions and pay. A...