In a world so devoid of hope, it's important to recognize that working class people can still win. When you look at the state of global politics, it can be difficult seeing the far right come to power in places like Hungary, India and Brazil, while the alternative to fascism seems to be neoliberal politicians like Joe Biden and Emmanuel Macron. But Latin America is beginning to resist the global lurch towards fascism and the status quo of neoliberalism. The period between 2000 and 2010 was known as the Pink Tide in Latin
The Appleton Common Council voted 12-2 to adopt a $197.5 million Executive Budget for the year 2023 on Nov. 9....
Every October 11, National Coming Out Day, and every June, Pride Month, the rainbow flags come out. While I'm certainly not against...
On Friday, April 22, President Laurie Carter signed the United Nations Second Nature Climate Pledge, which commits higher education institutions...
The opinions expressed in The Lawrentian are those of the students, faculty and community members who wrote them. The Lawrentian does not endorse any...
Senator Ron Johnson (R-Wis.) and Governor Tony Evers (D-Wis.)'s races will not be the only ones on the ballot in...
In December 2021, the Taskforce on Resiliency, Climate Mitigation and Adaptation of the Appleton Common Council released the Climate Action...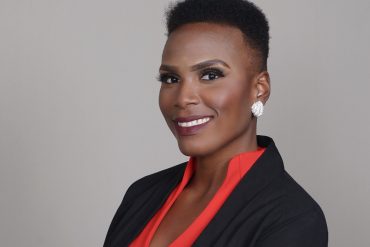 Lawrence University has selected Dr. Ashley Lewis as the new Assistant Vice President for Enrollment to help address retention issues....