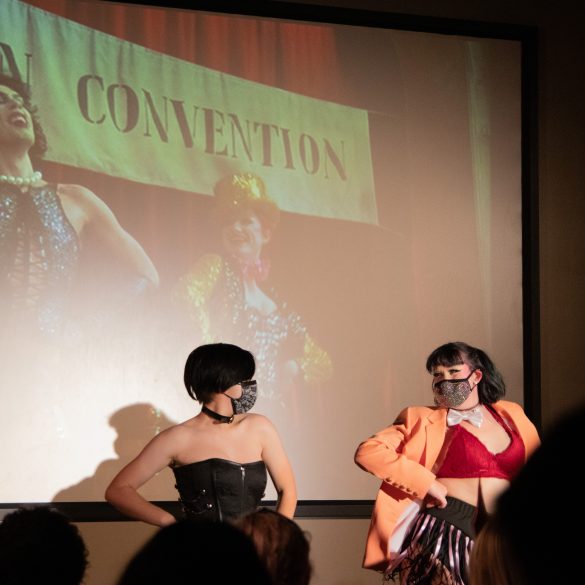 "Rocky Horror Picture Show" was a massive success this year, with all three shows filling the cinema to capacity. The...
When deciding what album to review for this week, I couldn't help but land upon another Fiona Apple album. This...
Indie artist Mitski's third album, Bury Me at Makeout Creek, is my favorite Mitski album because of its sharp lyrics...
Phoebe Bridgers's Punisher may not be an album one listens to in order to boost spirits, but it is a...