Photo courtesy to Brandon Klar. This week I sat down with two baseball captains, junior Travis Weber and senior Brandon...
As November rolls on, the third Annual Lawrence Giving Day is right around the corner. On Nov 15, 2016, students,...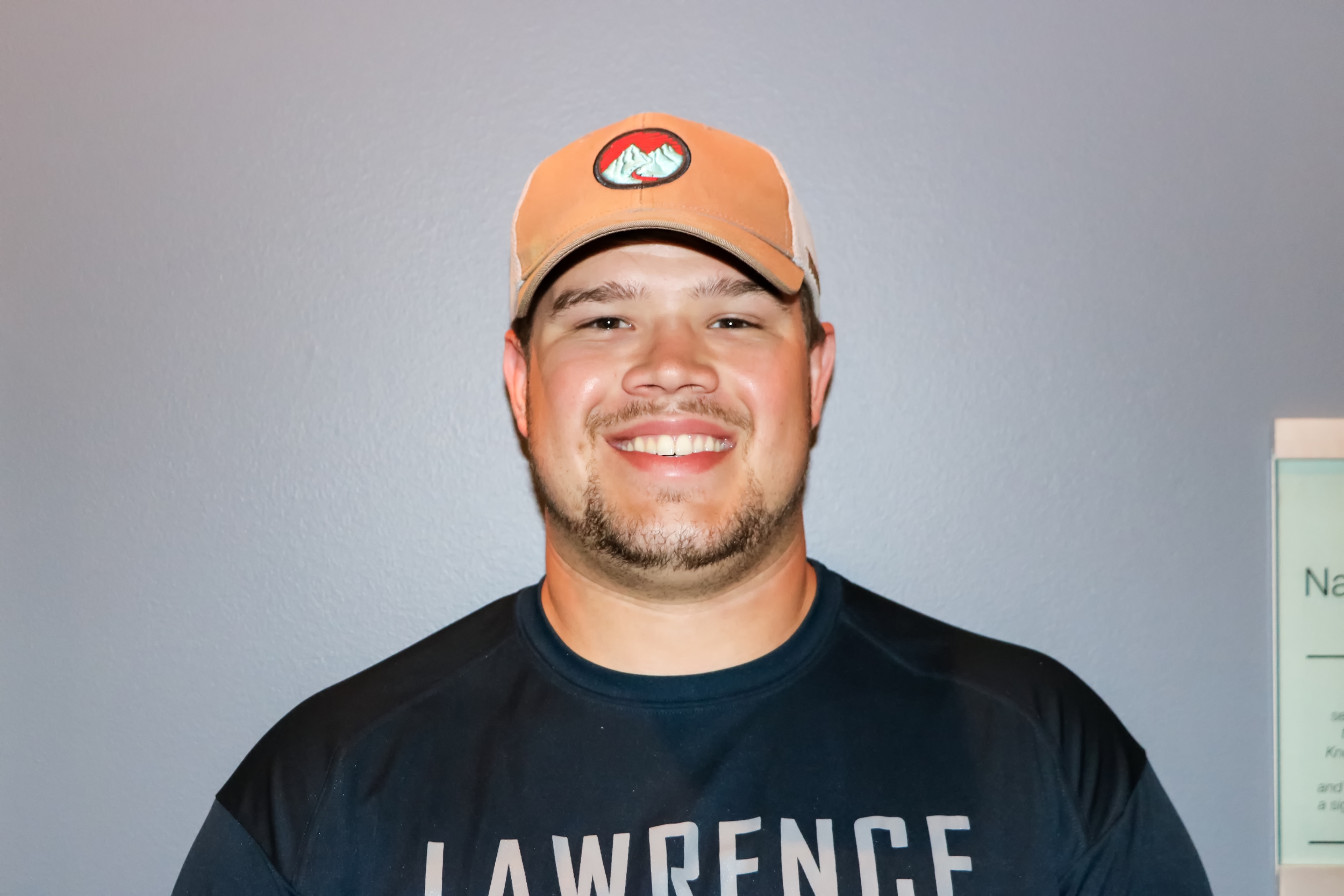 Photo by Shane Farrell. This week I got to sit down and talk with senior Jackson Straughan. Straughan is a...