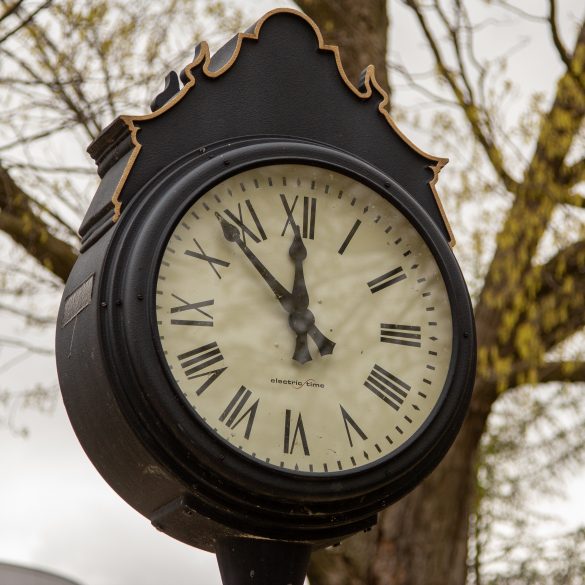 I have often felt like life is simply passing by too fast. Throughout my time at Lawrence, I've largely felt like the first few days of each...
Dear reader, I hope you're well, and that your winter break was a restorative time for you to relax and...
Dear Reader,  If we haven't met yet, I'm Evan Ney, and I'm excited to be starting my second year of...
The opinions expressed in The Lawrentian are those of the students, faculty and community members who wrote them. The Lawrentian does not endorse any...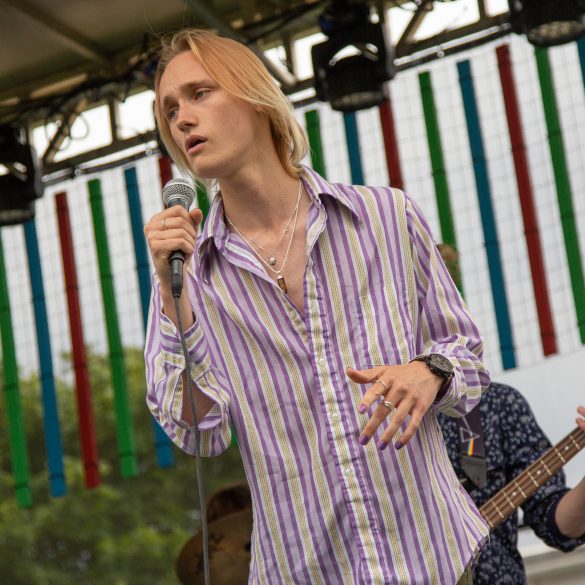 Have you bought anything on Ticketmaster recently? If so, my condolences. Ten dollars for a service fee? What in God's name is...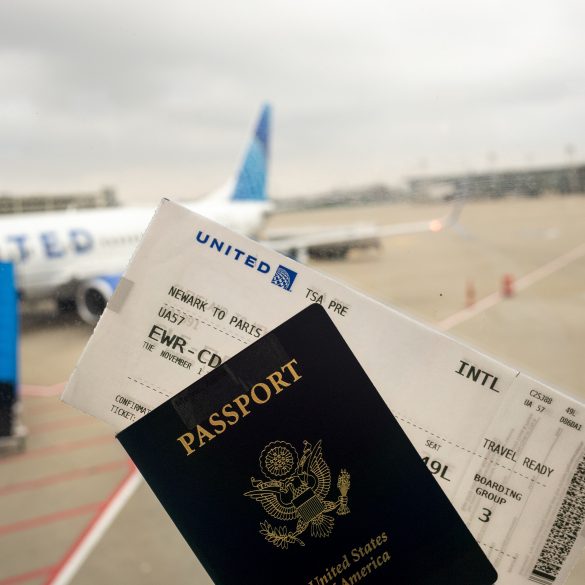 For many of Lawrence's students, including me, who live too far away from campus to drive, we have just passed the terrible point...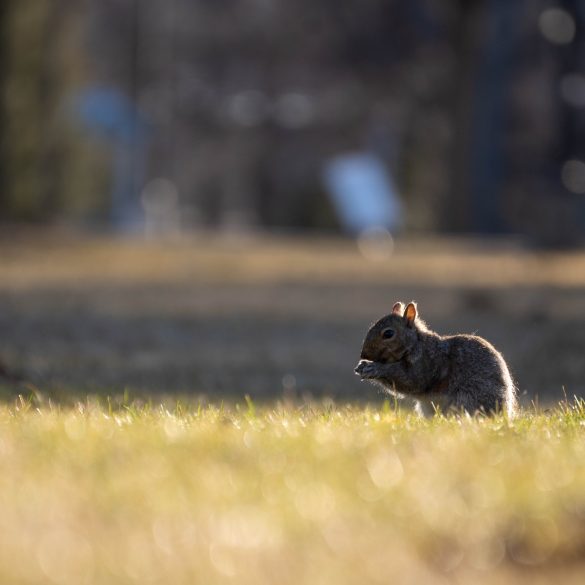 For me, and I imagine for most of you reading as well, this has been a characteristically busy term at Lawrence. Unlike...
It is quite the time for controversy on campus. With all the attention on the APLS club recognition...