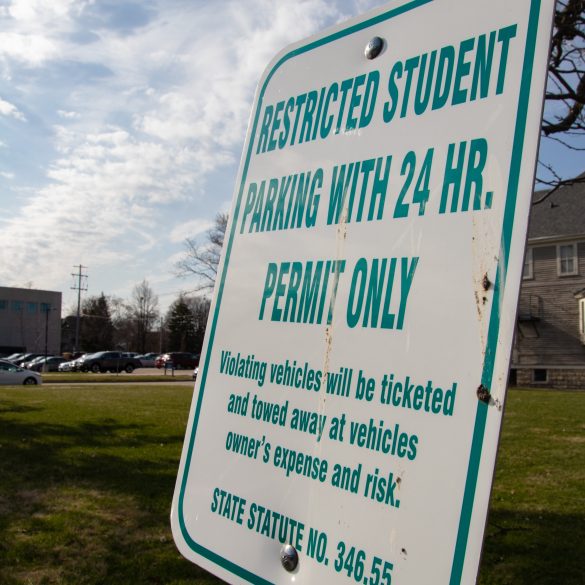 As we approach the time of year when the housing lottery, a much bemoaned Lawrence tradition, occurs...
It hardly takes a cynic to hate Valentine's Day. And yet, as it's coming up, newspapers across the country will surely be printing headlines like, "Still need a gift for the big day? Here are 17 last-minute items she's sure to love!" or "A comprehensive guide to being single on Valentine's Day." Insipid. Uninspired. Truly, a nightmare to read and to print. For people who are single and in all sorts of relationships alike, Valentine's Day brings a flurry...
The opinions expressed in The Lawrentian are those of the students, faculty and community members who wrote them. The Lawrentian does not endorse any...