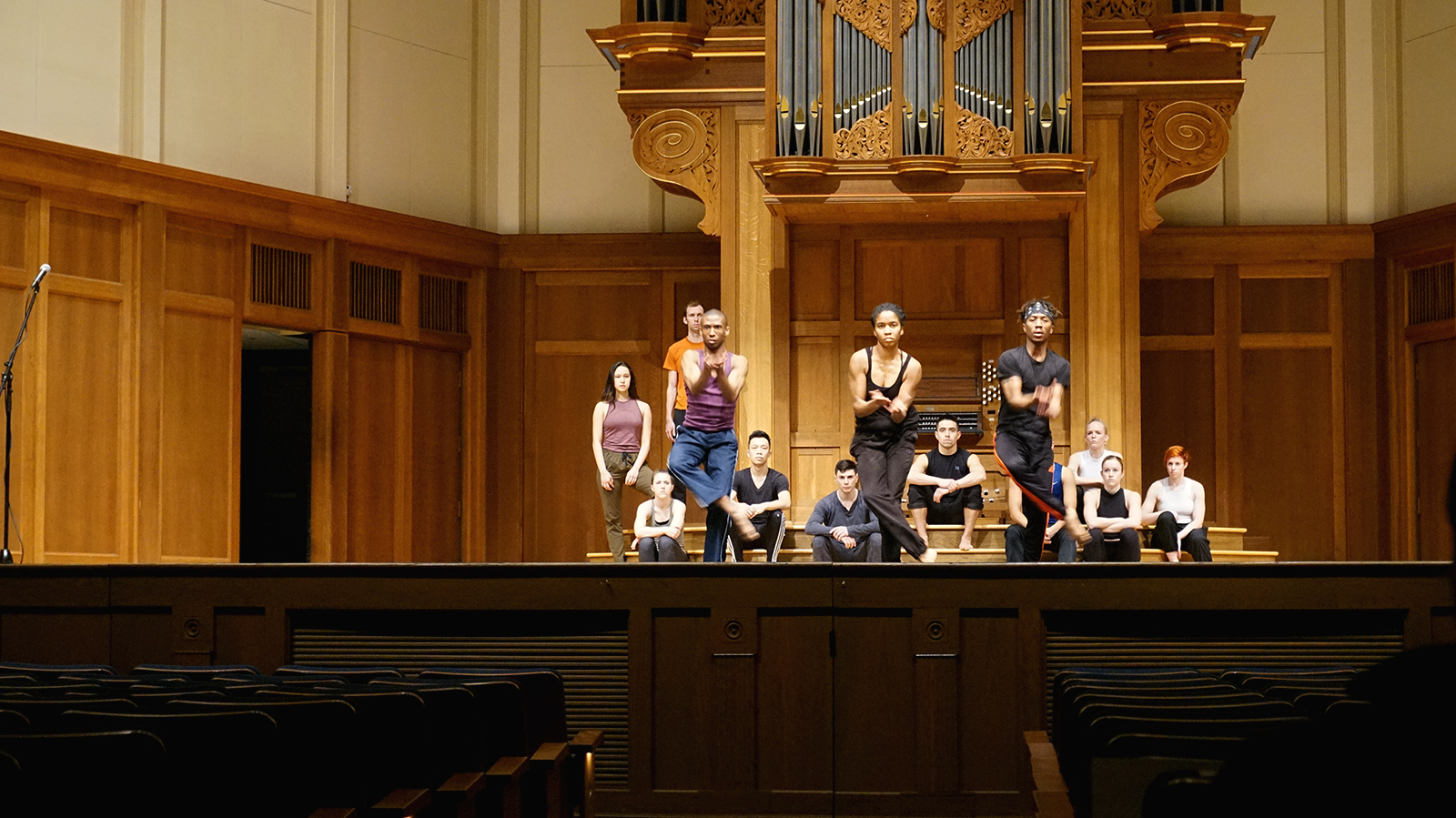 Spectrum Dance Theater gives a presentation with an emphasis on diversity and African American culture in the Lawrence Memorial Chapel....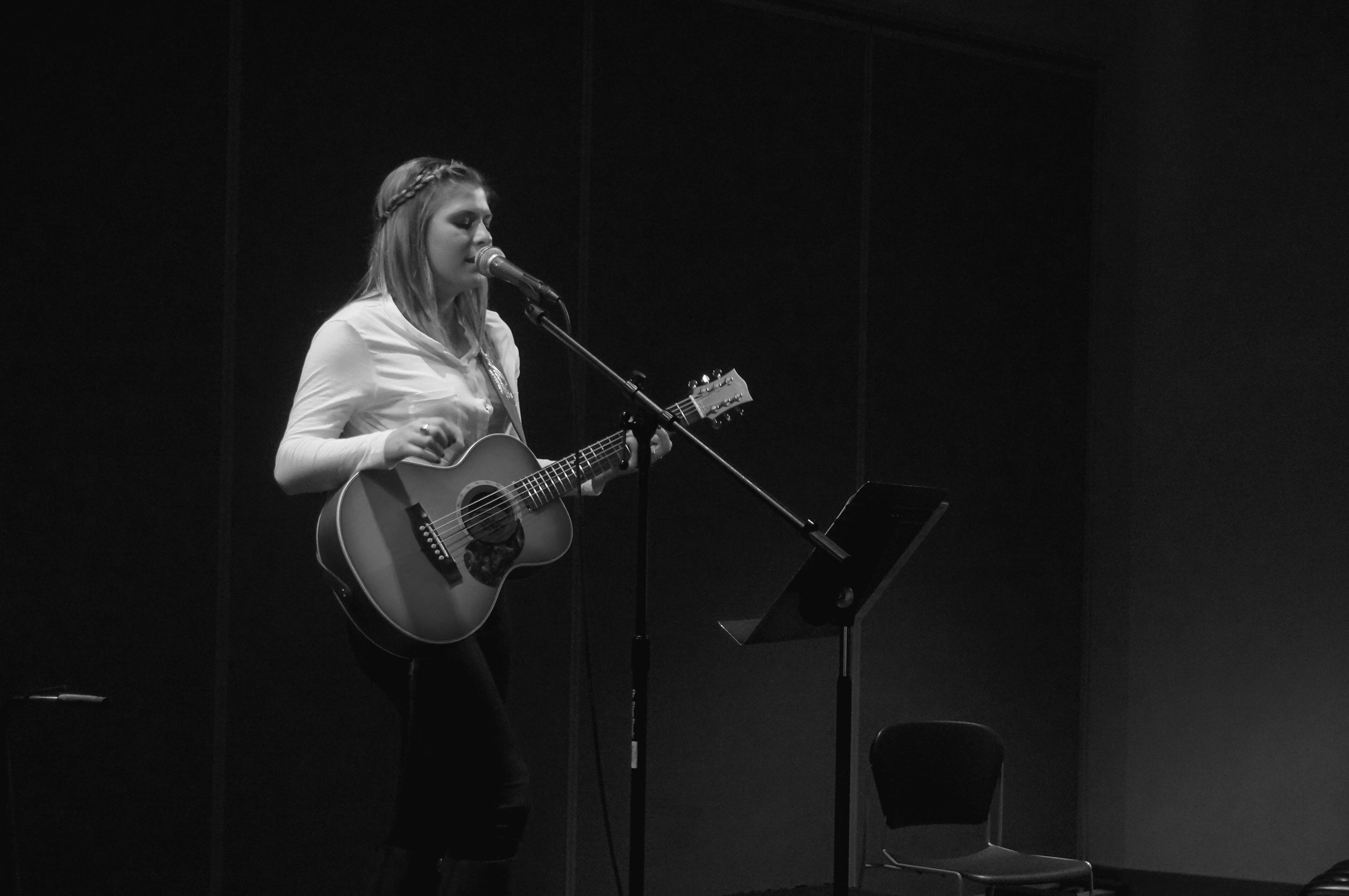 Photo by Angelica Hurtado Singer-songwriter Raquel Cole performed in the Mead-Witter room of the Warch Campus Center on Saturday, Nov....
Every spring, hundreds of prospective Lawrence students flood the campus during admitted students weekends, attempting to make one of the...
With every new term, a fresh crop of DJs enters the WLFM studio to get their voices, opinions and music...
Photos by Larissa Davis...
Last Saturday, Jan. 28, was very special to many students of East Asian descents as they celebrated the beginning of...
Since the beginning of Spring Term, Carol Emmons, Jason Rohlf, and Shawn Sheehy, three very successful artists, have given talks...
The Great Midwest Trivia Contest is already adored by many. These capers wreak havoc across campus in a multitude of...