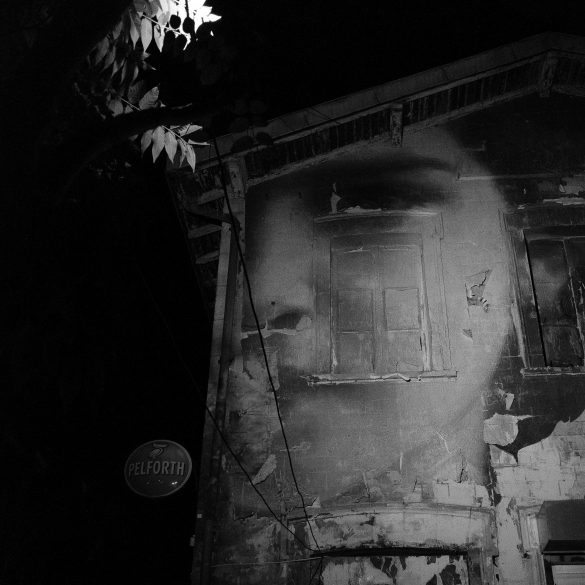 My friends and I frequently explore the jazz clubs of Paris. These photos are from an experimental jazz club in...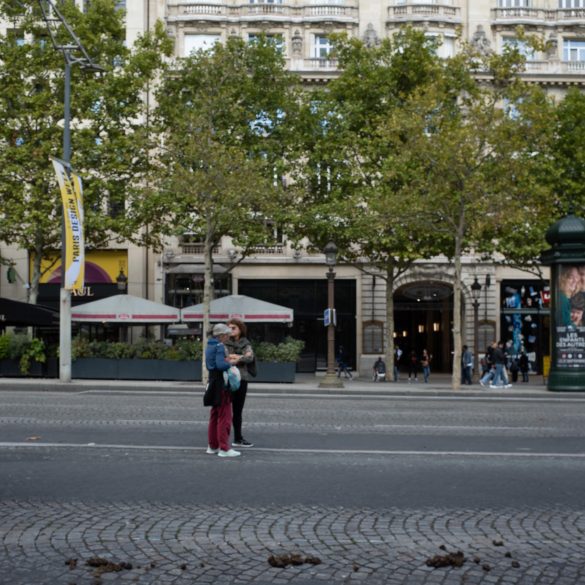 Paris, like many other cities in Europe, is idealized as a paradise with delicious food, breathtaking architecture and rich history....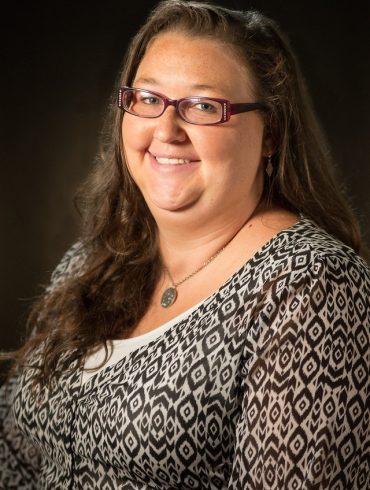 Lawrence's Assistant Director of Residential Education (ResEd) and Housing Bonny Sucherman is departing from Lawrence at the beginning of June....
Alianza has organized four events to celebrate Hispanic Heritage Month, which runs from...
The death of Queen Elizabeth II on Sept. 8, 2022 has ignited yet another discourse around the crimes of the...
"Is our city council fully representative of the people in our city?" asked Appleton Common Council member Vaya Lauren Jones....
On Friday, April 22, President Laurie Carter signed the United Nations Second Nature Climate Pledge, which commits higher education institutions...
The discussion of occupations in the Middle East doesn't end with Palestine. On the southern end of the Arabian Peninsula,...