As I sit here, the morning of Nov. 9, I feel tired, sad, disappointed, angry and a host of other...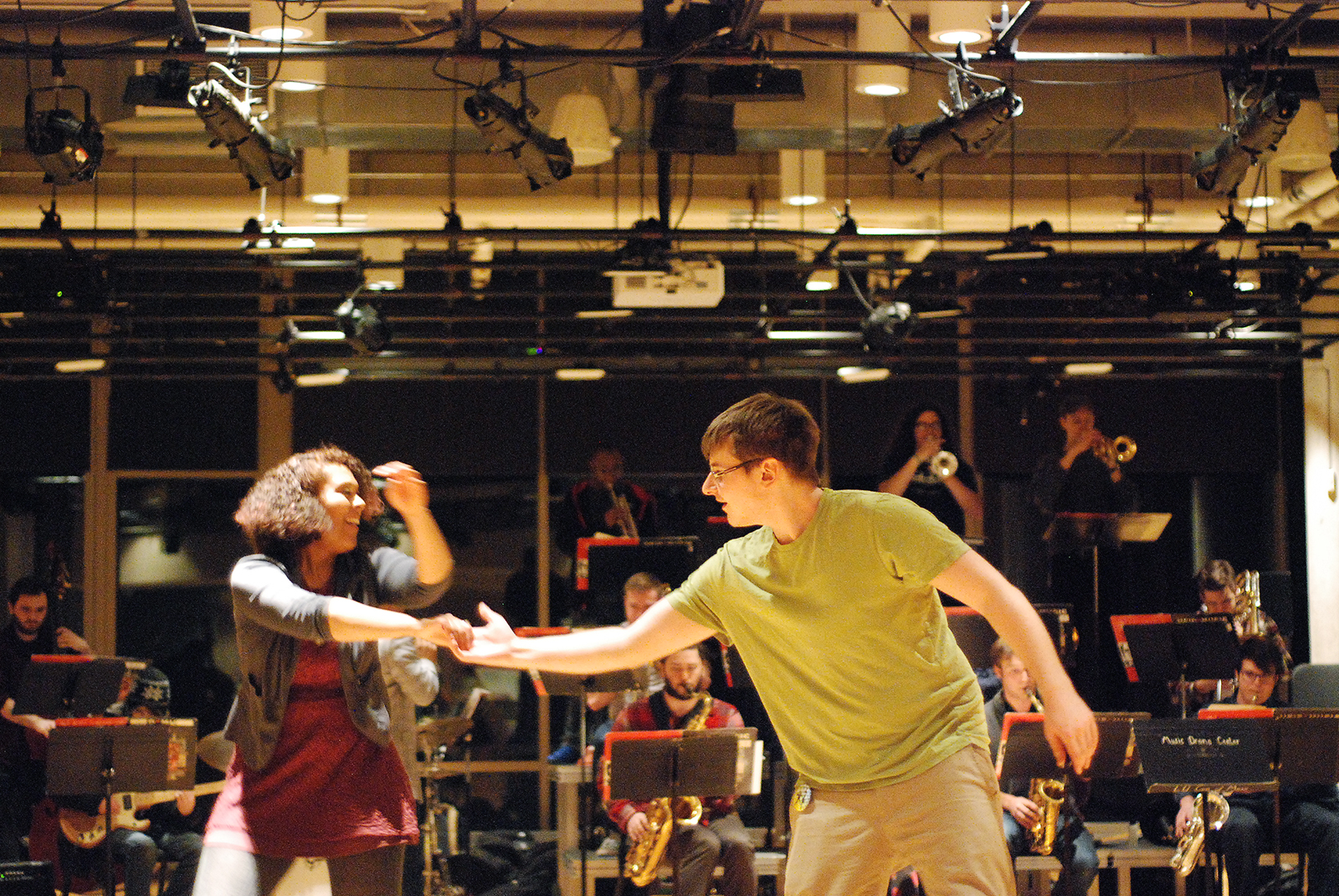 Junior Sasha Higgins and senior Tanner Stegink dance at the Jazz and Swing combined dance event.   Photo by Angelica...
Bryce Harper is on a mission. Of course, the reigning National League MVP heads a surging Washington Nationals team that...