Beginning on May 9 and continuing with three more performances on May 10 and 11 in Stansbury Theatre, the department...
There's even more hype than usual surrounding Young Adult literature author and internet sensation John Green as the June 6,...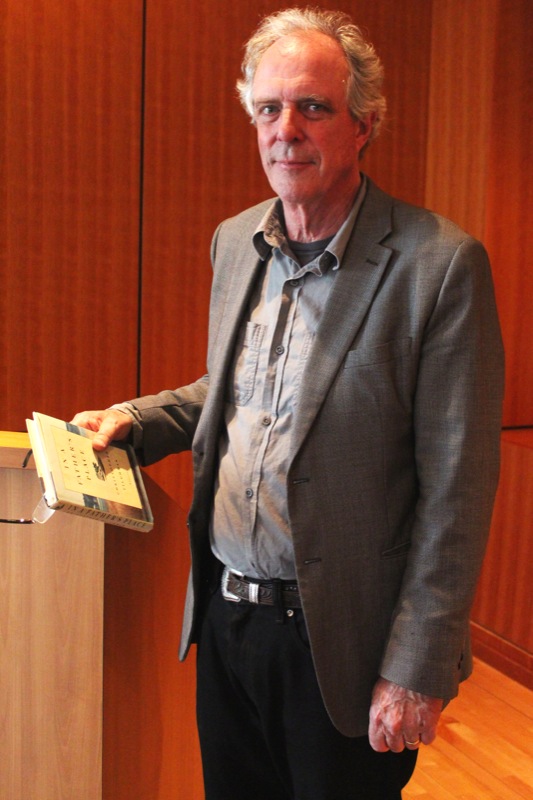 Best-selling and award-winning writer Christopher Tilghman, author of the novels "Mason's Retreat" and "The Right-Hand Shore" and professor at the...
"Charmed Life" is the first installment in beloved fantasy writer Diana Wynne Jones's Chrestomanci series, which marries the British tradition...
Half of a yellow sun proudly rises in the center of the Republic of Biafra's red, black and green-striped flag....
I've never enjoyed reading myths, perhaps because they're just that — myth — and meant for people to pass on...
In the Western world, the Republic of Tuva is often best known (if it's known at all) as a center...
If you don't already know about Allie Brosh, you should. Her famous blog and webcomic "Hyperbole and a Half" is...