Judging a book by its cover seems to be the only way publishers know how to market Young Adult fiction....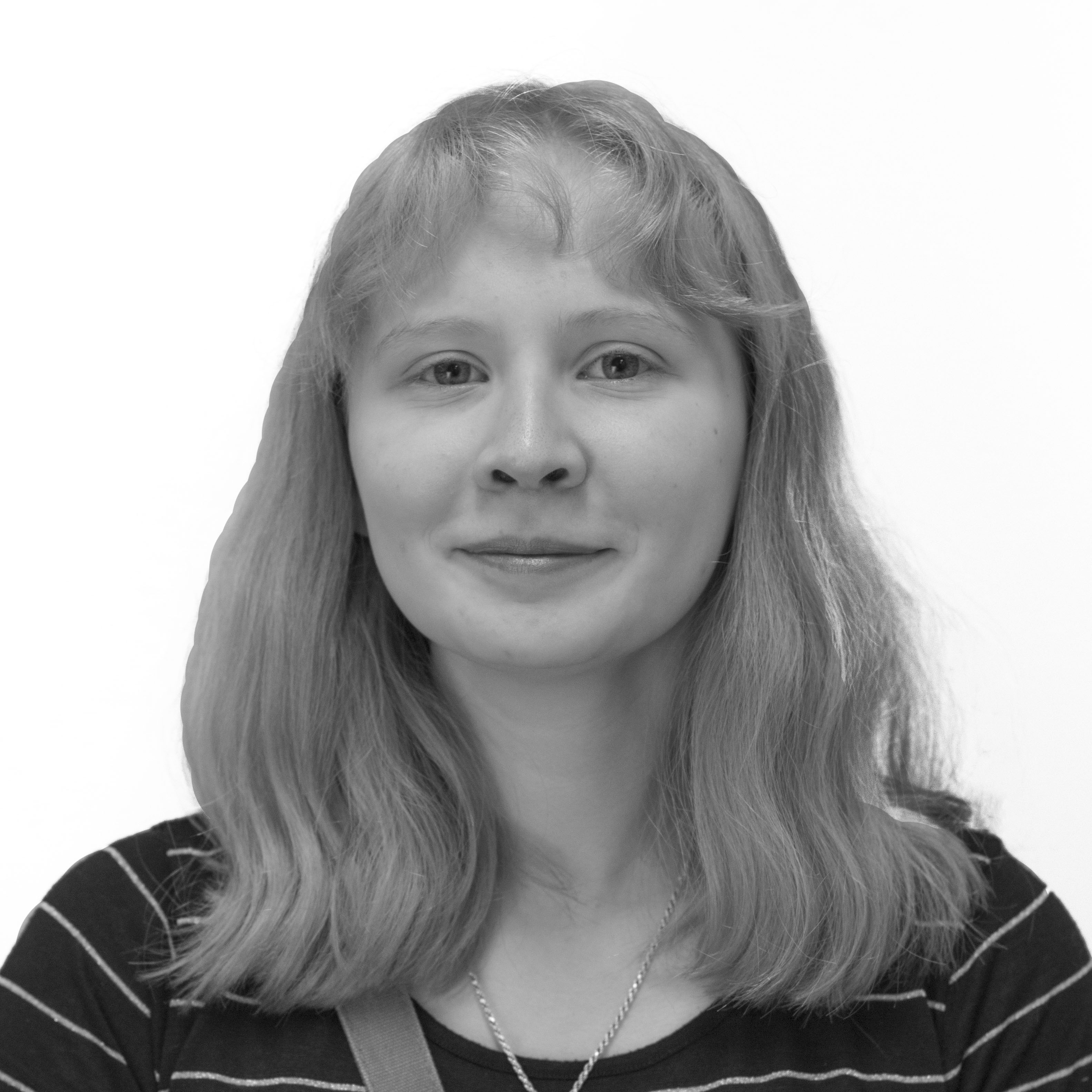 You know you've gone somewhere with your life when one of your idols criticizes you. You may not like the...
There was a dead rabbit on the quad the other day with no visible wounds, and the thought of what...