The opinions expressed in The Lawrentian are those of the students, faculty and community members who wrote them. The Lawrentian does not endorse any...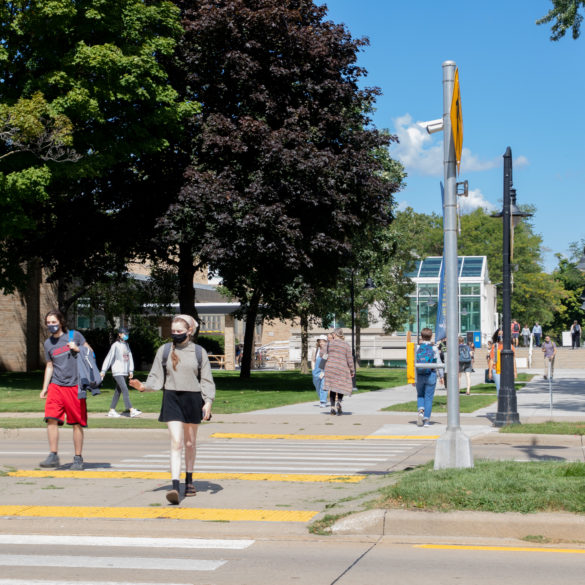 The first week of classes marked the first time the entire student body has been on campus since Winter of 2020. These photos highlight some of the ways in which campus is coming back to life.
It was time for lunch. Having just attended back-to-back classes in the morning, I was feverish with anticipation. My lunch...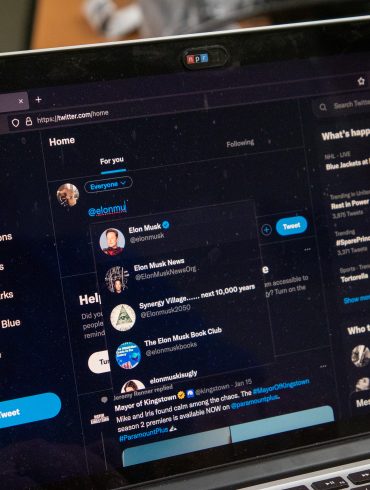 I must start with an apology to the readers for my cautious optimism over Elon Musk's takeover of Twitter. In the months...
Dear Reader, At the beginning of the term, I introduced myself as opinion and editorials editor by instructing readers...
Last weekend played host to the NFL's two conference championships, with the winner of each moving on to face each...
There is only one time a year that I get to listen to cumbia on campus and that is during...