These past two weeks have been hard for me. I found out about the Johnny Depp defamation...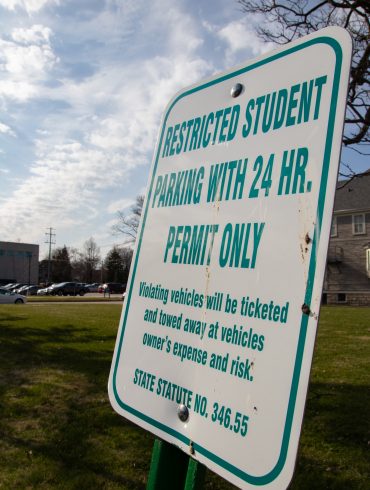 As we approach the time of year when the housing lottery, a much bemoaned Lawrence tradition, occurs...
Advanced course registration opened this past Tuesday morning and I, like many of us, had been feverishly thinking...
We need to talk about Eric Mayes. About a year ago, I anonymously wrote a letter..
Wednesday, April 27. As survivors were out walking and talking about their trauma to find any sense...
One of the most helpful ways we are able to protect ourselves and others is by knowing our rights. By knowing what rights...
In January of 1969, two conceptual artists set out to criticize and change the apparent shortcomings...