Imagine a child—or a teenager—imagine a child coming home to find it stripped bare with trunks open on the floor...
To The Editor, As you are no doubt aware, the election of the next president and vice president of LUCC...
As I sit here, the morning of Nov. 9, I feel tired, sad, disappointed, angry and a host of other...
On the morning of Wednesday Oct. 2, President Burstein held his second session of open office hours for students at...
In protest of the Trump administration's recent action on the Deferred Action for Childhood Arrivals (DACA) policy, Lawrence University has...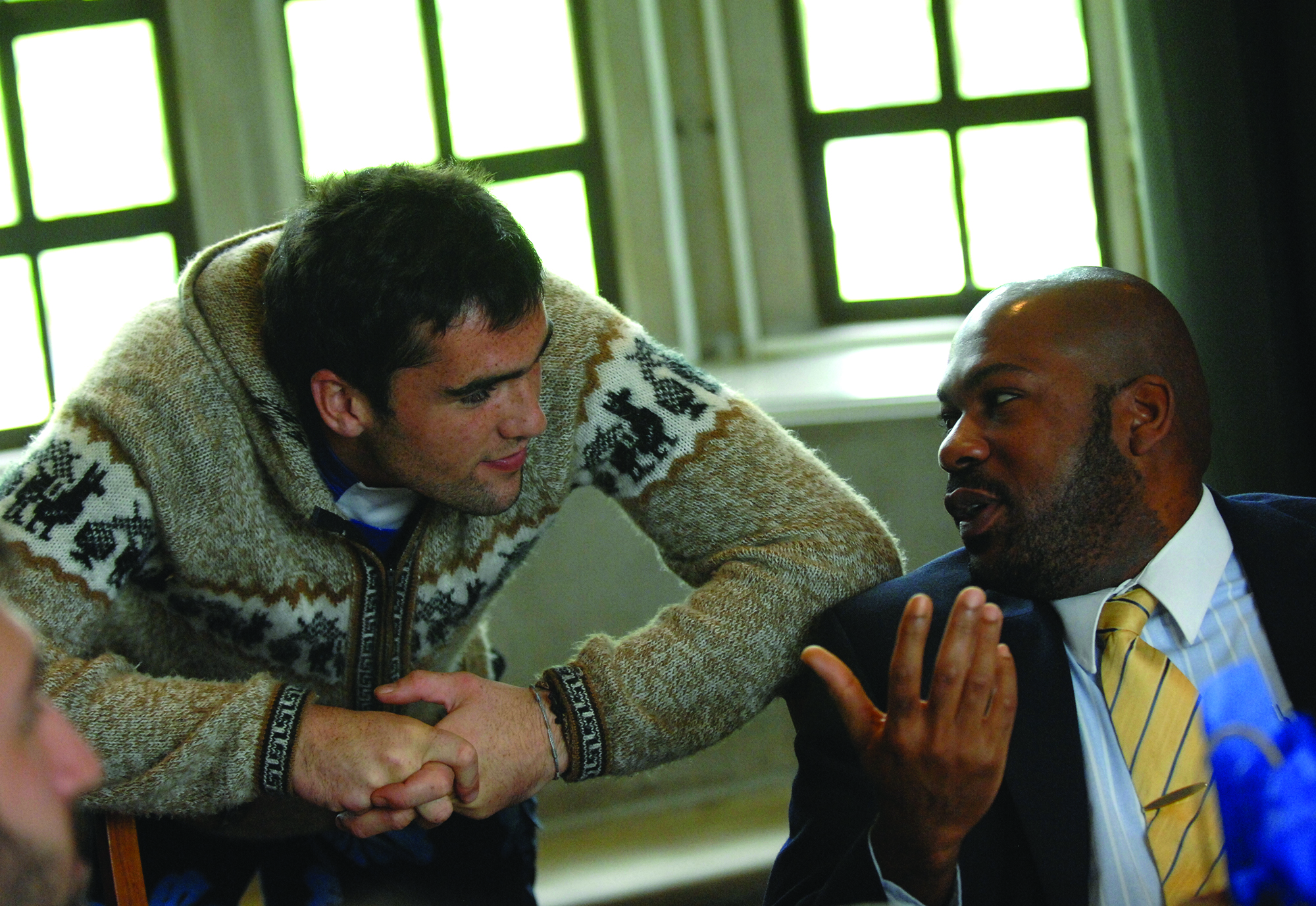 Christopher Card interacts with a Trinity student. Christopher Card had previously worked at Trinity College for nine years. Photo courtesy...
To the Editor, Just like that, it is finished. It truly has been a pleasure to serve as your student...