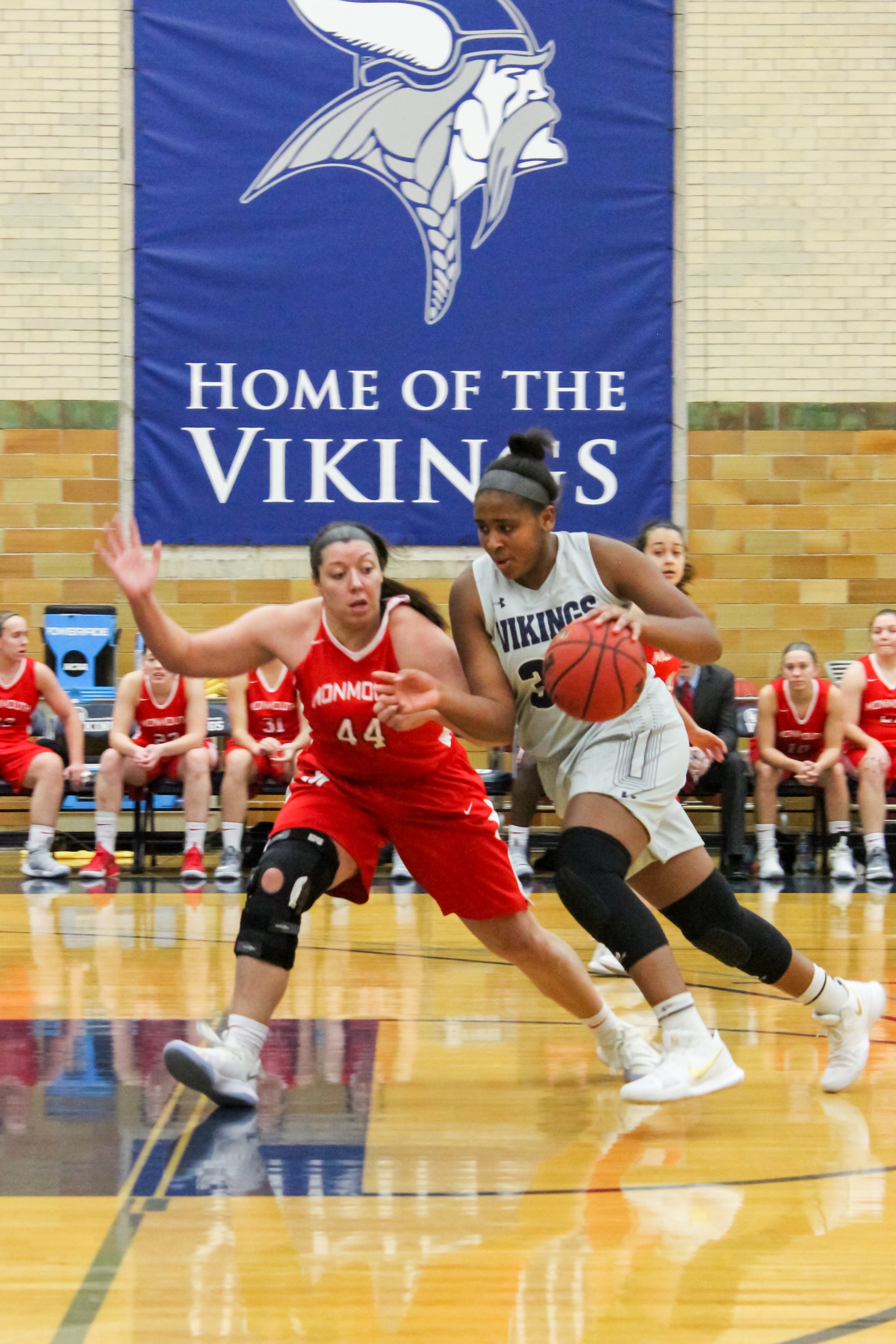 Freshman Kenya Earl fights past Scots defense. Photo by Caroline Garrow The Lawrence University women's basketball team, after a tough...
Injuries have been a serious issue this year in sports. Injuries show up at all levels of sports, whether that...
For the sport of baseball Champions are made in October. A long 162 game season that range from April 2nd...
The NFL playoffs are always an exciting time of year. This year's 17-week regular season has left NFL fans on...
There are many iconic women in the sports world. There are Venus and Serena Williams, Ronda Rousey, Danica Patrick, Lisa...
Trash talking is one of the greatest traditions in sports. A few headlines on ESPN are about trash talking between...
Week five of the NFL ended Monday night. The Kansas City Chiefs sit at the top of the league with...