There are many iconic women in the sports world. There are Venus and Serena Williams, Ronda Rousey, Danica Patrick, Lisa...
For the sport of baseball Champions are made in October. A long 162 game season that range from April 2nd...
Every month of the year has something that it is known for. December is known for the 25 days of...
This past weekend's National Football League (NFL) playoff games were great. Unfortunately, both of the teams I wanted to win,...
While everyone was resting this reading period, the Lawrence University track and field team put in work at the Viking...
Lawrence University is not an easy university to attend. Some have even gone so far as to give Lawrence the...
As fifth week quickly approaches, Lawrence University Track and Field teams are still performing well. Junior Josh Janusiak seems to...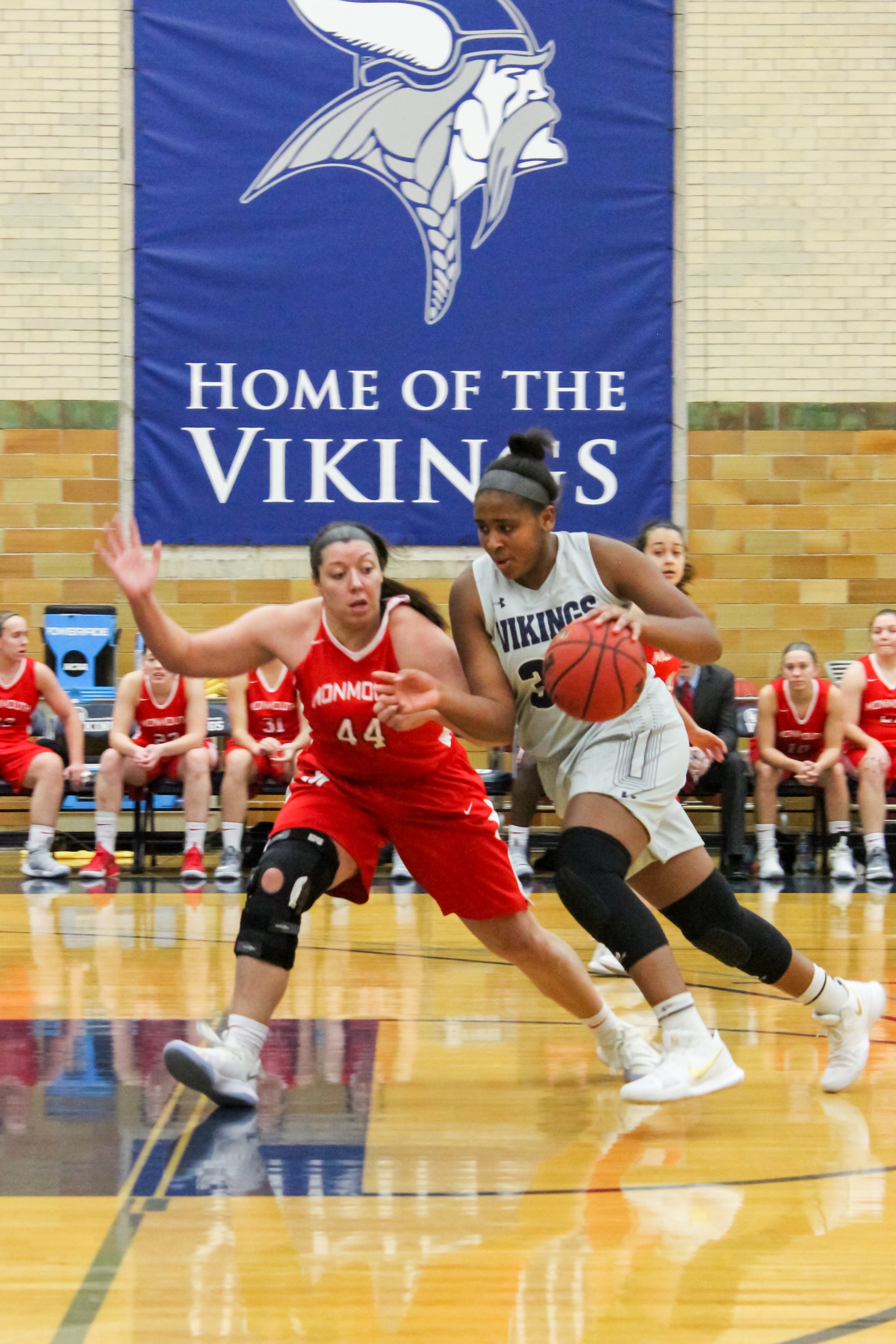 Freshman Kenya Earl fights past Scots defense. Photo by Caroline Garrow The Lawrence University women's basketball team, after a tough...
The Lawrence University Track and Field team had another good weekend at the St. Norbert College Quadrangular. Our track and...