Although Lawrentians are not allowed to have dogs as pets while living on campus, there are still plenty of chances to get some puppy love when you miss your dog at home. Many Lawrence staff and faculty members own dogs and are more than happy to let students befriend their pets. Dogspotting and keeping track of dog sightings can be difficult considering most Lawrentians' busy schedules. This week, we make it easy for you with the profiles of some of the most popular canines around campus. Although these canines as well as their owners are warm and welcoming, don't forget to ask for permission before any petting or befriending takes place.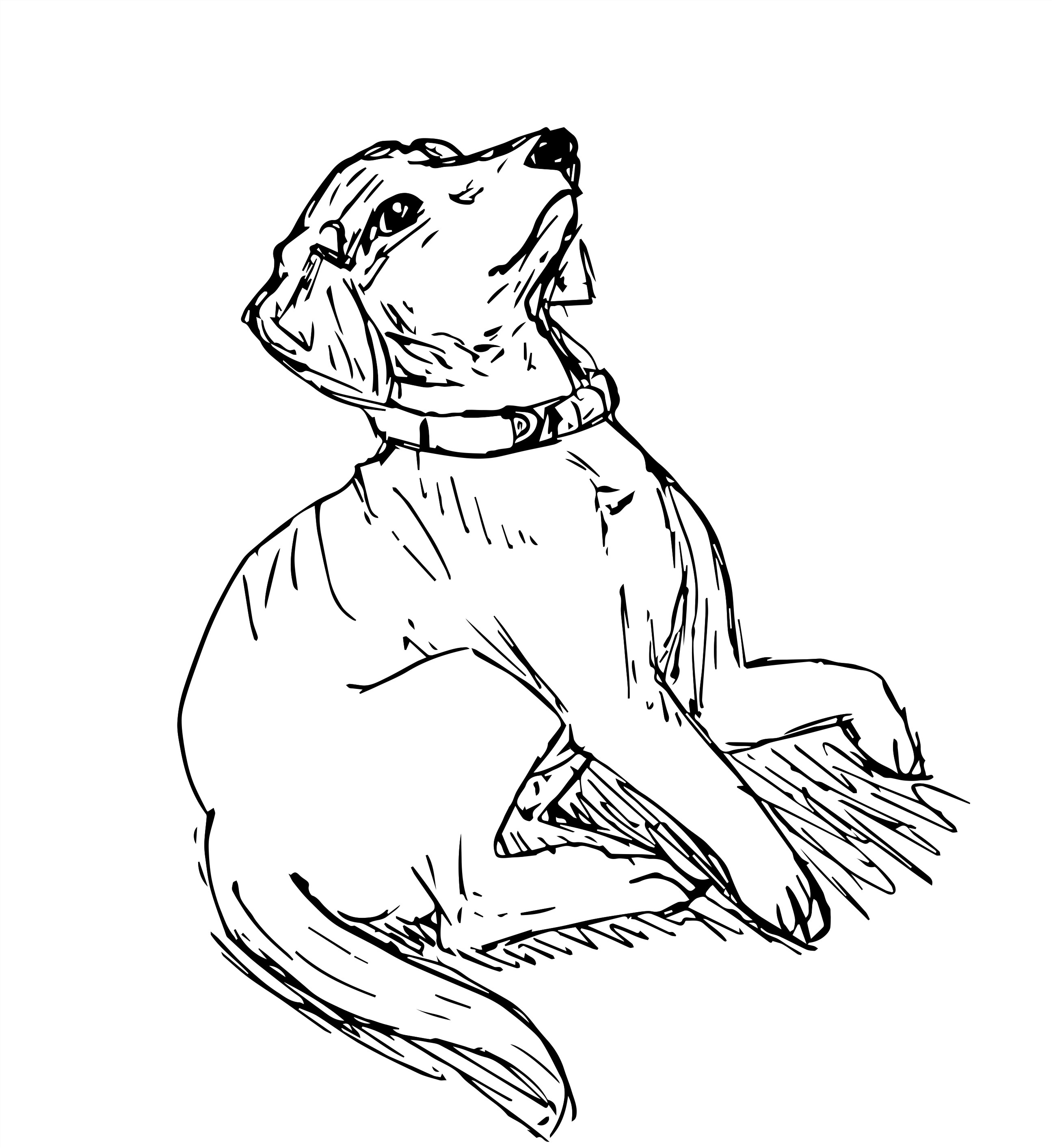 Karma is a three-month-old fox–red Labrador.
Owner: Associate Director of Financial Aid Susan Chadwick.
Where: Financial Aid Office at Brokaw.
Likes: People, animals and lots of attention! Her favorite activities are eating sticks, chasing Frisbees and playing with her toys. Her favorite food is anything and everything!
Dislikes: Rain
Personal Space: Karma loves attention and likes it when people pet her.
Owner's note: "Karma is always willing to hang out with students having pet withdrawal and is available for play dates!" said Chadwick.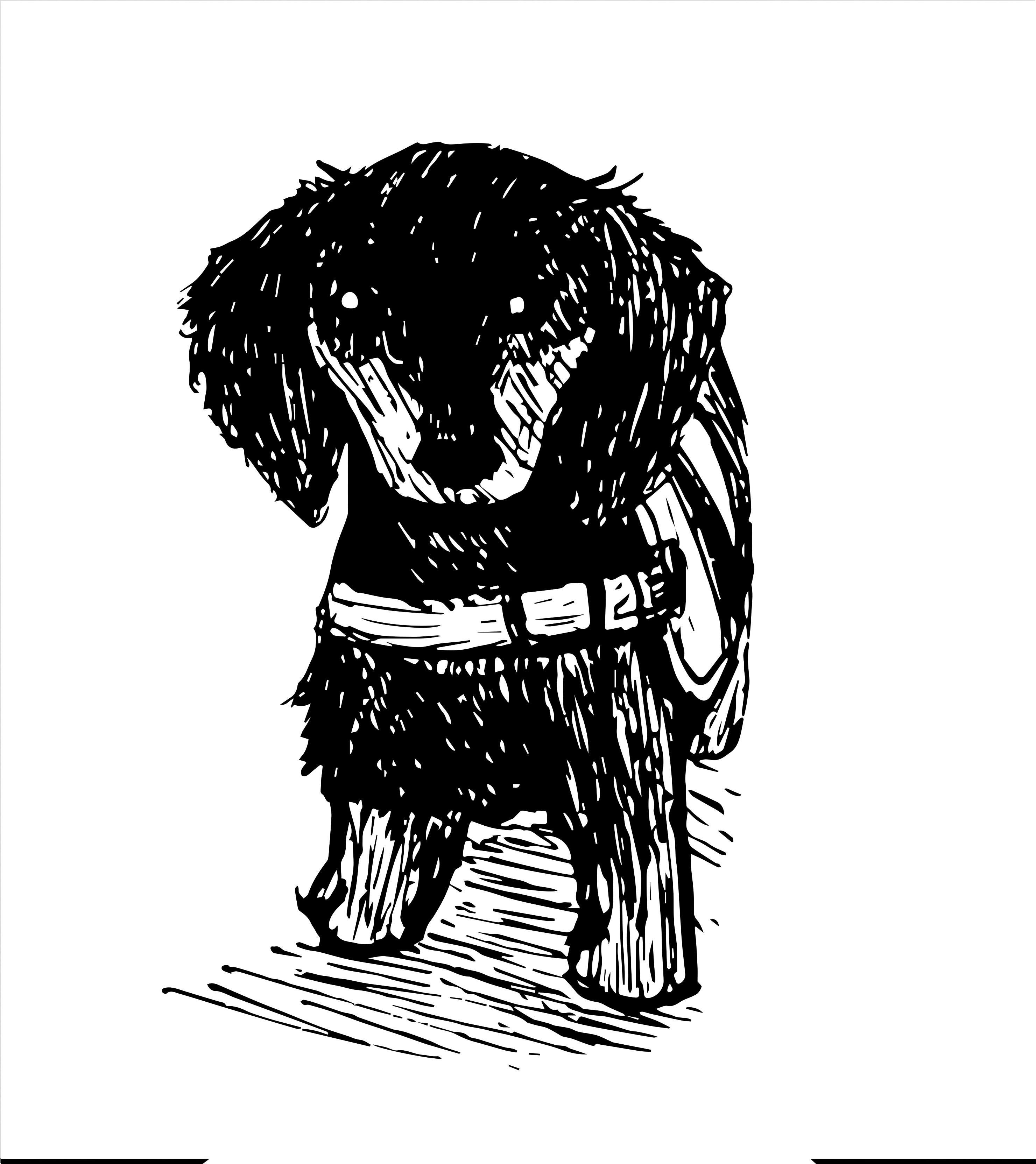 Benji is seven months old and is being trained by junior Rachel Taber to be a medical alert dog.
Likes: Staring out the window, napping, playing, spending time with people and working in his vest. His favorite food is lamb lung.
Dislikes: Benji isn't fond of ducks. He also doesn't like walking on grates.
Personal Space: Because Benji is training to be a working dog, it's important to give Benji his space while he has his vest on. When he doesn't have his vest on, feel free to ask to pet him.
Owner's note: "Custom Canines is a non-profit service dog training dog academy that provides dogs to clients free of charge! […] Anyone interested in learning more about training service dogs can […] email me!" said Taber.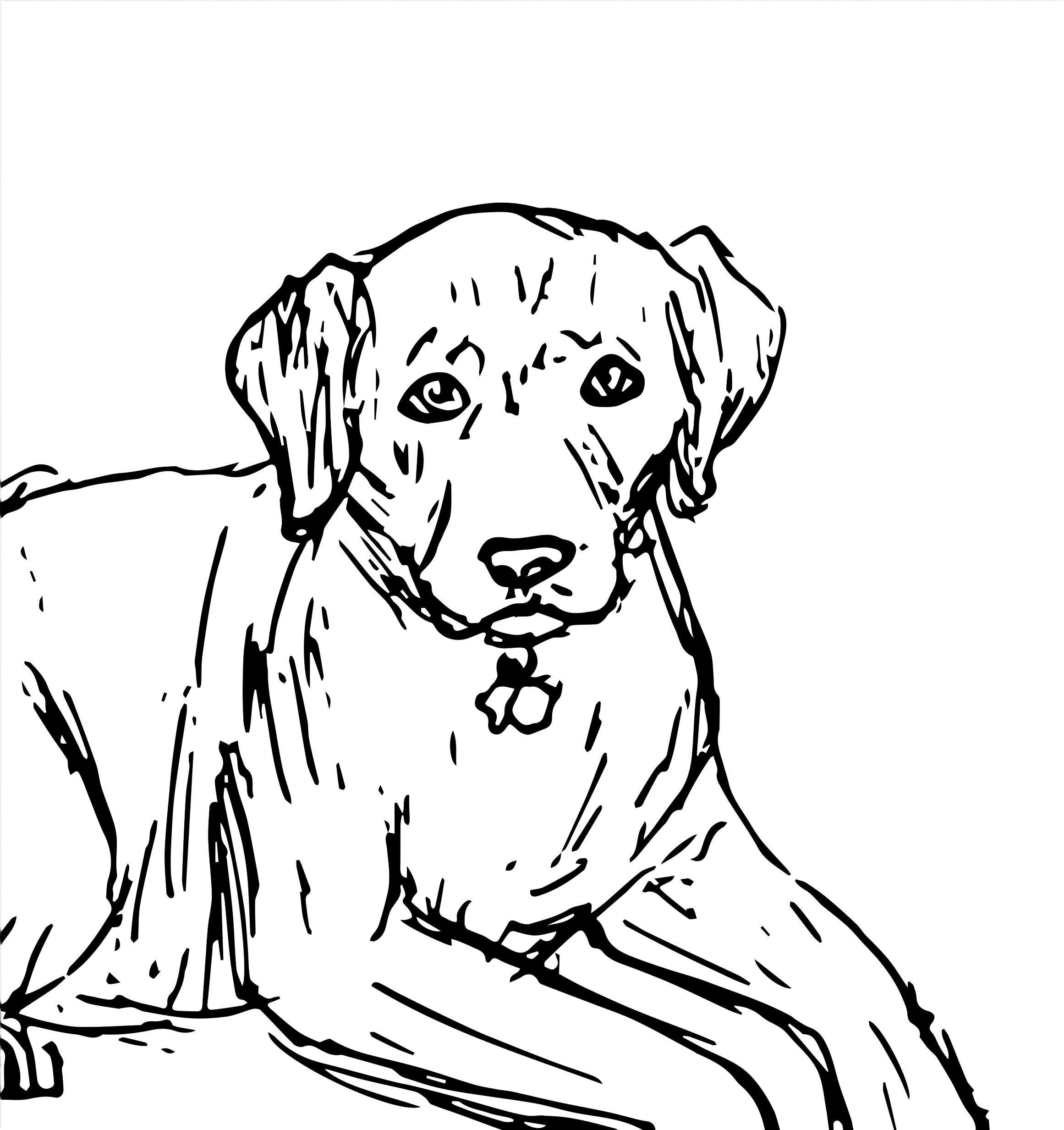 Ruby Blu is a Labrador. She isn't training now, but hopes to be a therapy dog in the future.
Owner: Administrative Assistant at Students Academic Services Lisa Phetteplace
Likes: Ruby loves everyone and everything! Her favorite activities include spending time with students, going camping and napping.
Dislikes: She dislikes being overtired and is a little skeptical about cats.
Personal Space: Ruby loves attention and welcomes everyone.
Owner's Note: "There is a sense of comfort when you are around her," said Phetteplace. "When classes are in session she is here every Friday."