Lawrence has welcomed three new coaches to campus: Joe Sagar (left) takes over for Women's Soccer; Riley Woldt (middle) and Zach Filzen (right) take over for Women's and Men's Basketball, respectively.
Photos by Caroline Garrow.
The new Head Women's Basketball Coach is Riley Woldt. He is from Seymour, Wisconsin. In an interview, when I asked him why he decided to coach women's basketball, he said, "I truly love the game of basketball and have always enjoyed every aspect of it since I was a little kid playing in our YMCA league." Woldt started out coaching basketball for his younger sister who was in high school which sparked his love for coaching which has now progressed to his coaching at the college level. "It gives me the opportunity to teach young people about life and help them grow into confident individuals willing and able to be successful in our world today," Woldt said. When I asked him why he decided to come to Lawrence, he said it was because of the "tremendous potential for this program," and he also believes that there is "outstanding support for building an annual conference contender." He is excited about the direction in which the athletic department is heading, but he is also looking forward to "working with our players on and off the court, interacting with the Lawrence community, and reconnecting with our awesome alumni."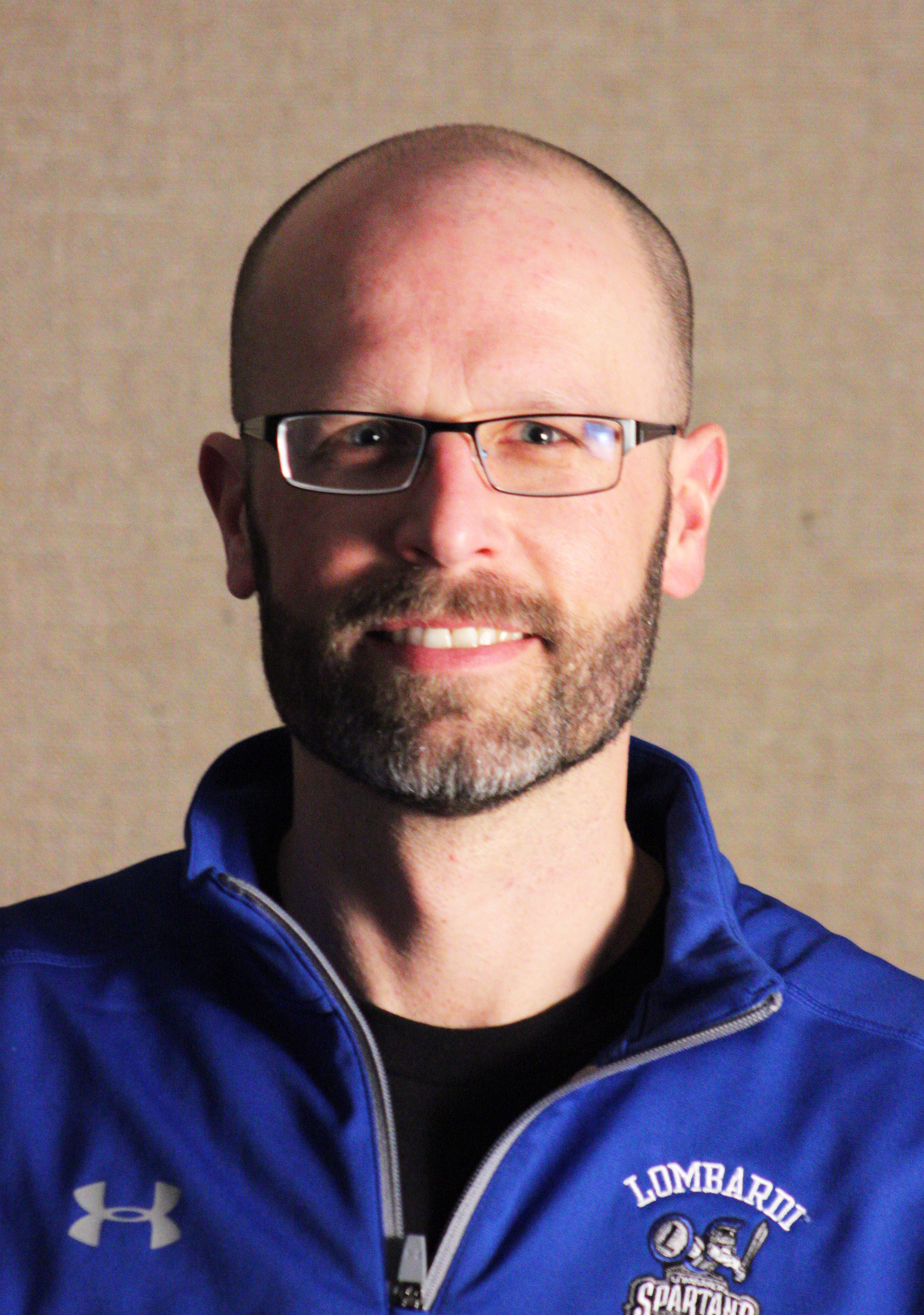 In an interview with freshman basketball player Erin Hill, who was a part of the search committee for a new coach, I asked her why they chose Woldt. Hill said, "Throughout the interview process, we were looking for someone who was excited about coming to Lawrence, someone who understood the academically-focused environment here and someone who has been successful on the court and would be able to bring that to Lawrence. Coach Woldt possesses all of what we were looking for."
Not only did the women's team get a new coach; the men did too. The new Head Men's Basketball Coach is Zach Filzen, who was born in Northfield, Minnesota. In an interview with Filzen, I asked him why he coaches men's basketball, and he said it is because the game has always been a part of his life. "My mother was a college basketball coach, so I grew up around the game." That sparked his passion for basketball at a young age, which led him to play basketball at the college level. His passion then switched to coaching. He said that he coaches because "It is a great opportunity to have a big impact on lives beyond the game." When I asked him why he chose to work at Lawrence, he said it was partially because it was a great opportunity, but mostly because he "loves the history and tradition that this program has." Coach Filzen is looking forward to building on those traditions and history as well as the culture. He says, "I know the direction we want to go won't be easy, but I really am looking forward to the challenge and the process." In an interview with junior basketball player Owen Mitchell, Mitchell says that they picked Filzen because they "really liked the excitement and energy that the coach brought with him." They also liked his motto—"Best is the standard"—which the team is excited to live into moving forward.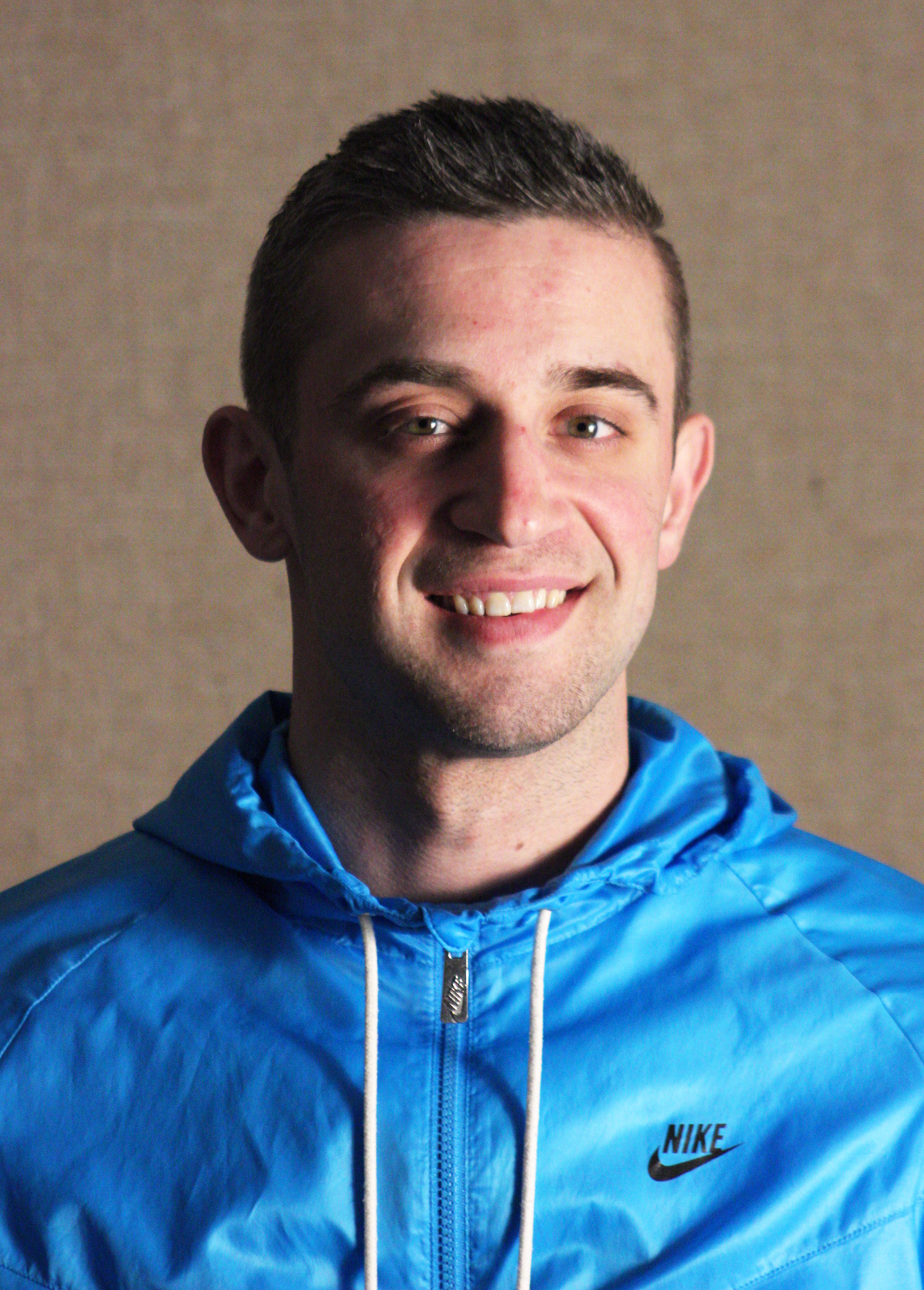 Jumping to a different sport, there is a new Head Women's Soccer Coach named Joe Sagar. A fun fact about him is that he is from Manchester, England. In an interview with Sagar, I asked him why he decided to coach soccer, and he said, "I enjoy pushing people to do things that they don't know they are capable of doing. That is the most rewarding thing." He said he came to Lawrence because the university's mission fits his own personal mission and belief system. He also liked the idea that this school is academically rigorous, and he is excited to work with the players and staff here. Sagar said he's looking forward to beginning his coaching career at Lawrence as well as "getting to know the players and getting out on the field with them." Junior soccer player Chloe Gierymski, who was also a part of the search committee, said, "Picking Coach Sagar seemed like a no-brainer for us. While there were a lot of great candidates, Joe proved to be the best fit for the team. His knowledge, passion for the game, his understanding of being a D3 athlete and his drive to succeed and always improve are just a few qualities that will make him a great coach here at Lawrence University." Chloe looks forward to Sagar pushing her and her teammates for this coming season.
Coach Sagar, Coach Filzen and Coach Woldt will bring a fresh and, most importantly, more competitive mindset to their respective sports, which is the what the Lawrence athletic department has envisioned.