The Lawrence University women's soccer team is wasting no time getting ready for their 2019 fall season. The team has...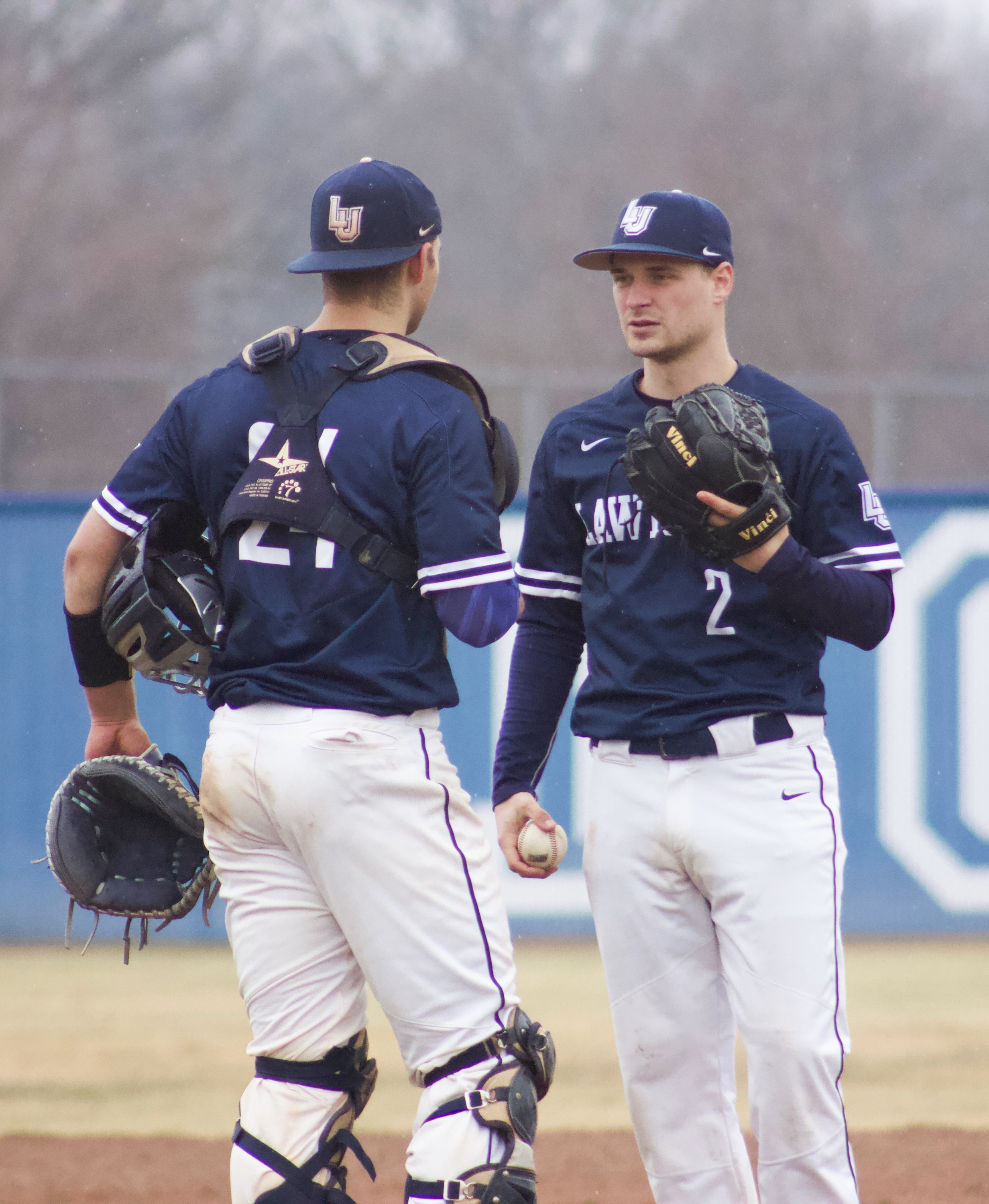 Junior Patrick McDonnell has a strategic chat with his pitcher. Photo by Caroline Garrow This week has been a difficult...
This past weekend, the Lawrence University men's tennis team completed a long road trip filled with three different tennis matches....
For a track and field athlete, nothing can compare to the conference championships. Everything in the season leads up to...
There are many different factors that contribute to a successful athletic team. The amount of work coaches and athletes put...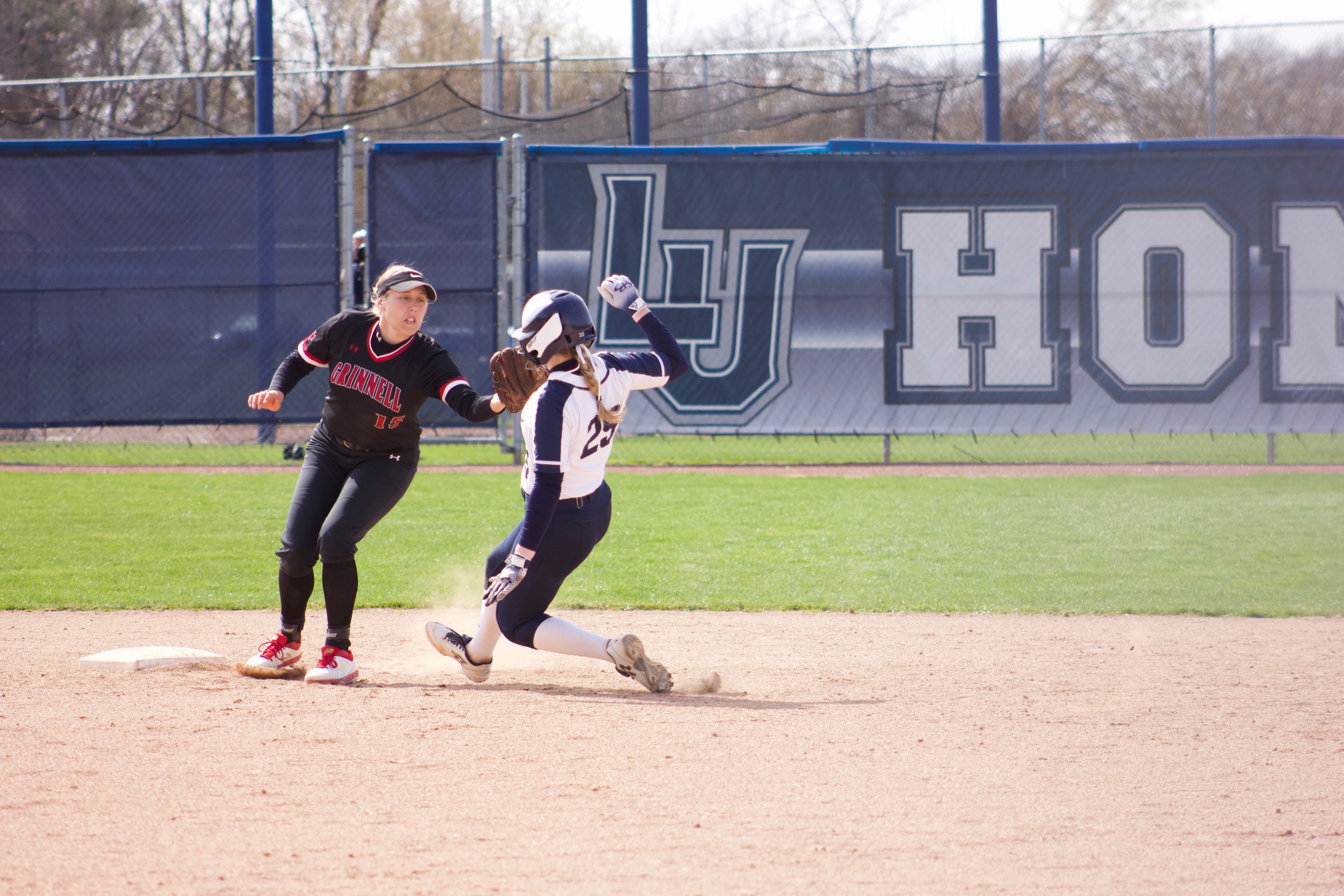 Junior pitcher Emilia Jackson helps herself by grabbing an extra base. Sophomore Liz Jonjak and junior Amanda Karnatz celebrate after...
It has not been an easy start to April weather-wise for the Lawrence University softball team. The cold, wet, windy...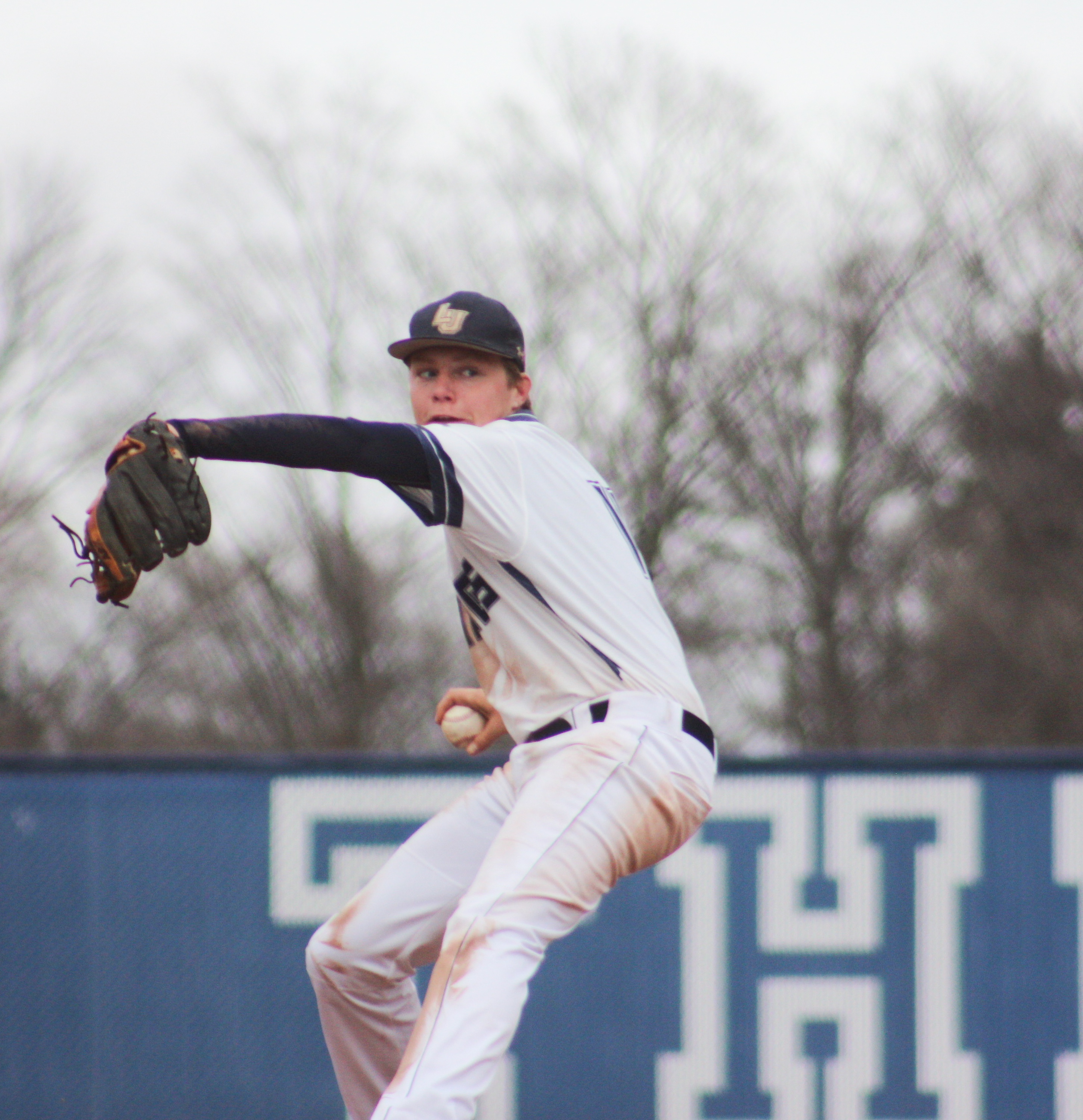 Despite the chilly temperatures and occasional snow flurries, baseball season is underway for the Lawrence University baseball team. Their season...
In order to provide information on making music education more accessible to all children, the Collegiate National Association for Music...