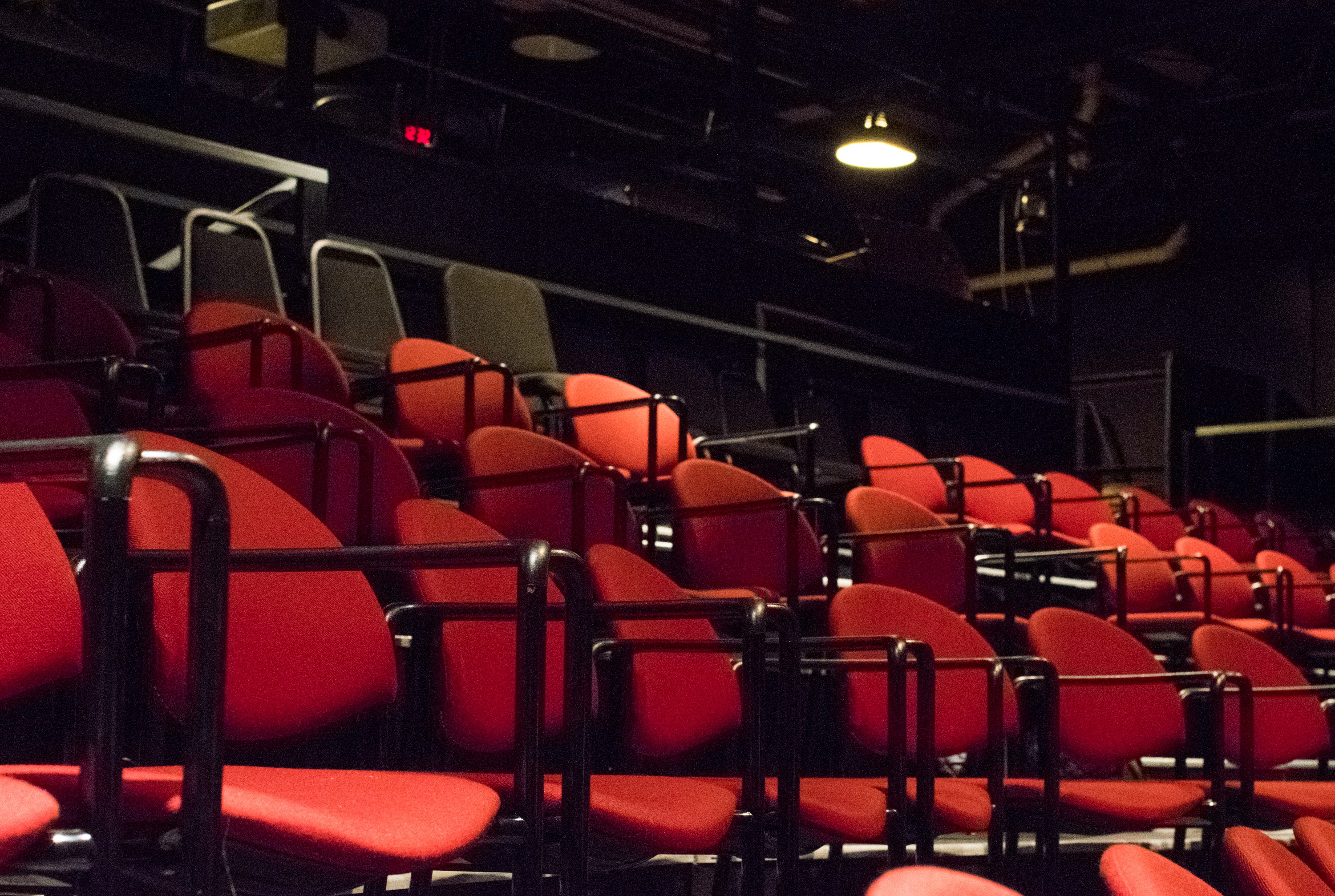 "Cloak theatre, because of the sentimental memories: tears, laughter and drama." —Ming Montgomery "The abandoned train tracks down by the...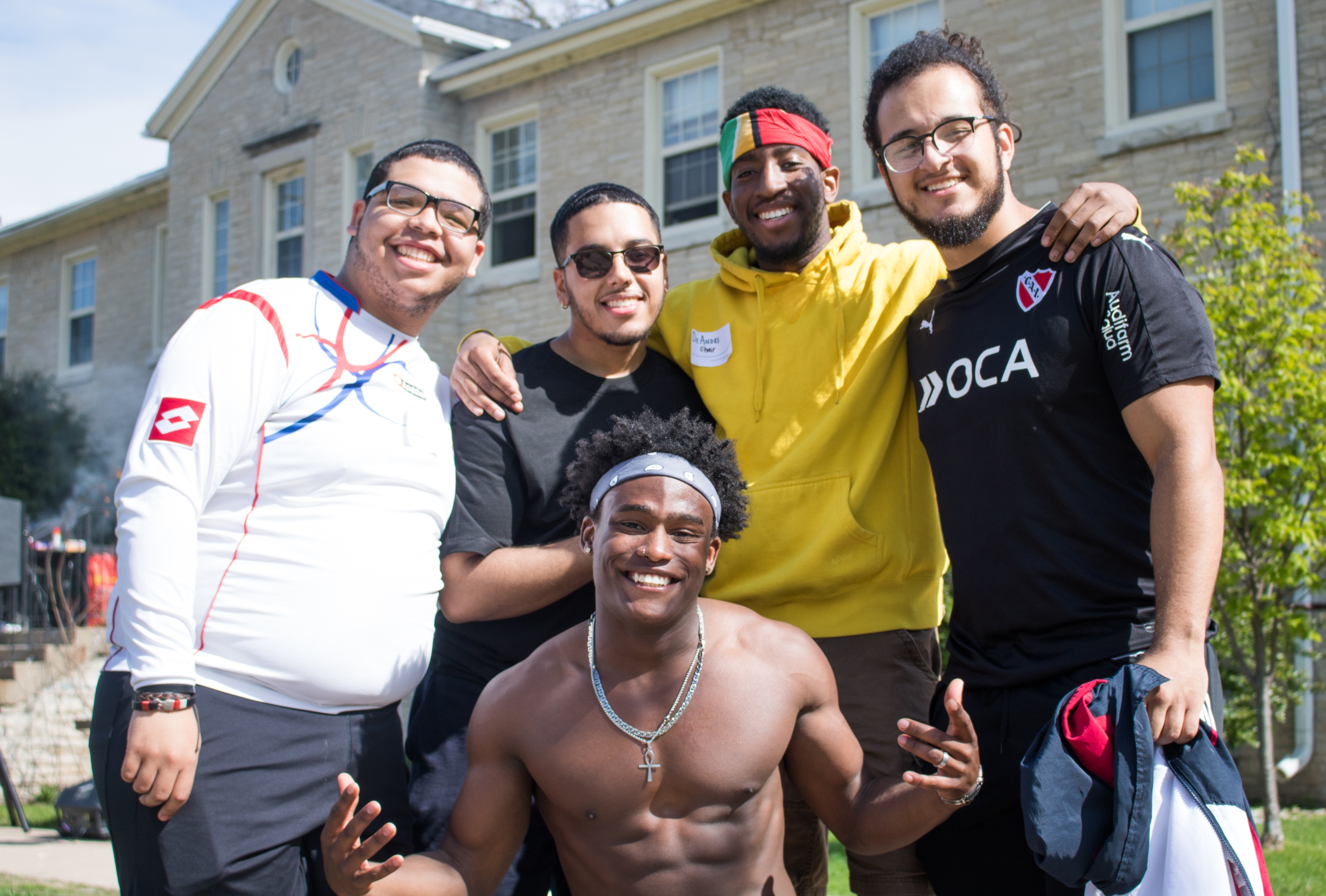 Papo Morales, Nicholas Valentin, De Andre King, Juan Rivera and Ethan Simmons Photos by Sarah Navy...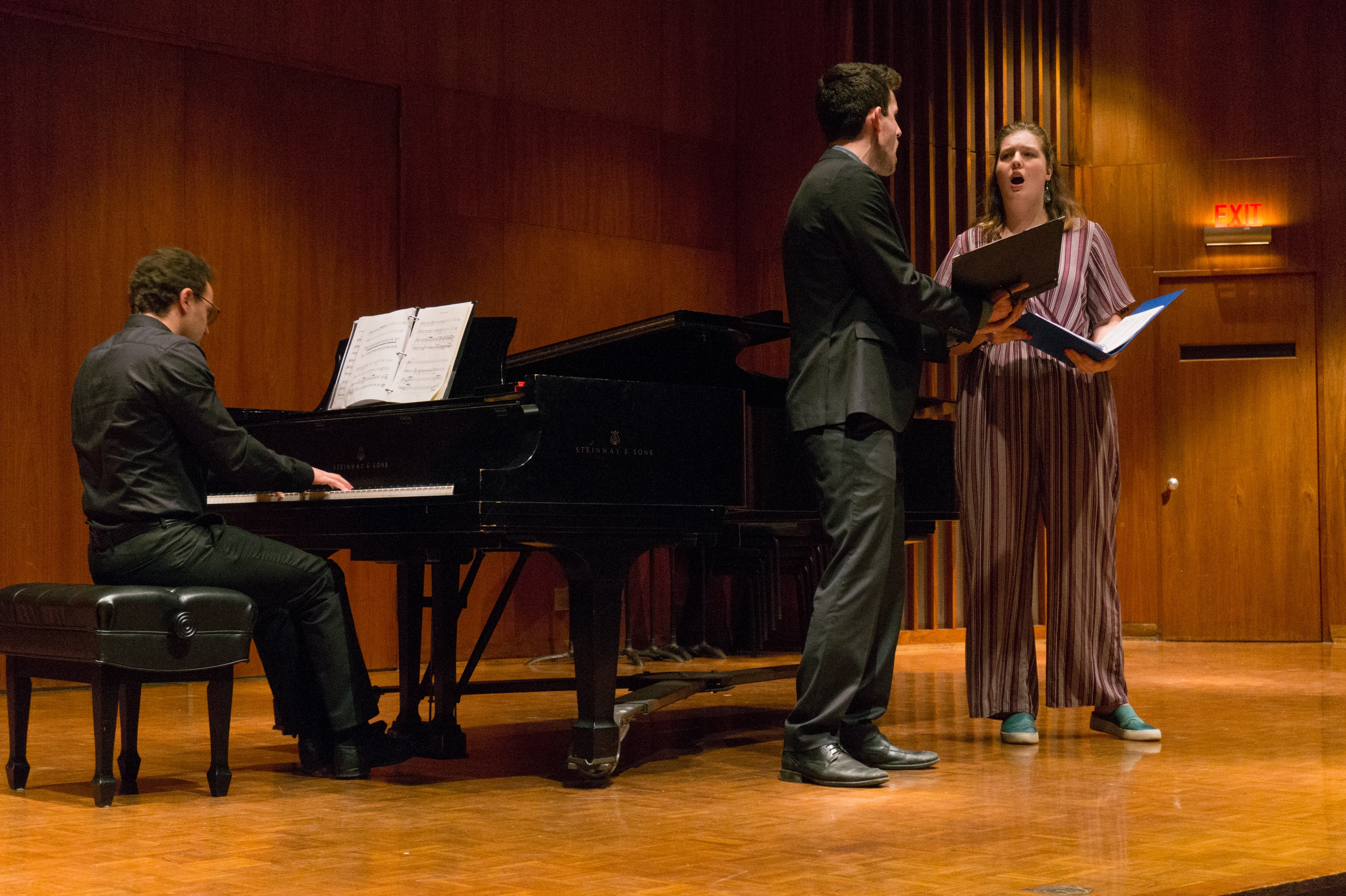 Photos by Taylor Blackson Sophomore Noah Vasquez accompanies juniors Max Muter and Emily Richter on piano...
Photos by Caroline Garrow....