The monthly Open Movement and Music Jam invites the Lawrence community to try their hand at contact improvisation techniques as...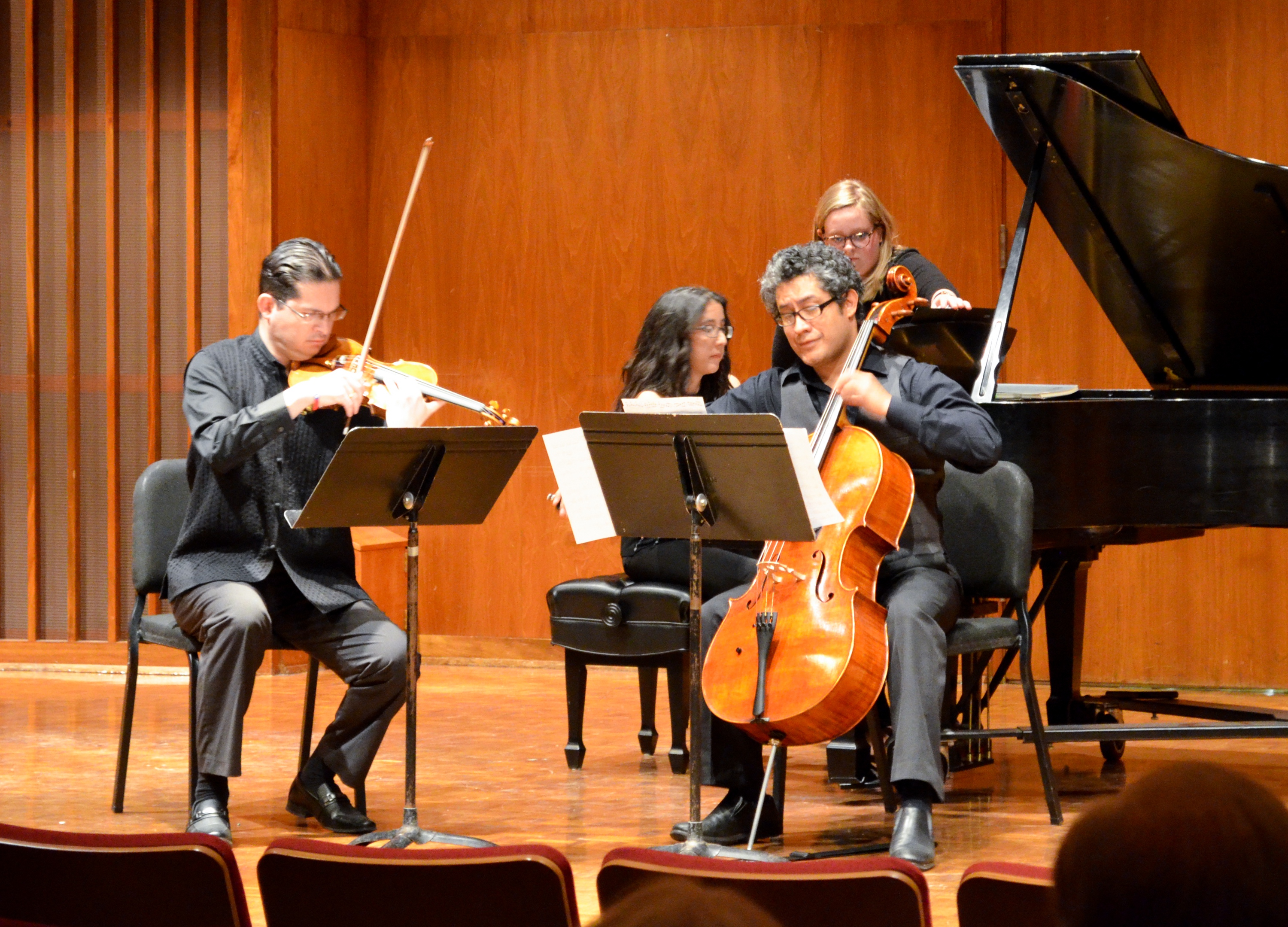 Photo by Julia Balestri The Reverón Piano Trio is formed by violinist Simón Gollo, cellist Horacio Contreras and pianist Ana...
Hosted by Larry's Privateers, Shanty Club Social Sings are an opportunity for people from all backgrounds to come together and...
The organ recital of senior Ethan Mellema took place this past weekend in Lawrence Memorial Chapel....
On Jan. 31, Lawrence University's own Best Friends Improv Team will host their first performance of 2020 in Harper Hall....
Senior Matthew Wronski kicked off recital season last weekend with an ambitious senior recital entitled "Epigenesis: Unraveling the Musical Journey...