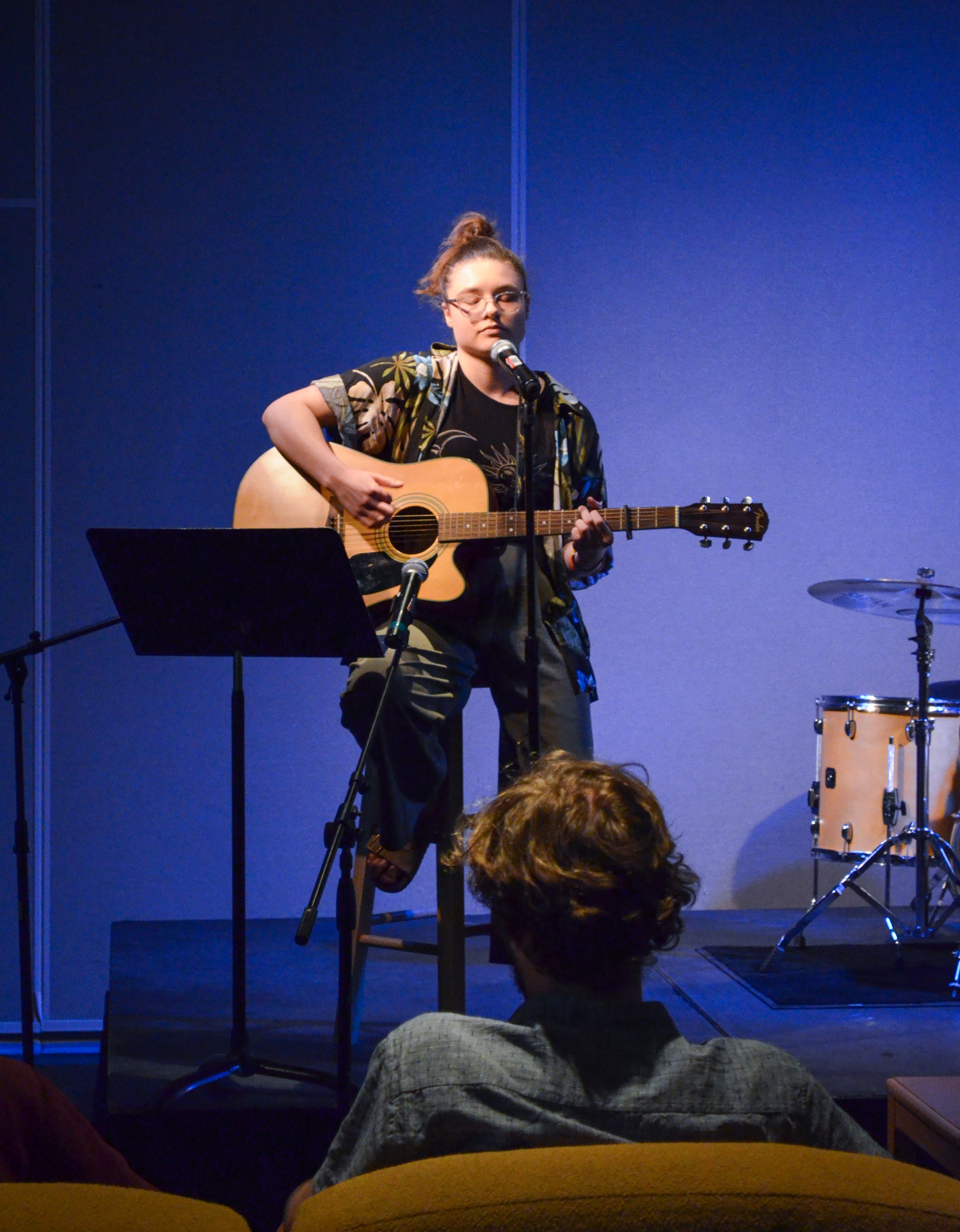 Junior Caro Granner performing at LU Live 2: Legalize Live Music Photo by Julia Balestri Saturday night, Student Organized University...
As previously reported, the 12th annual LUaroo will be held this Memorial Day weekend, May 25 and 26. In addition...
You cannot scroll through Facebook these days without seeing at least one Gofundme call to action or a link to...
Photo by Taylor Blackson Assistant Professor of Music: Horn, Ann Ellesworth; Instructor of Music and Teacher of Tuba Marty Erickson;...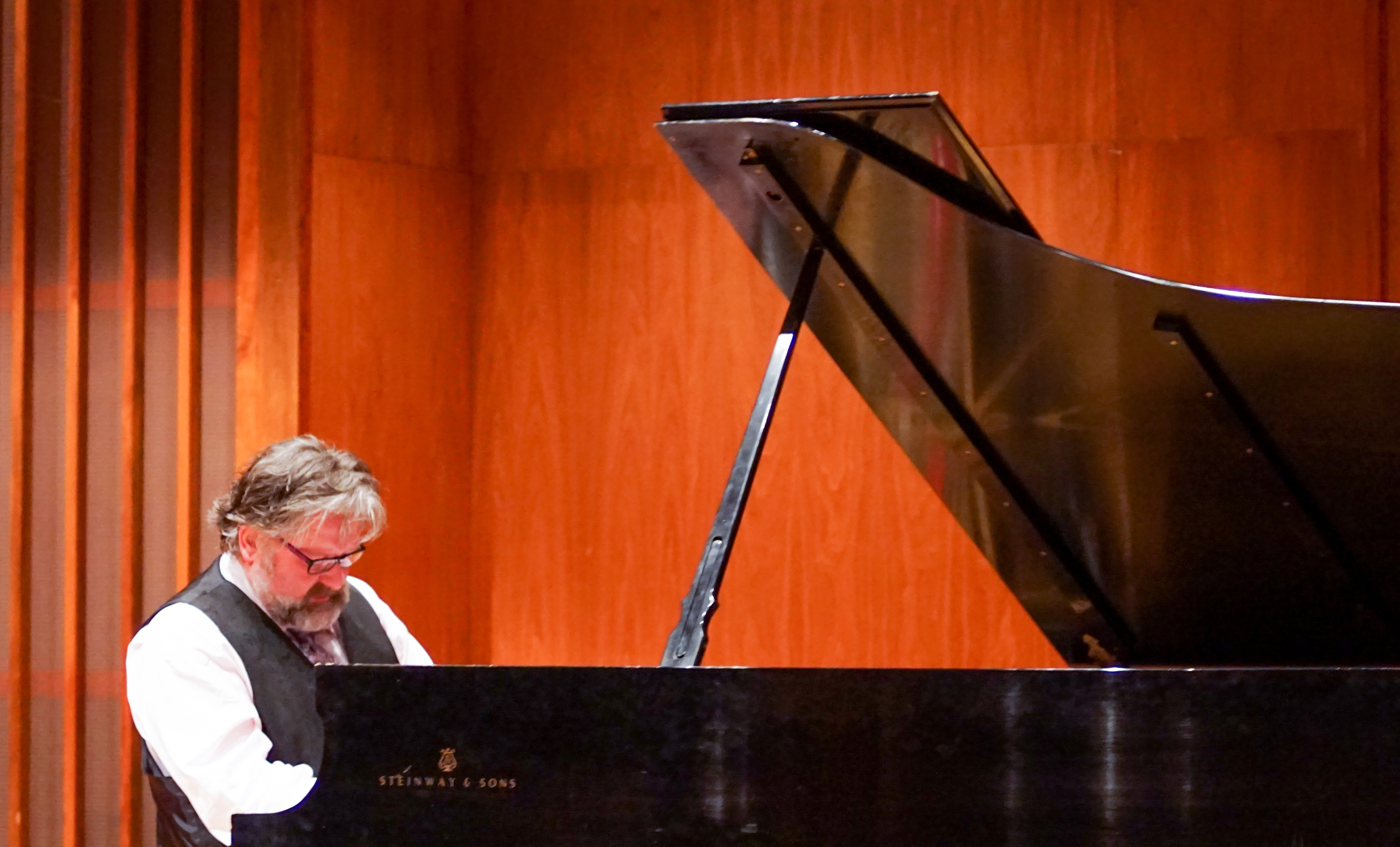 Photo by Quinten Giglio This week, Lawrence had the pleasure of hosting Peter Mack, a doctorate of piano performance, who...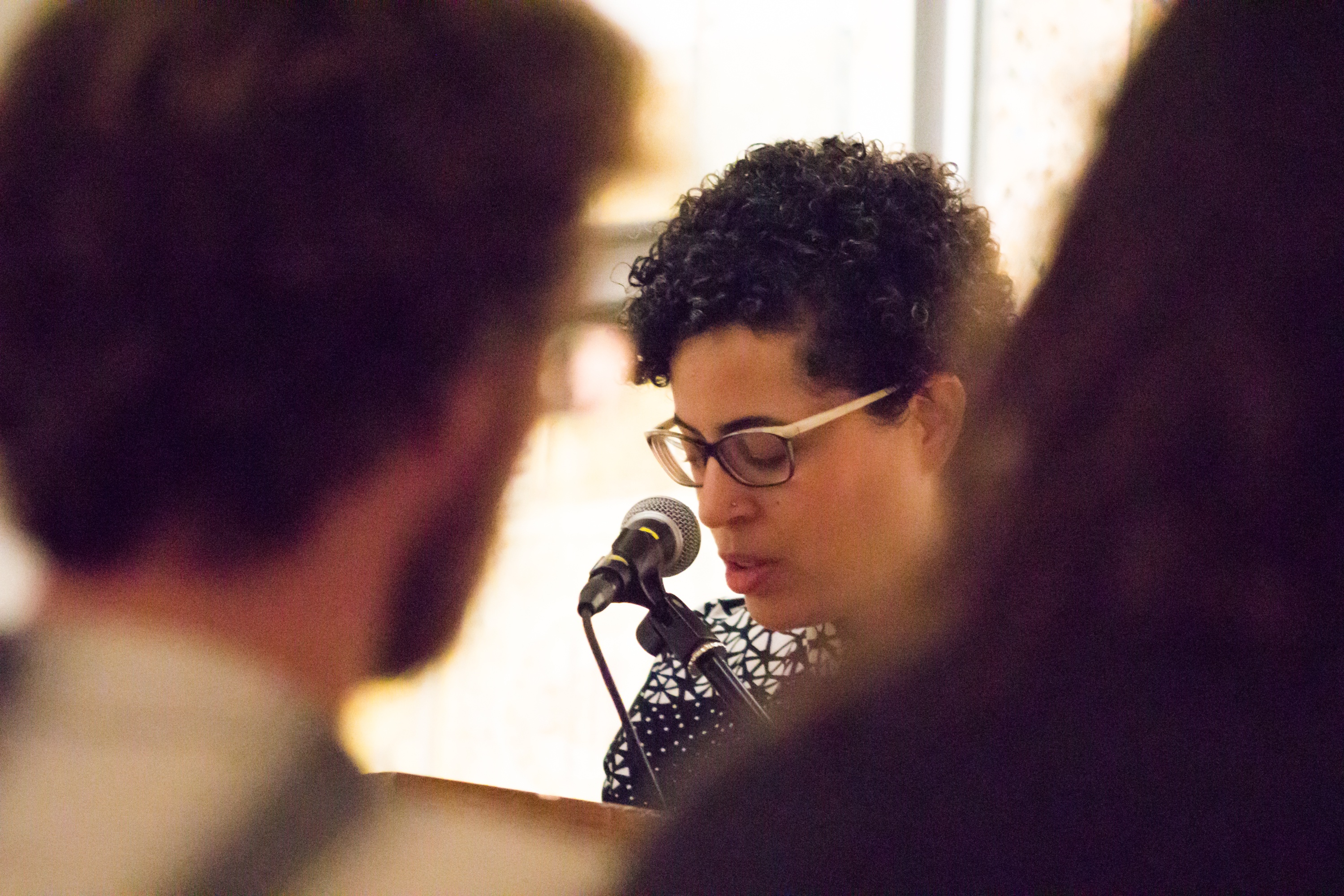 Photo by Quinten Giglio Lawrentians were honored this week with a visit from poet Kiki Petrosino, author of "Witch Wife"...
Photos by Taylor Blackson As a singer and guitarist, the songwriting of Reverend Doctor aims to preach and to heal...
Photo by Taylor Blackson. Jolanta Ziemska (piano) and Maciej Ziemski (guitar) have been performing together for fifteen years and hail...