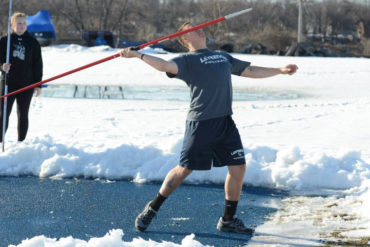 After a strenuous and challenging indoor season, the Lawrence University Men's and Women's Track teams are excited to move outdoors...
On Feb. 18, one of the most legendary and famous owners of the National Basketball Association passed away due to...
The Lawrence University men's basketball team continued its recent behavior by splitting a pair of conference games last week. The...