Every time I talk about my favorite books, people automatically have negative reactions when they realize they have read the...
The only thing I love more in this world than William Shakespeare is J.K. Rowling, and I do not have...
As an English major, I am normally a snob toward contemporary works. I unashamedly prefer the old and Gothic to...
Kurt Vonnegut's "Slaughterhouse-Five" is one of the weirdest books I have ever read. It involves war, aliens and time travel,...
The Shining is one of the scariest books I have ever read; well, it's tied for first with The Exorcist....
Though it is a book required in multiple high school curriculums, I was surprised to learn that a number of...
Poet Ebony Stewart performs in the Mead Witter Room. Photo by Nidi Garcia. On Feb. 15, touring performance artist and...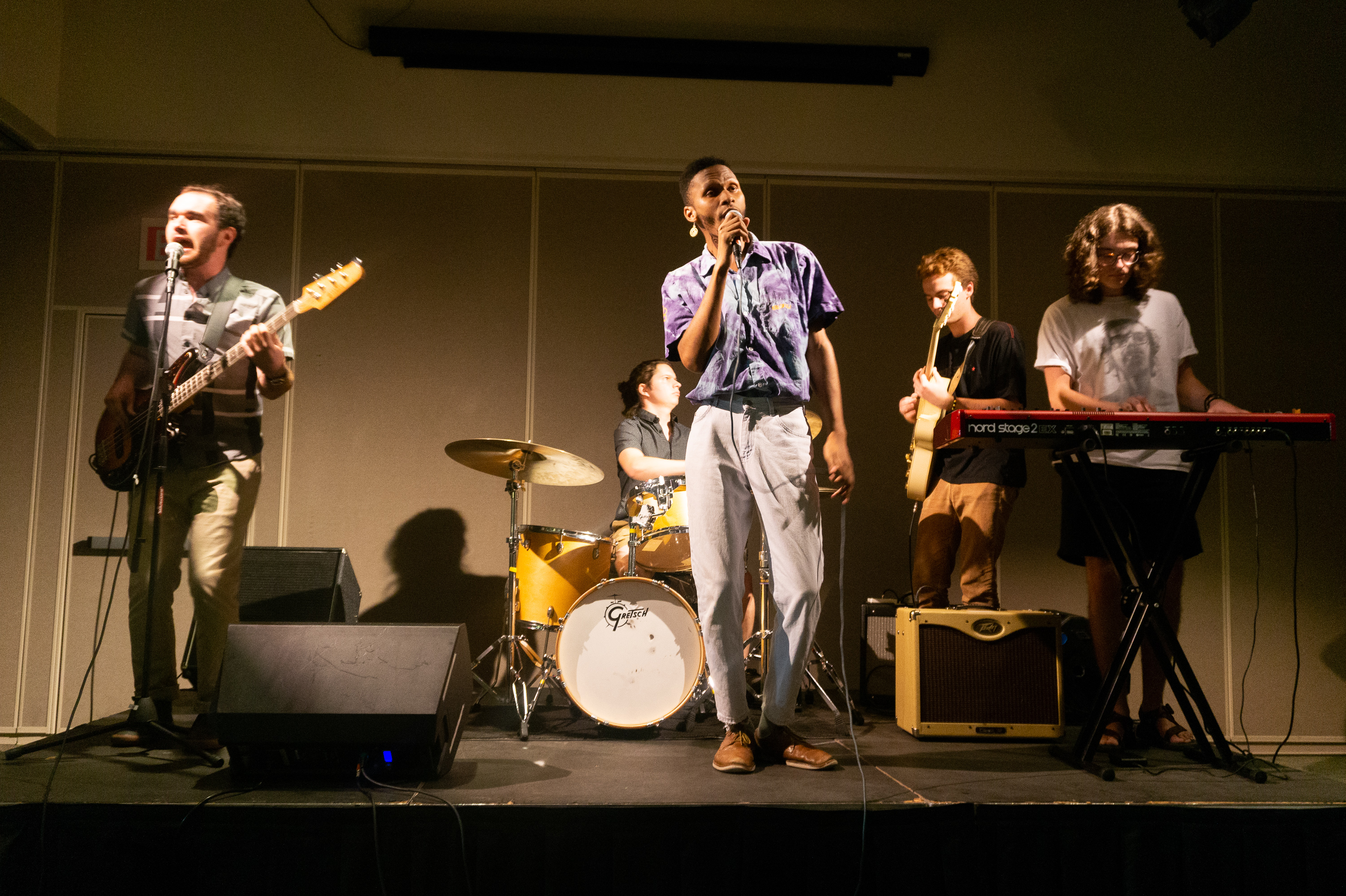 From left to right, musicians Sam Taylor, Nolan Ehlers, Jamil Fuller, Jack Kilkelly-Schmidt and Ben Portzen perfom at LU-Live. The...