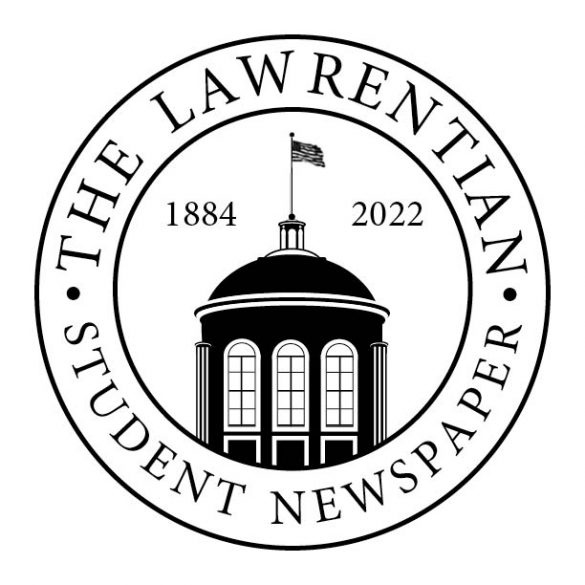 I am a scientist and I have been for many years. I do not have a Ph.D., a Master's, or even a Bachelor's degree...
On February 24th, the Appleton Students for a Democratic Society (SDS) posted a condemnation of the United States...
These past two weeks have been hard for me. I found out about the Johnny Depp defamation...
While the Russian Federation may be occupied with peace talks in Ukraine...
Being a part of SAASHA (Student Alliance Against Sexual Harassment and Assault) during my time at Lawrence, I have learned so much about safety and consent here on our campus. I have found spaces in which our conversations surrounding autonomy thrive and others in which they do not. I have talked about and listened to kink workshops, healthy relationship guidelines and even understood more about polyamory.
Dear Reader, This is being submitted on behalf of a group of five Committee Chairs in LUCC. We feel it is necessary to be...
One of the most helpful ways we are able to protect ourselves and others is by knowing our rights. By knowing what rights...
Wednesday, April 27. As survivors were out walking and talking about their trauma to find any sense...
On May 12, 2022, I had the pleasure of speaking with alumni of the class of 1967 and 1968...