With April showers arriving, spring has sprung. With this change of season comes the end of the 2016-2017 NCAA basketball...
As students settled into the cushy, red chairs of Cloak Theater, sophomores Caro Granner and Samantha Torres began Fall Term...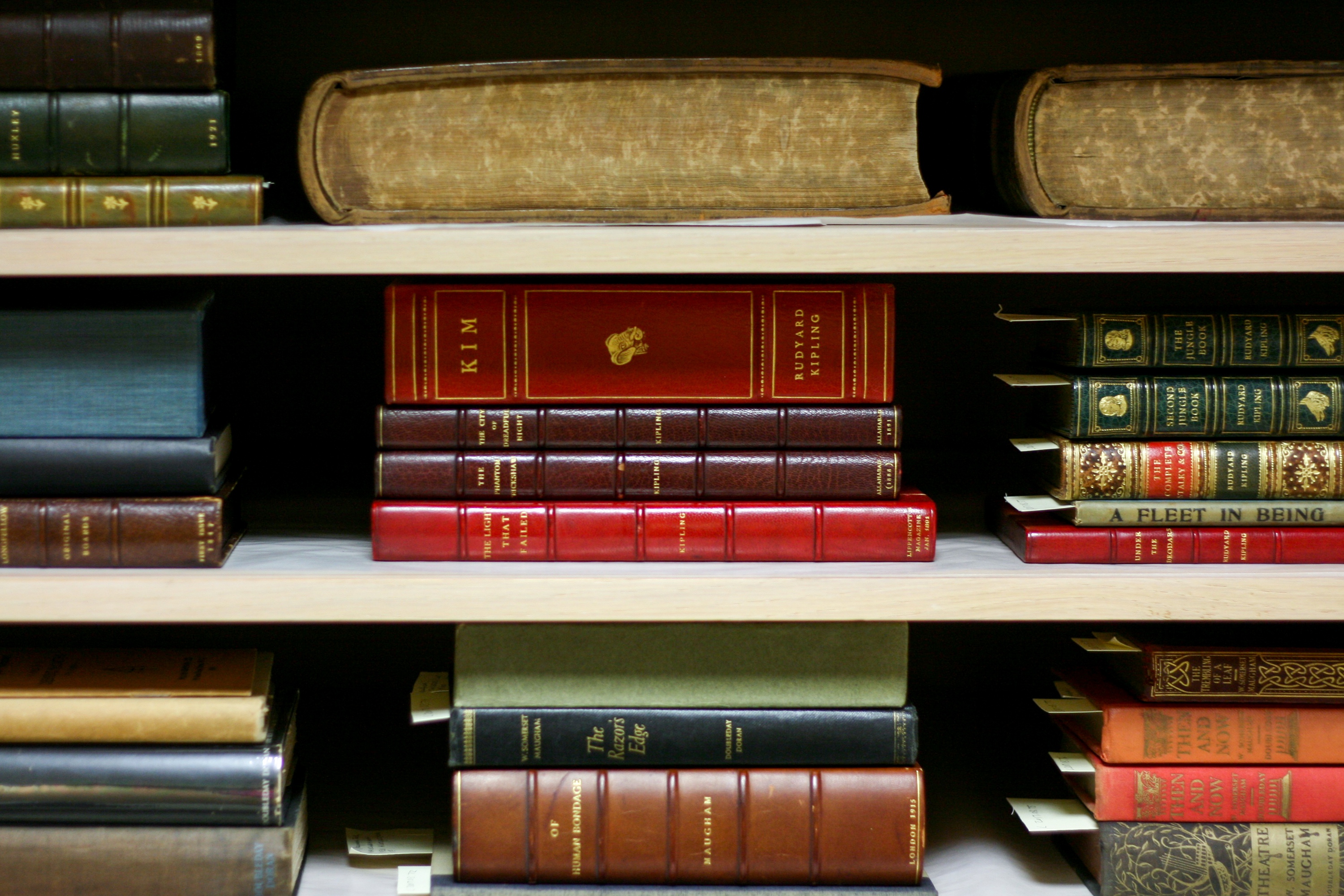 Rare collection of bound manuscripts owned by Ann Sullivan Nelson M-D'41 in the Wriston Art Collection. Photo by Hannah Burgess...
Last Friday, our softball team went to Stagg field to play the University of Chicago in a nonconference doubleheader. The...