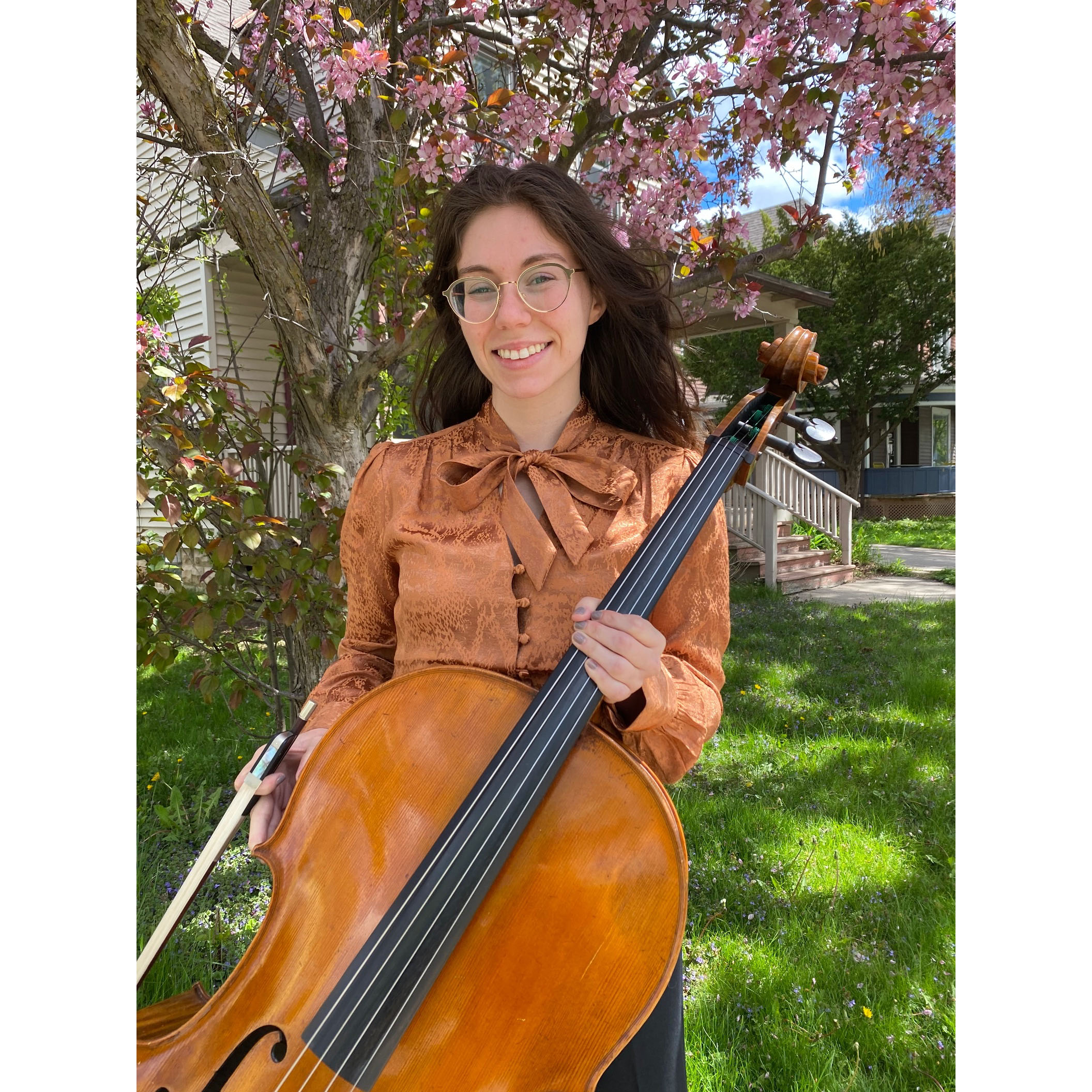 Senior Hannah Baron performed her recital on Monday, May 10 in Harper Hall. Photo provided by Hannah Baron. Like many...
What do you do after you've peaked? The idea of reaching your zenith in life prematurely and having nowhere to...
Most people have never heard of the band Days of the New, but they were quite the sensation for a...
Socially conscious lyrics are one of the hallmarks of reggae. Of course, reggae artists cover a broad variety of subjects...
It's cliché, but the age of the internet may be the greatest and worst thing to ever happen to music....
There are few places on Earth par- alleled in their perpetual gloom than Seattle, Washington. As a native of the...