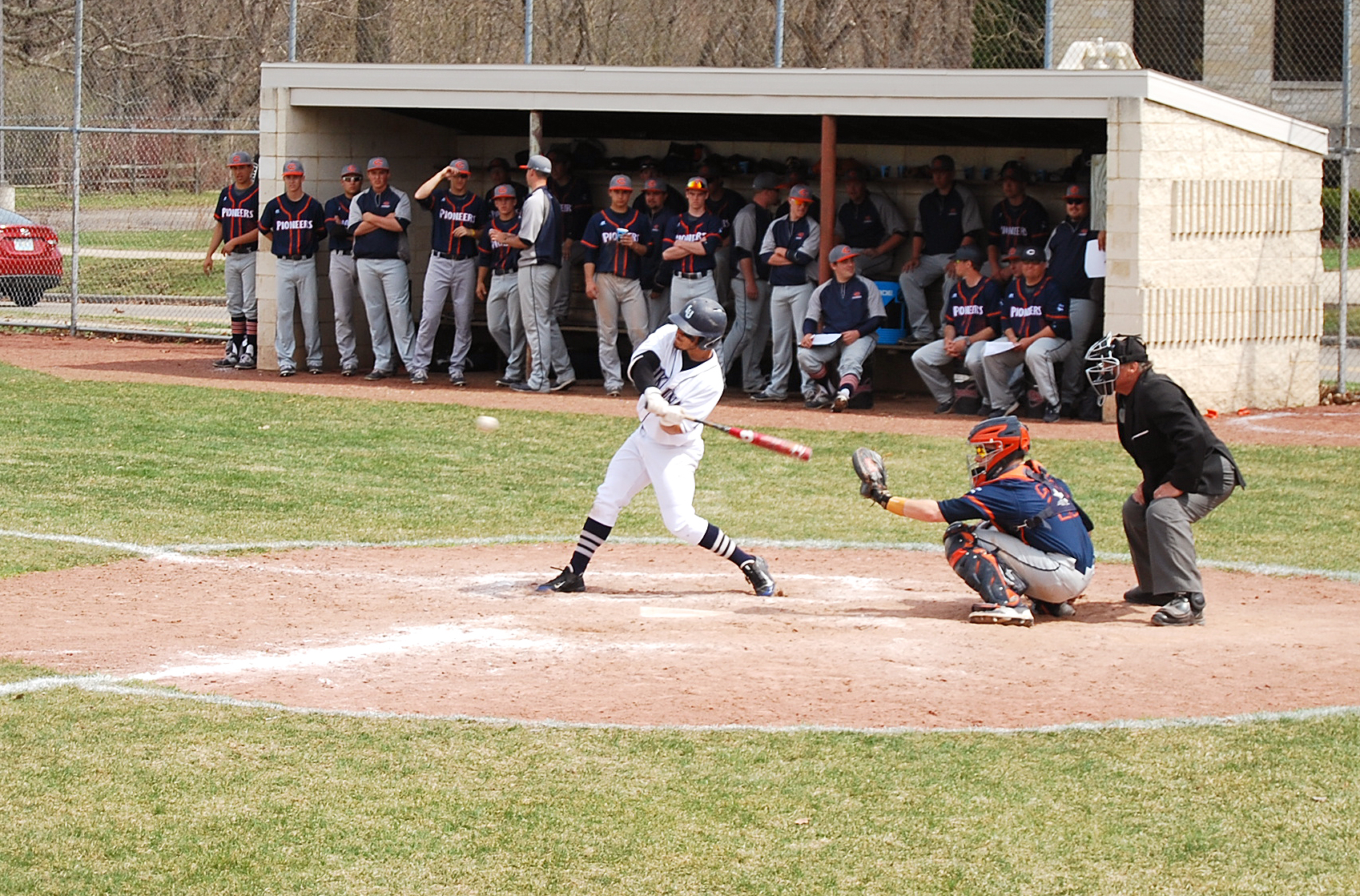 The Lawrence University Baseball team (8-17, 2-10 MWC) faced conference rival Carroll University (13-15, 6-2 MWC) in a pair of...
Several Lawrence University teams spent Spring Break 2015 in Florida gearing up for a rousing season at home. The softball...
The Lawrence University hockey team concluded the 2014-2015 season last weekend when they fell to St. Norbert College (19-5-2, 13-4-1...
The Lawrence University hockey team (6-16-1, 5-11-0 NCHA) is heading into the last weekend of regular season competition after a...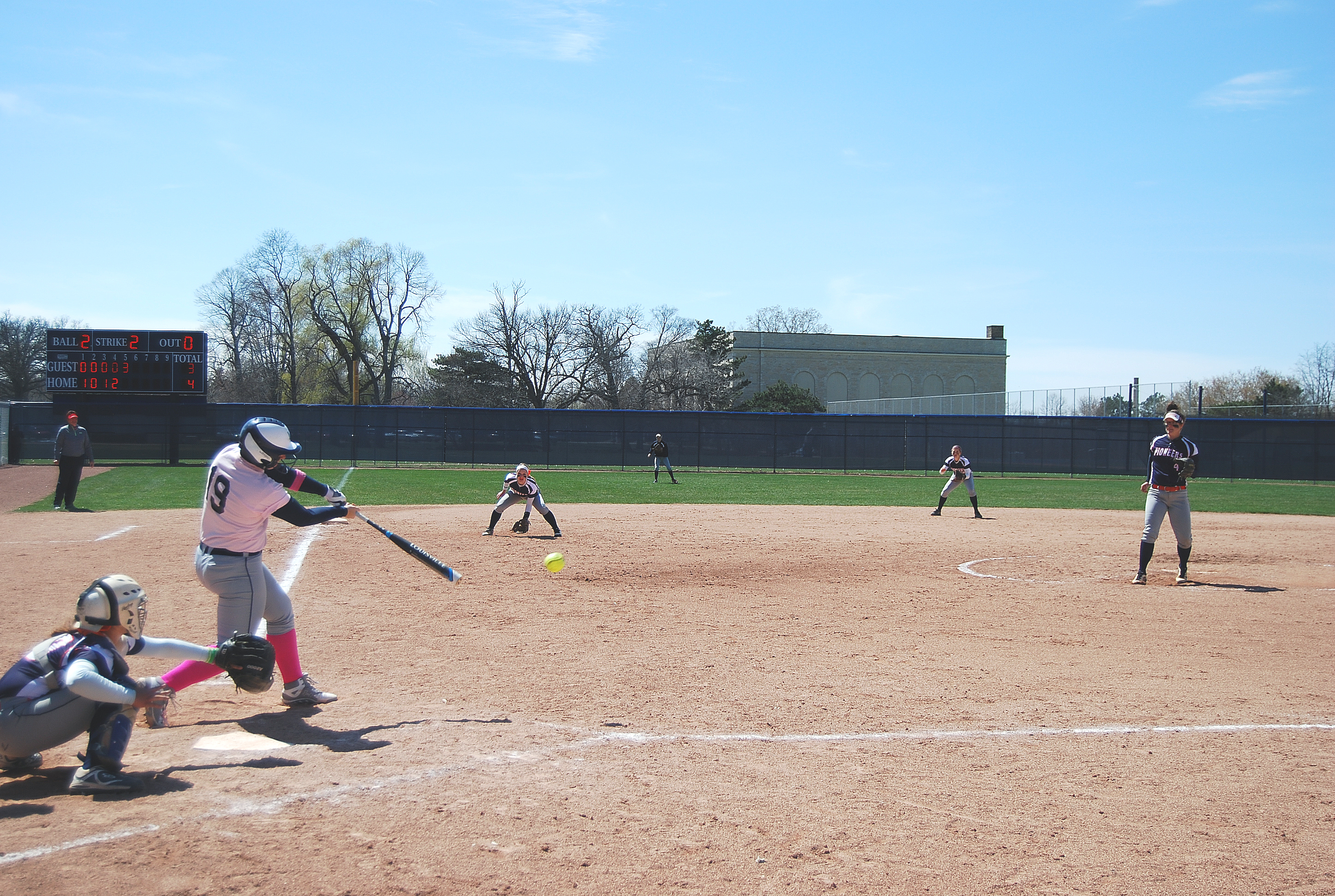 Last weekend was full of triumph for the Lawrence University Softball team, as the Lady Vikes claimed the Midwest Conference...
Last week, Lawrence University announced its search for a new Director of Athletics, a role the university has historically filled...
The 2014-2015 hockey season was a trial of resilience for the Lawrence University Vikings. The season started all the way...
The Lawrence University hockey team wrapped up regular season competition last weekend with a series split against Finlandia University (5-19-1,...
Last weekend Jan. 30-31 the Lawrence University Hockey team (6-14-1, 5-9-0 NCHA) took on Lake Forest College (13-3-5, 11-2-1 NCHA)...