The majority of American Jews are Democrats. According to the Pew Religious Landscape Survey, 47 percent of American Jews voted...
Last week, California Governor Jerry Brown officially declared California in a state of Emergency Drought. A dry spell in precipitation...
No symbol of recently inflamed Islamophobia was more poignant than the Duke University administration's decision not to hold a Muslim...
In the wake of a Sigma Alpha Epsilon (SAE) chapter leaking two videos involving a housemother and SAE members chanting...
Recently, President Mark Burstein and Provost David Burrows decided that Lawrence would not be joining the American Studies Association (ASA)'s...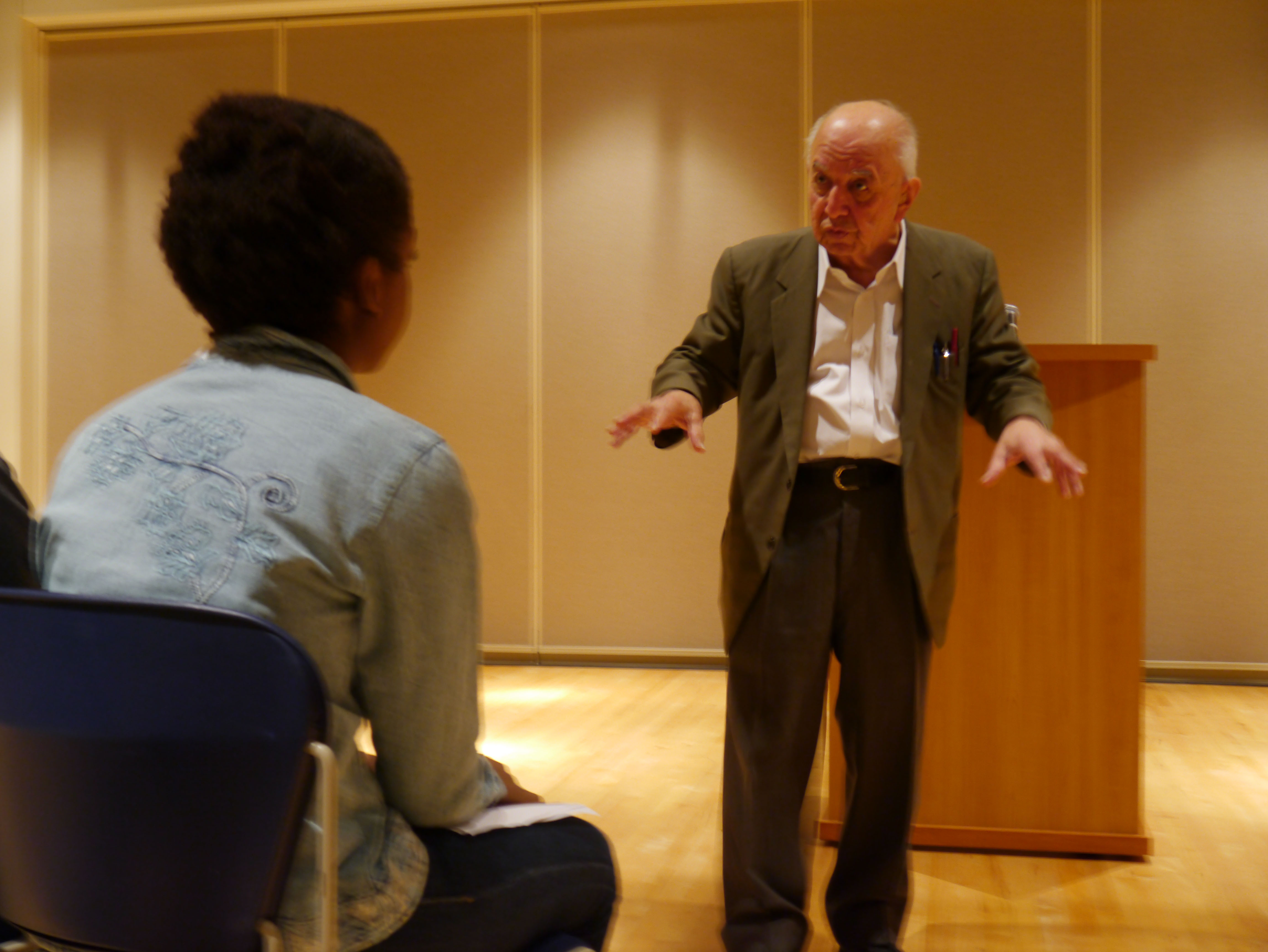 Last Saturday Nov. 2, an affirmative action panel was held in Esch-Hurvis. The event, which was hosted by the Black...
The September 11 terrorist attacks marked the first point that I became interested in politics. My teachers at school had...
On Friday, Oct. 4, Professor of economics and John R. Kimberly Distinguished Professor in the American Economic System Marty Finkler...
With campus well into Fall Term, it has never been a better time for Lawrentians to start considering the wealth...