It wasn't the Charleston in the twenties. It wasn't communism in the fifties or acid in the sixties. It wasn't...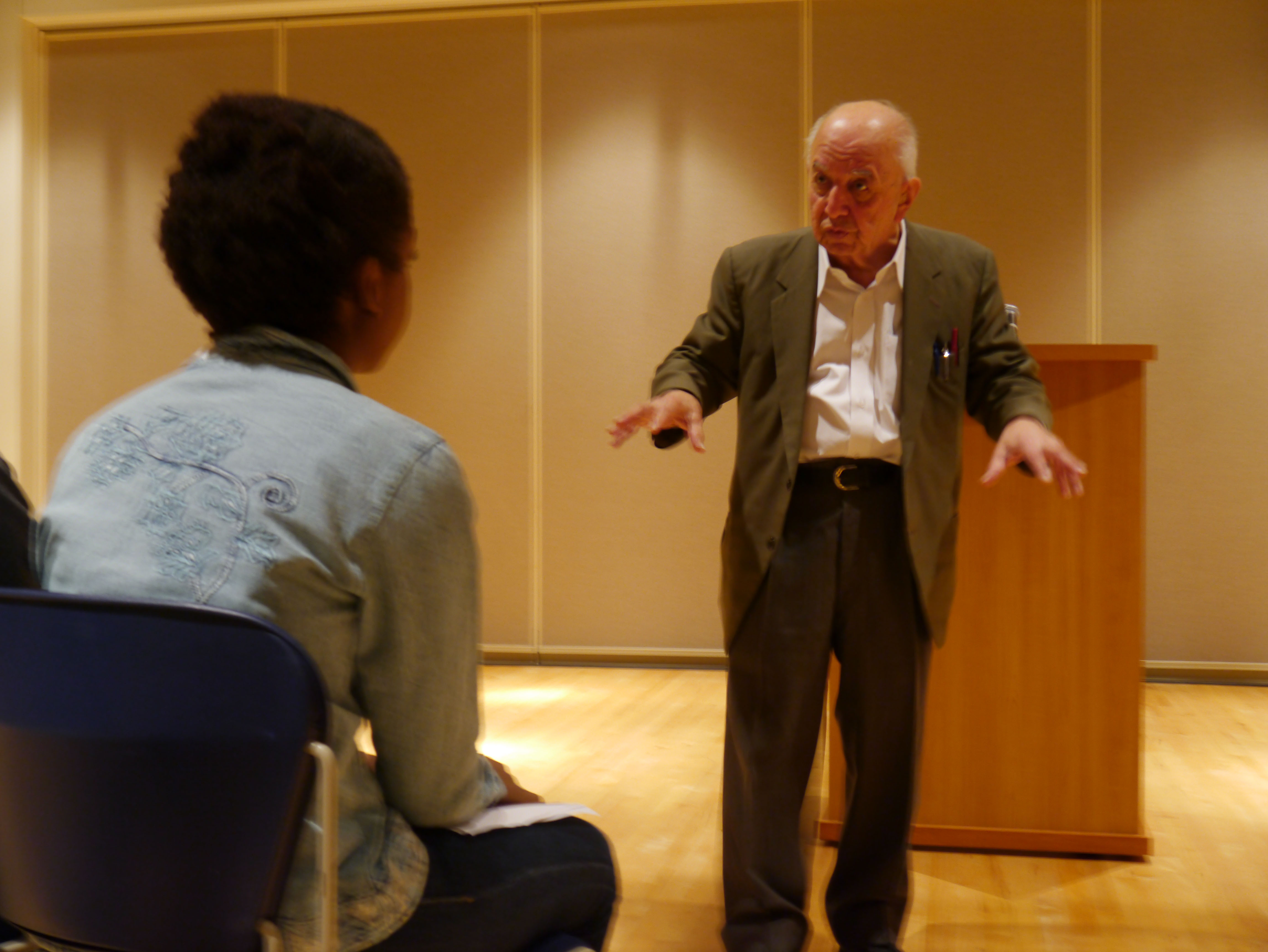 Last Saturday Nov. 2, an affirmative action panel was held in Esch-Hurvis. The event, which was hosted by the Black...
I went 'indie' the summer of 2010. I became familiar with all the staples of the 2008-2012 indie superstars: Arcade...
When I was a sophomore in high school, I was required by the school to take a Drug Abuse Resistance...
On Friday, Oct. 4, Professor of economics and John R. Kimberly Distinguished Professor in the American Economic System Marty Finkler...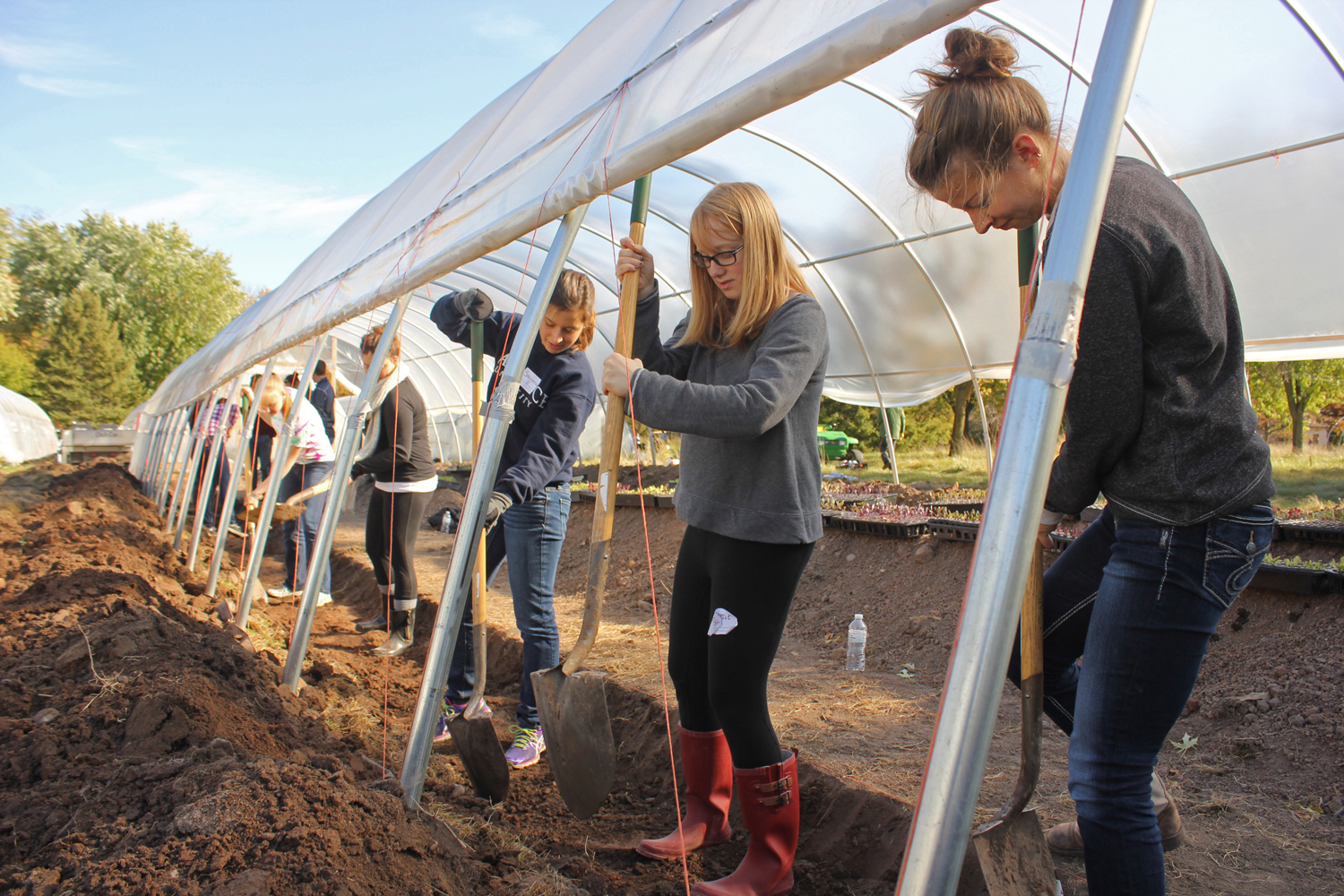 Students organized diverse activities to celebrate the inauguration of President Mark Burstein. On Friday night, Conservatory groups performed at different...
Recently, President Mark Burstein and Provost David Burrows decided that Lawrence would not be joining the American Studies Association (ASA)'s...
This winter, Lawrence University sophomores Mary Malina and Tierra Masupha  founded Lawrence University's first Slam Poetry Club. The club,...
In the spring of 2011, I was fortunate enough to vacation to the city of New Orleans and tour the...