There is no more recognizable name in basketball, and possibly any sport, than Michael Jordan's. His legacy, even...
In 1924, the Winter Olympic Games were held in Chamonix, France. Significant for Olympics history, this year's contests...
Victory in sports is never guaranteed, much less in a high-risk, high-intensity game like American football. No sport is as...
Muhammed Ali's achievements in boxing are nearly impossible to replicate and are always interesting to go back to — this...
Repeated title defense is extremely difficult in the Ultimate Fighting Championship (UFC); it requires the ability to change your fighting...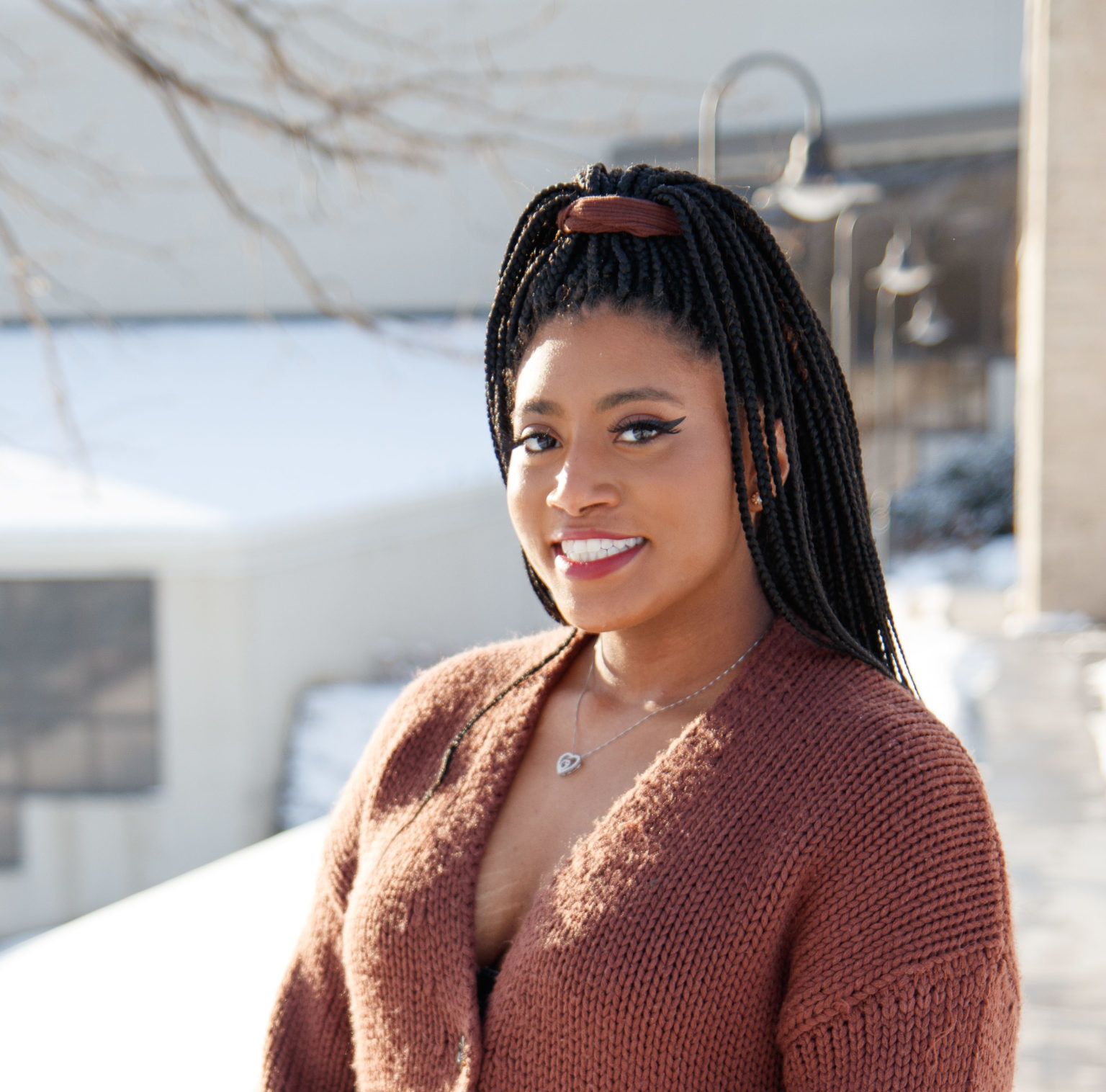 LUCC President, junior Kelsi Bryant has begun planning for her upcoming term in office. Photo by Pei Robins. After another...
This week saw Dr. Martin Luther King Jr. Day come and go on Jan. 19, but the impact of his...
This column seeks to profile important events in the history of sports. Considered one of the greatest head coaches of...