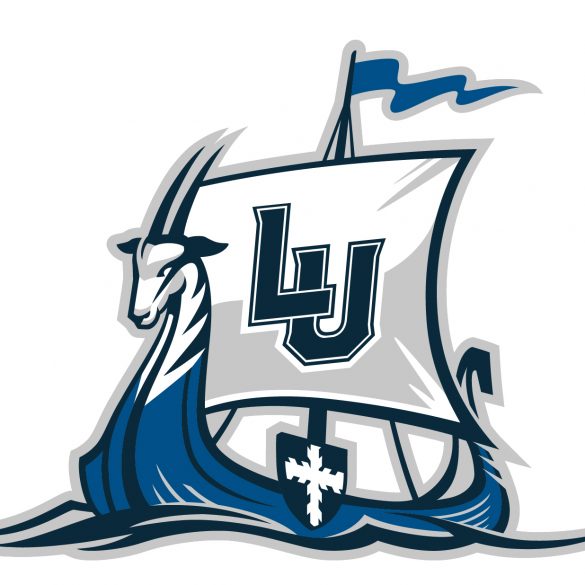 I've covered Joe Kortenhof a number of times in my time at Lawrence. I didn't exactly have a choice –...
Football is the closest thing in America to a gladiator sport — it's no surprise that superstars fall apart every...
There is no more recognizable name in basketball, and possibly any sport, than Michael Jordan's. His legacy, even...
In 1924, the Winter Olympic Games were held in Chamonix, France. Significant for Olympics history, this year's contests...
To finish out the Midwestern Conference series finale, the Vikings baseball team pulled out an incredible offensive outing against Monmouth...
Last Saturday, the Vikings got the payoff they'd been looking for since Week 1. Not to say men's football hasn't...
Muhammed Ali's achievements in boxing are nearly impossible to replicate and are always interesting to go back to — this...
Repeated title defense is extremely difficult in the Ultimate Fighting Championship (UFC); it requires the ability to change your fighting...