In her book "Falling Leaves: The Memoir of an Unwanted Chinese Daughter," Adeline Yen Mah returns to her roots just...
Half of a yellow sun proudly rises in the center of the Republic of Biafra's red, black and green-striped flag....
I once began reading Barbara Kingsolver's signature novel, "The Poisonwood Bible," but I abandoned it after just a few pages....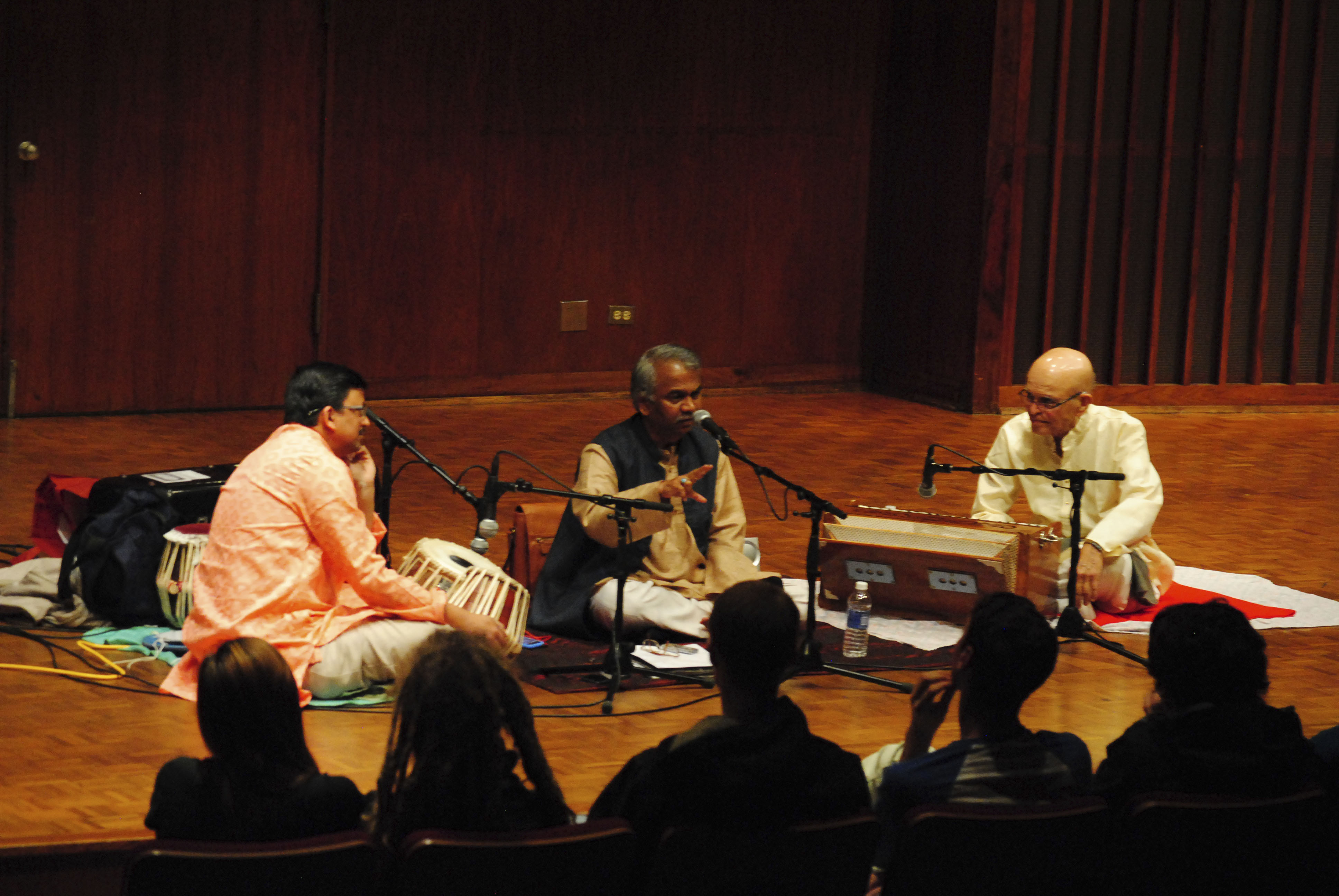 The Hindustani classical musician is composer, conductor and musician all in one, explained vocalist Dr. Pandit Nagaraja Rao Havaldar to...
Beginning on May 9 and continuing with three more performances on May 10 and 11 in Stansbury Theatre, the department...