Two 2020 Lawrence graduates, Tanner MacArthur and Callie Kiesow, visited with Lawrence community members via Zoom on Thursday, Feb. 25...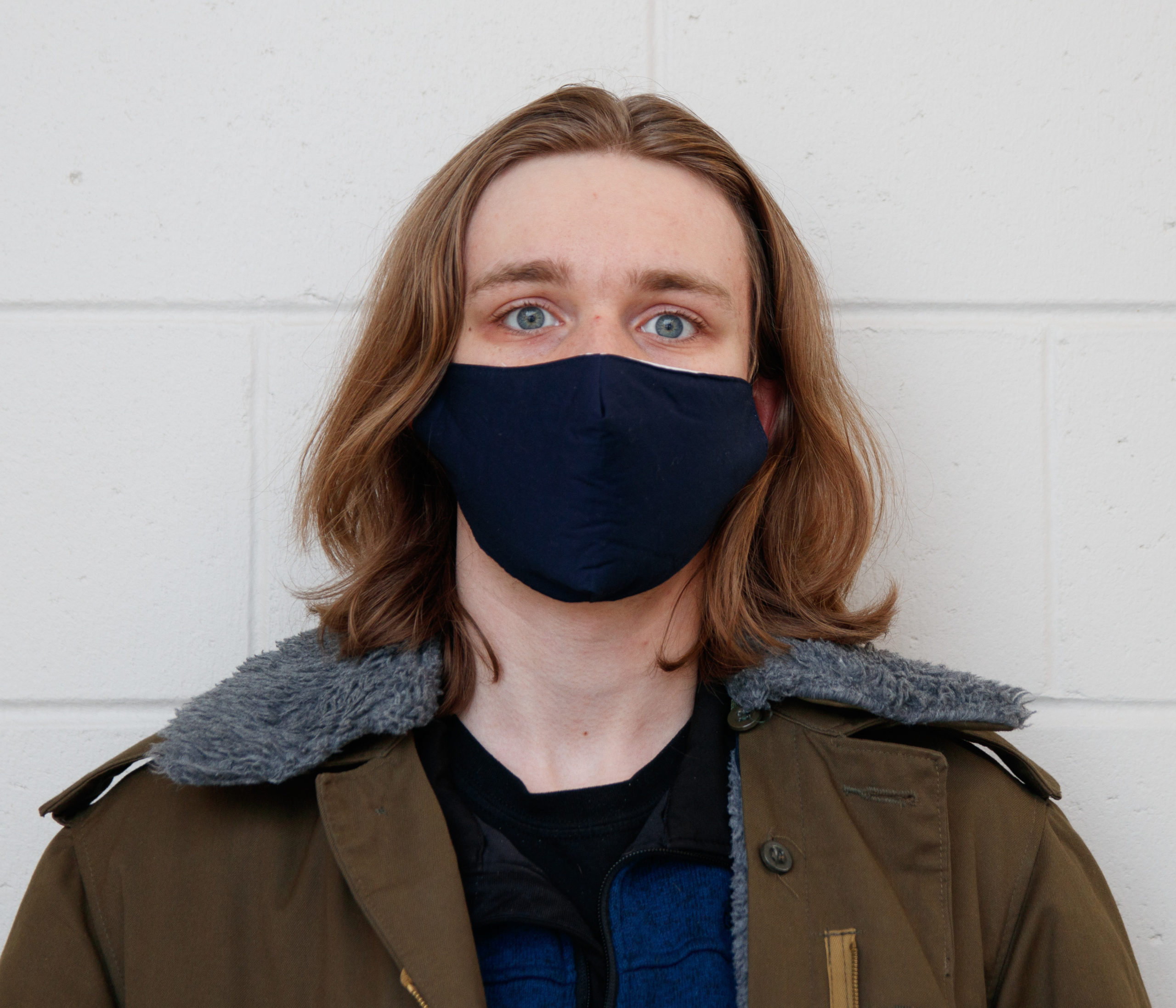 Pictured: sophomore Matthew DeChant Photo by Sebastian Evans Sophomore Matthew DeChant released his debut folk album, "Out the Hollow Tree"...
The purpose of a pilot episode is to intrigue the viewer enough to make them watch more of the show....
"The Queen's Gambit," written and directed by Scott Frank, became Netflix's most watched scripted miniseries in just four weeks following...
Straight from the can in large enough vats to feed...
On Wednesday, Feb. 17, Debra Brehmer joined Lawrence community members over Zoom to discuss her career in the art gallery...
Every Friday evening, a group of textile lovers and yarn enthusiasts gather to celebrate or commiserate over their latest projects....
In an effort to get more voices involved in the planning of the Dr. Martin Luther King Jr. Day of...