Among the many hardworking club athletes here at Lawrence, members of the Lawrence University Rowing Club share a passion for...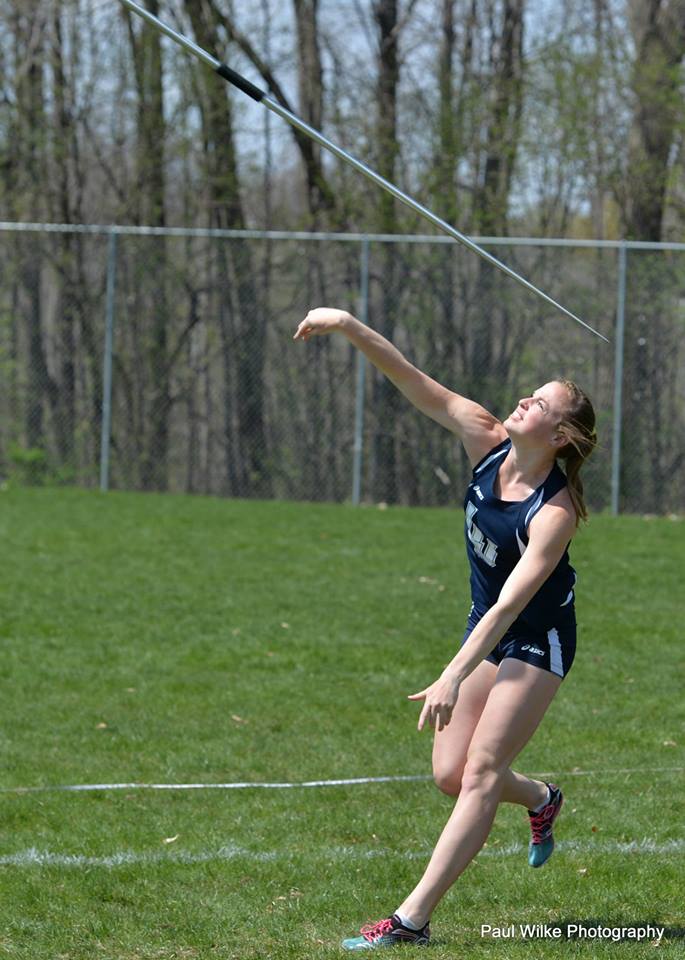 The Lawrence University Track and Field teams competed in their biggest meet of the season this past weekend at the...
It's all about conference. The Lawrence Track and Field team pushed themselves this weekend against extremely talented runners to get...
The men's and women's track and field teams competed last Saturday at the Warrior Invitational at Wisconsin Lutheran in Milwaukee...
The future is bright for Lawrence Cross Country. After a team victory last Saturday at Concordia University, where all of...
The Lawrence University Track and Field teams finished their season on Friday, May 15, at the Last Chance meet at...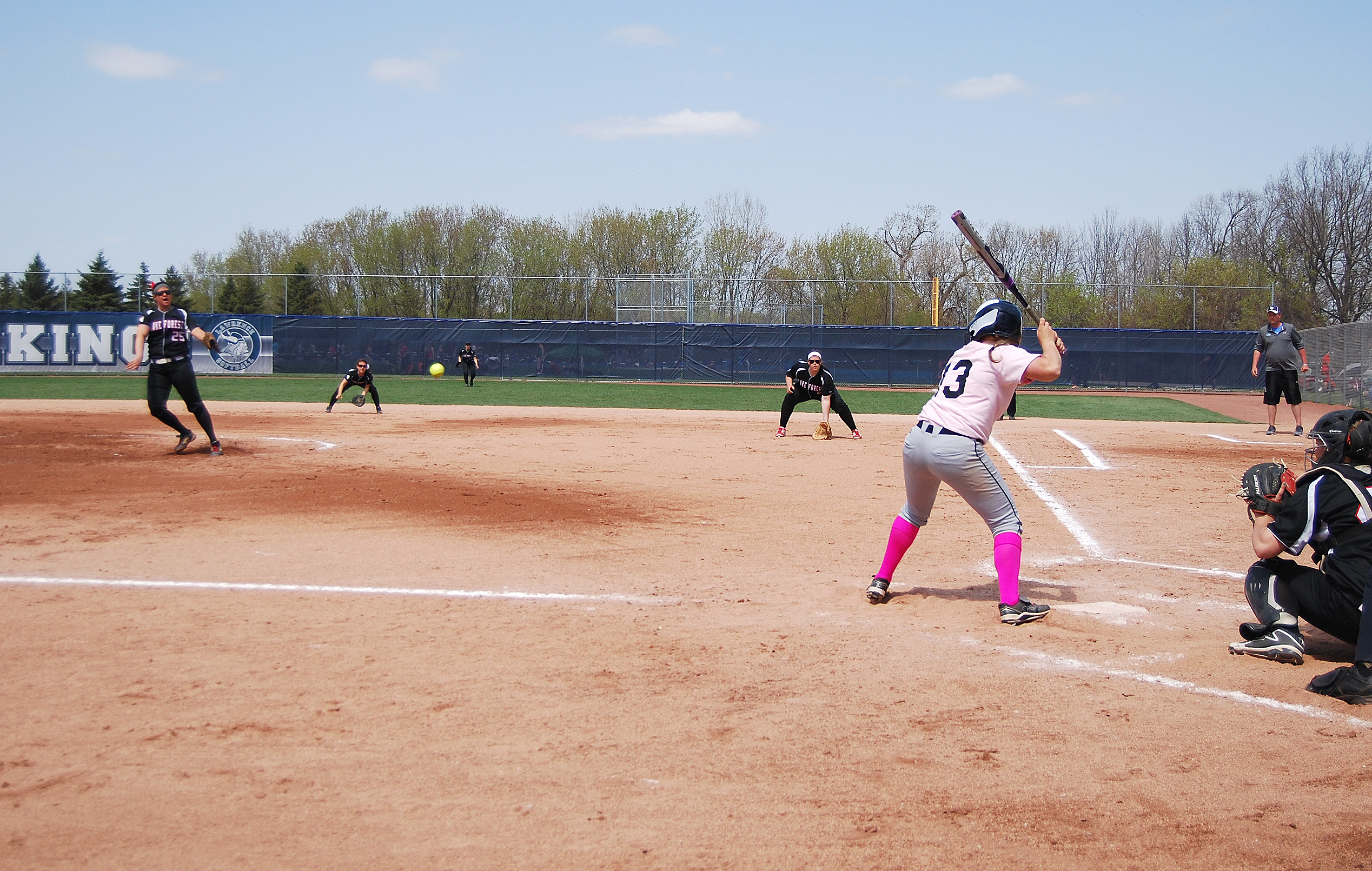 The Lawrence softball team finished its exciting season last weekend by hosting the Midwest Conference (MWC) Championship tournament. The team...
The Lawrence Men's and Women's Track and Field team competed this Saturday, April 18, in the St. Norbert's Invitational at...
Spring has sprung, and so have the Lawrence University spring sports teams. Here's what to look for in the upcoming...