Any student in the jazz department is undoubtedly familiar with the faculty jazz combo and its various combinations, but concerts...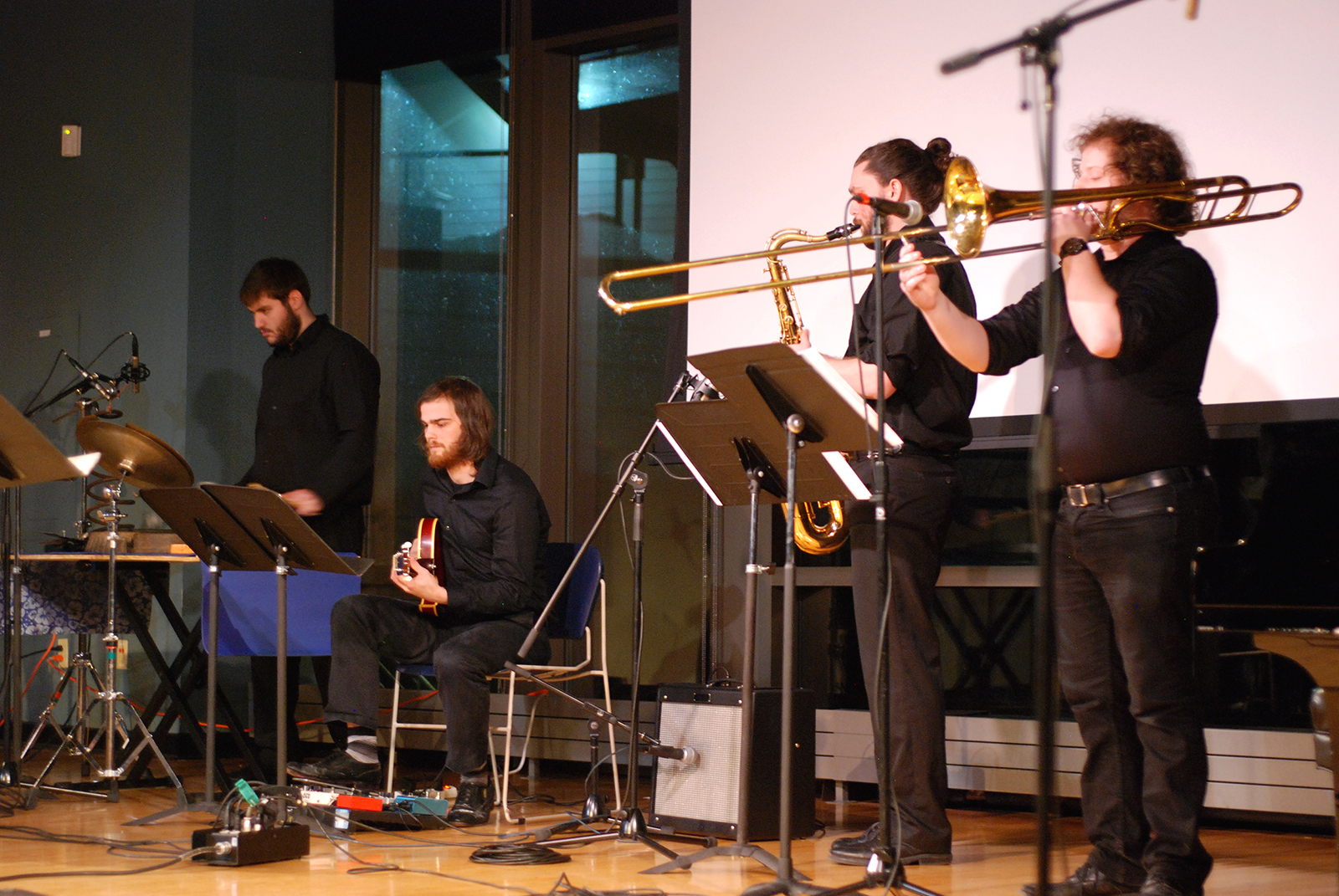 Students perform as part of Andrew Cole's composition recital. Photo by Taylor Blackson Tucked away in the Esch-Hurvis Room...
On Oct. 29 at 8 p.m., my ears and mind were softened, massaged and kneaded into a relaxed shape. It...
After an incredibly moving, inspiring and dense weekend of listening to live improvised music, I have to boil it all...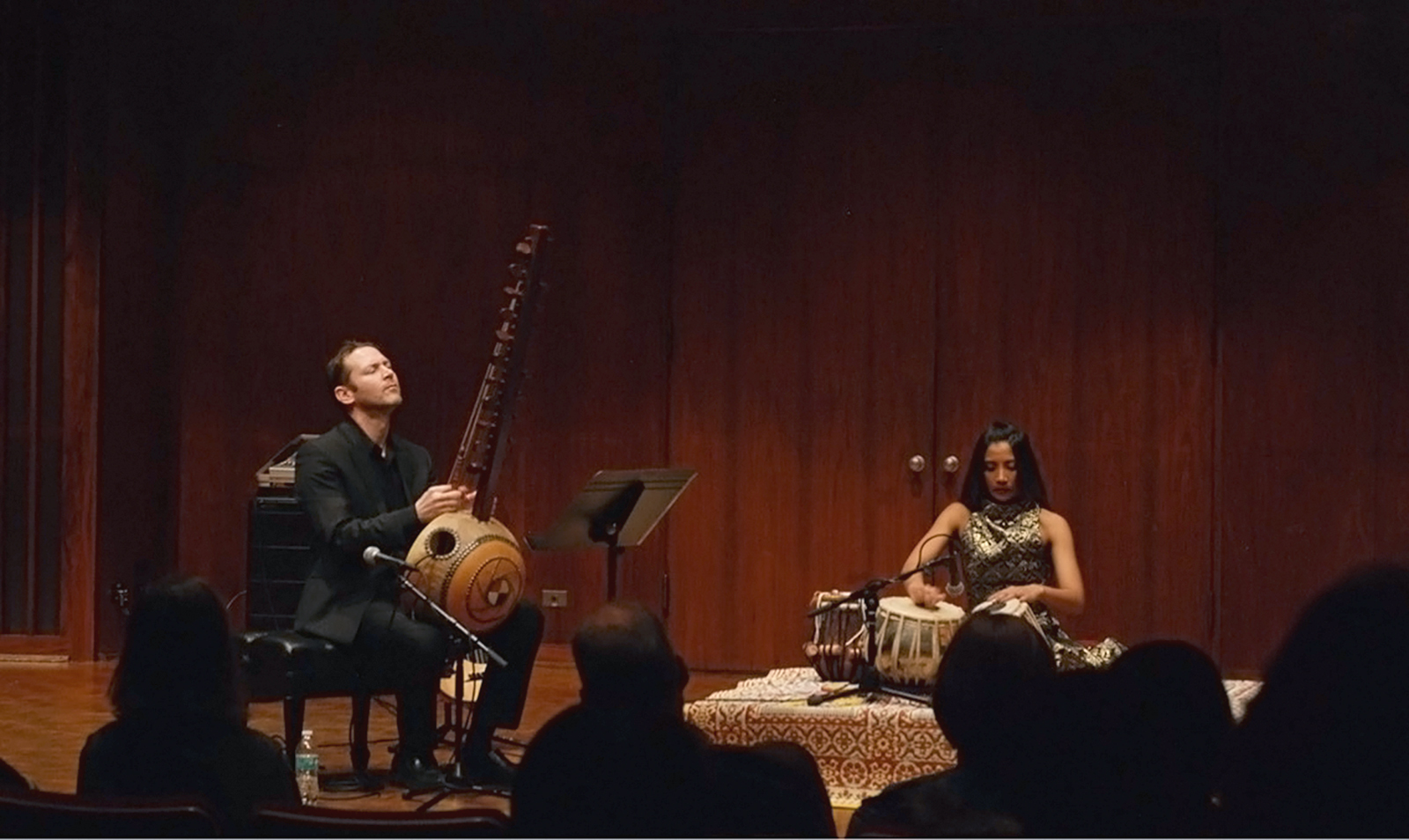 The Kane Mathis Duo performs in Harper Hall. Photo by Angelica Hurtado There is nothing quite like starting off Midterm...
Sofar Sounds is a worldwide organization that builds concerts upon community, mystery and the idea that music is of upmost...
The following are albums released in 2016 that I found myself listening to a lot, that I have not reviewed...
The piece began when I opened the door in the common room to the outside. The near-silent airtightness of the...