After a victorious regular season finale against Lake Forest College last weekend, the Lawrence University (Vikings) Men's Hockey team made...
The rumored reputation of host school University of Chicago is said to be, "where fun comes to die." The Phoenix...
The Lawrence University men's soccer team (7-10-1, 5-5-0 MWC) concluded their season on Saturday, Nov. 2, traveling to Lake Forest...
The Lawrence University men's and women's soccer teams took the long trip down to Illinois this past weekend to start...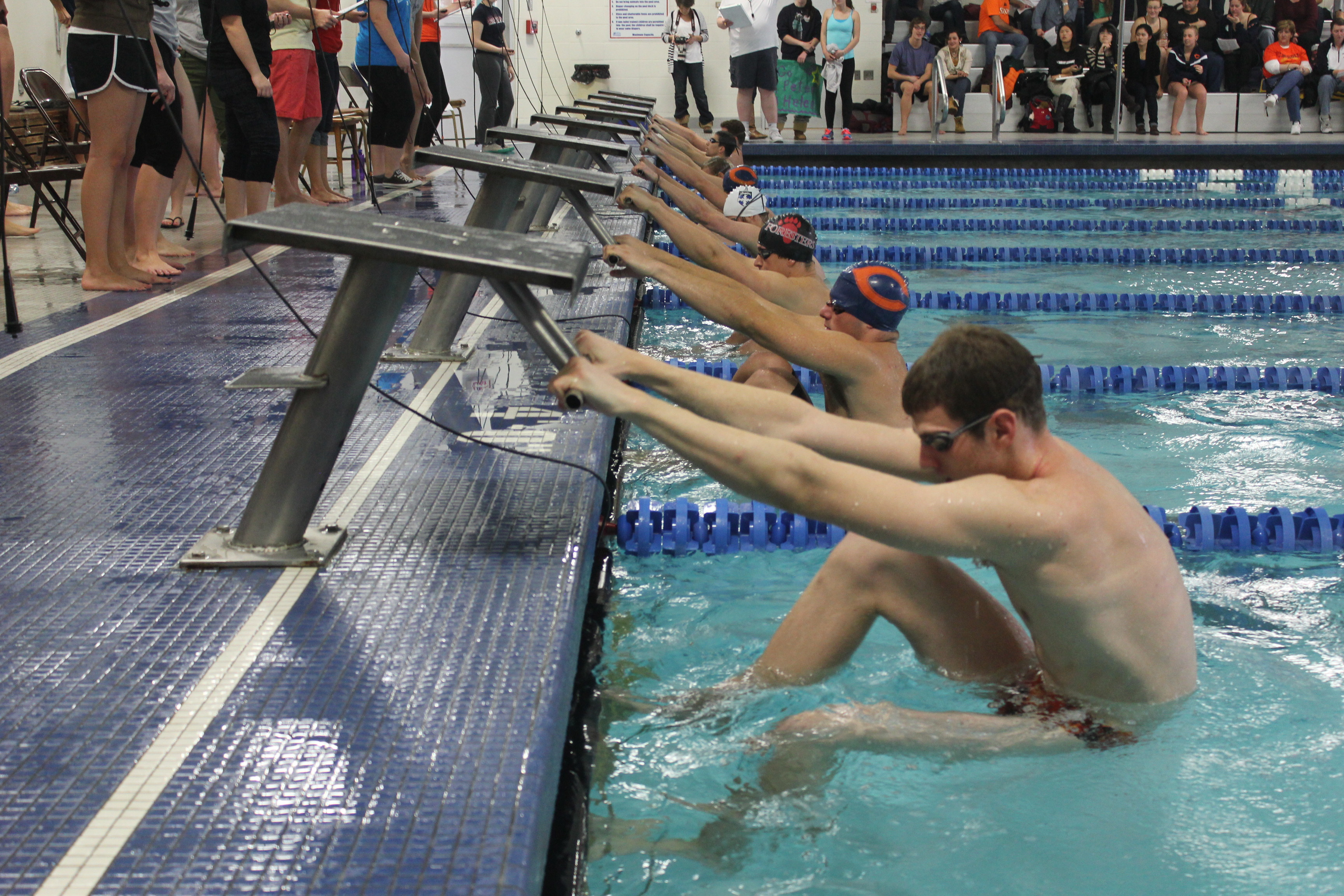 The Viking swim team competed this past Saturday, Jan. 18 at Lawrence's own Boldt Natatorium in a triangular meet against...
The indoor track and field team here at Lawrence University wasted very little time upon returning to campus before they...