The Lawrence University men's soccer team (7-10-1, 5-5-0 MWC) concluded their season on Saturday, Nov. 2, traveling to Lake Forest...
The indoor track and field team here at Lawrence University wasted very little time upon returning to campus before they...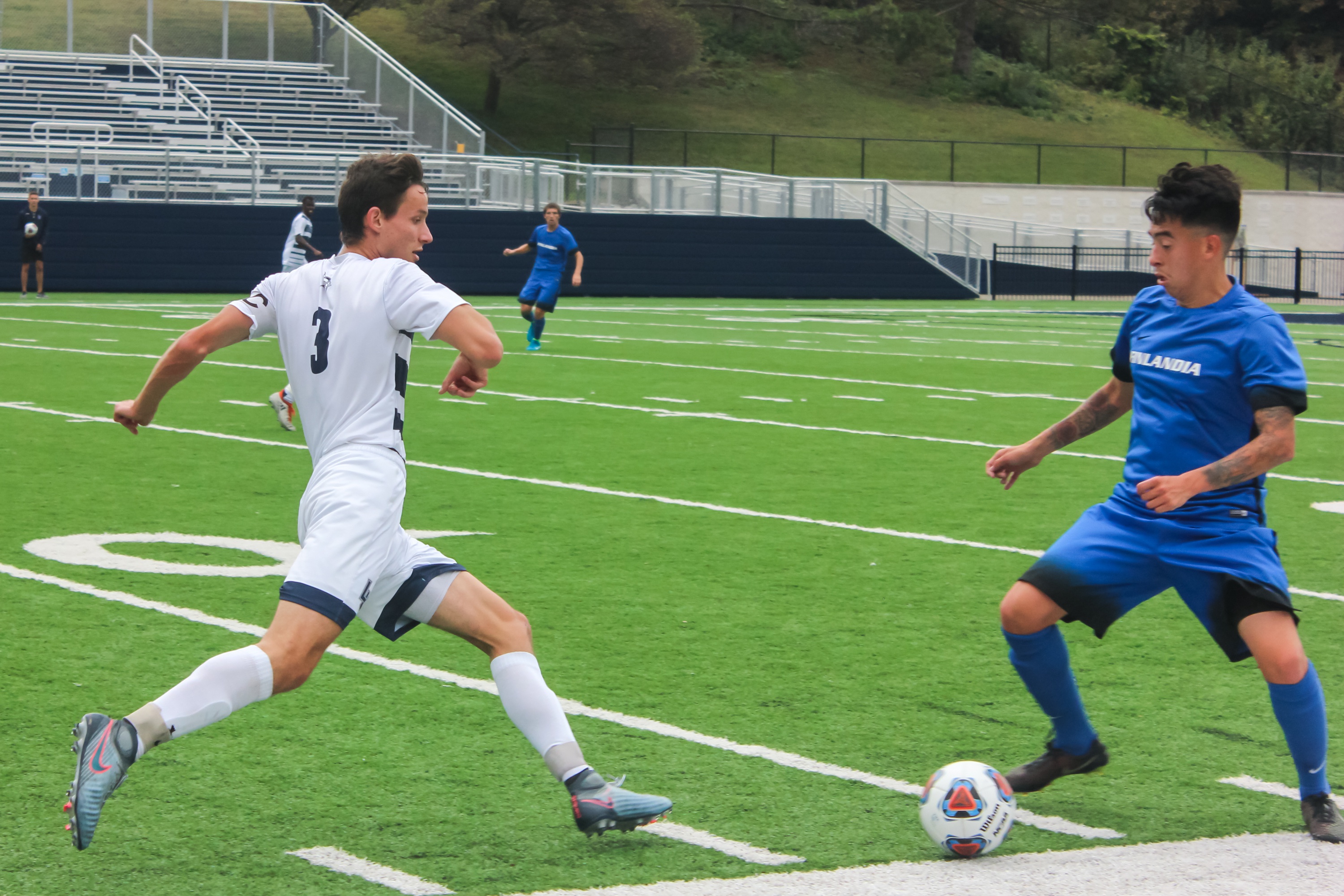 Senior Lewis Burger making a play on the ball. Photo by Caroline Garrow It has been a busy week in...
After a victorious regular season finale against Lake Forest College last weekend, the Lawrence University (Vikings) Men's Hockey team made...
The rumored reputation of host school University of Chicago is said to be, "where fun comes to die." The Phoenix...