Lawrence University baseball has had a thrilling season, and as first -year Steven Geiger says, "We're not done yet." After...
With just three game weeks left, the Premier League still has one final relegation place left ready to doom a...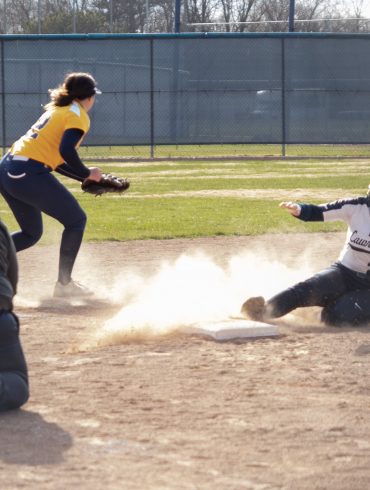 The Vikings softball team was unable to pull out a win last Wednesday, losing both games of a double-header to...
Qatar has been a very popular destination for soccer over the past decade. Whether it is because of the luxurious...
The Indy Pro took place last Saturday, May 14th in Indianapolis. It was one of the best displays of competition...
How are Bulls fans feeling right about now? I, for one, am happy. Over time, my emotional investment in the...
UFC 274 took place last Saturday on May 7th in Phoenix Arizona's Footprint Center and boasted a sold-out arena. The...
Last weekend's UFC Fight Night on April 30th had top bantamweight contenders Rob Font and Marlon Vera headline for what...
World famous bodybuilder Chris Bumstead has come under fire from the general fitness community for his response to my titular...