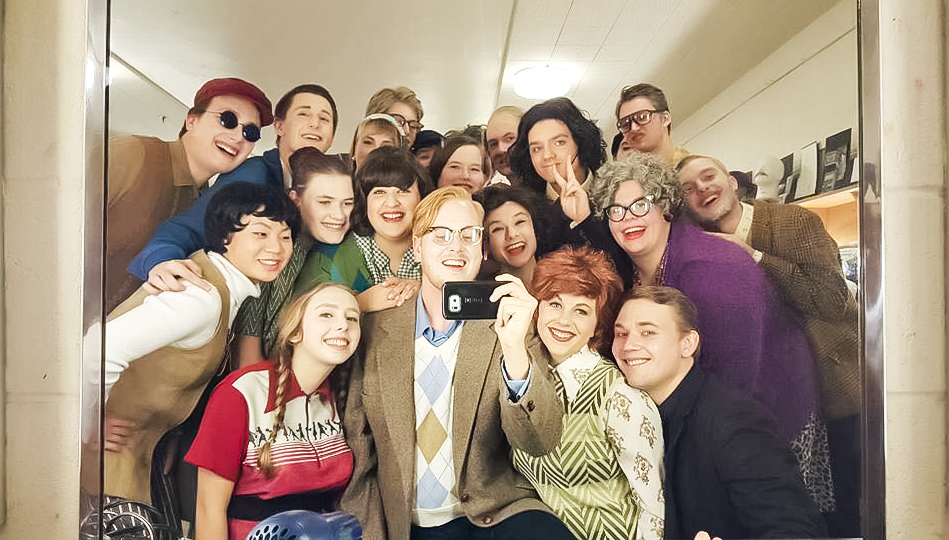 Cast of the fall play, A Man of No Importance, takes a selfie in full costume. Photo courtesy of Matt...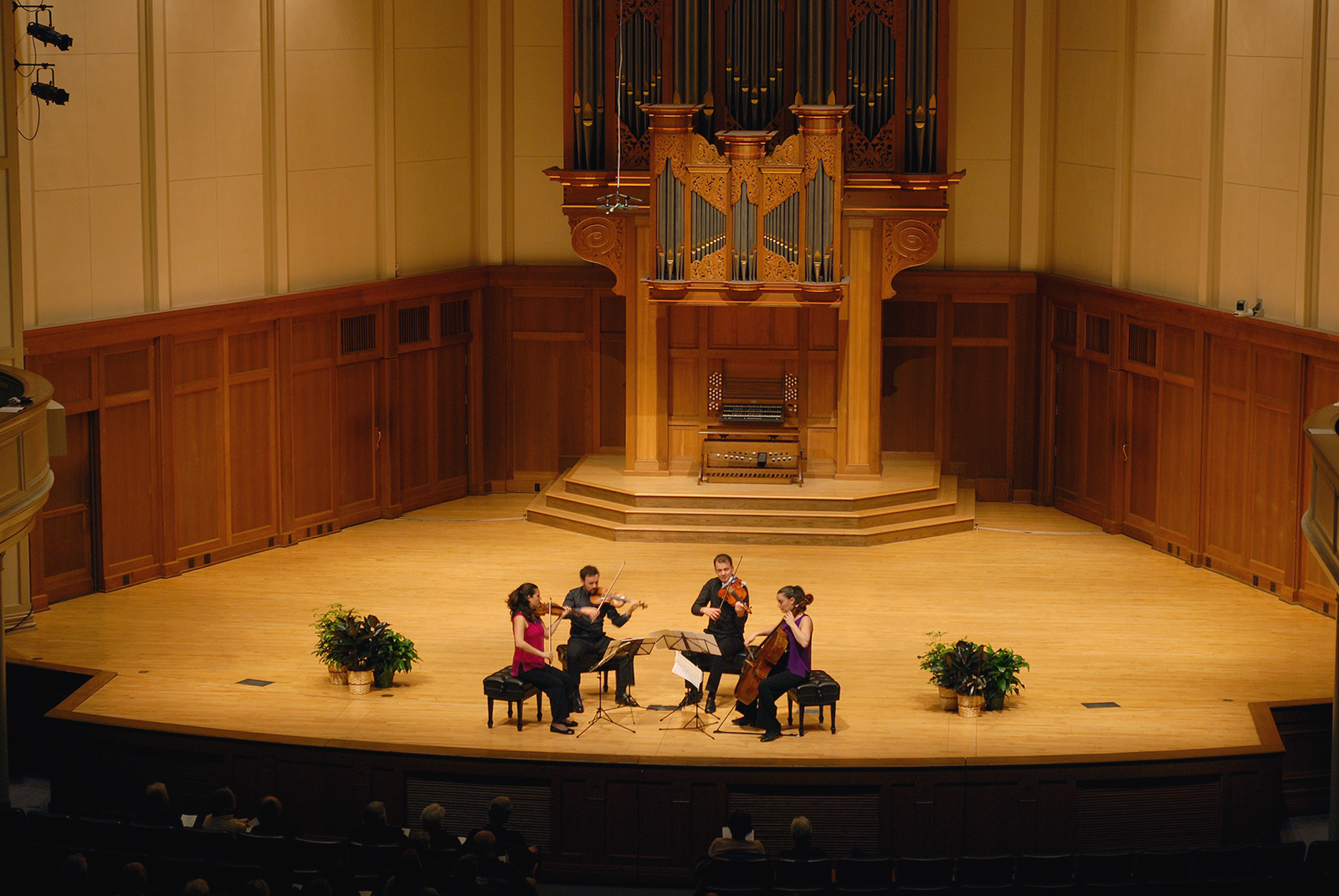 The Elias String Quartet performs in the Lawrence Memorial Chapel. Photo by Hikari Mine On Thursday, Feb. 2, Professor...
As students settled into the cushy, red chairs of Cloak Theater, sophomores Caro Granner and Samantha Torres began Fall Term...
The Wild Space Dance Company visited Lawrence University on Friday, March 31 and performed at 8 p.m. in Stansbury Theatre....
Before I went to see "The Rocky Horror Picture Show," I had to come to a decision.  Do I see...
Acting is an art of deceit, but it is also an art of understanding. The actor puts herself into the...