Week five of the NFL ended Monday night. The Kansas City Chiefs sit at the top of the league with...
One weekend, a friend and I were bored, so we started browsing a site called Wish.com. We were looking at...
The Lawrence University football team traveled down to Monmouth, Illinois on Saturday September 30th for a game against the Monmouth...
Article courtesy of Kate Youdell of Respectful and Tasteful Satire (RATS) A local farmer in the northern Wisconsin area recently...
The Lawrence University Volleyball team took the long trip down to Illinois this past weekend for a pair of games...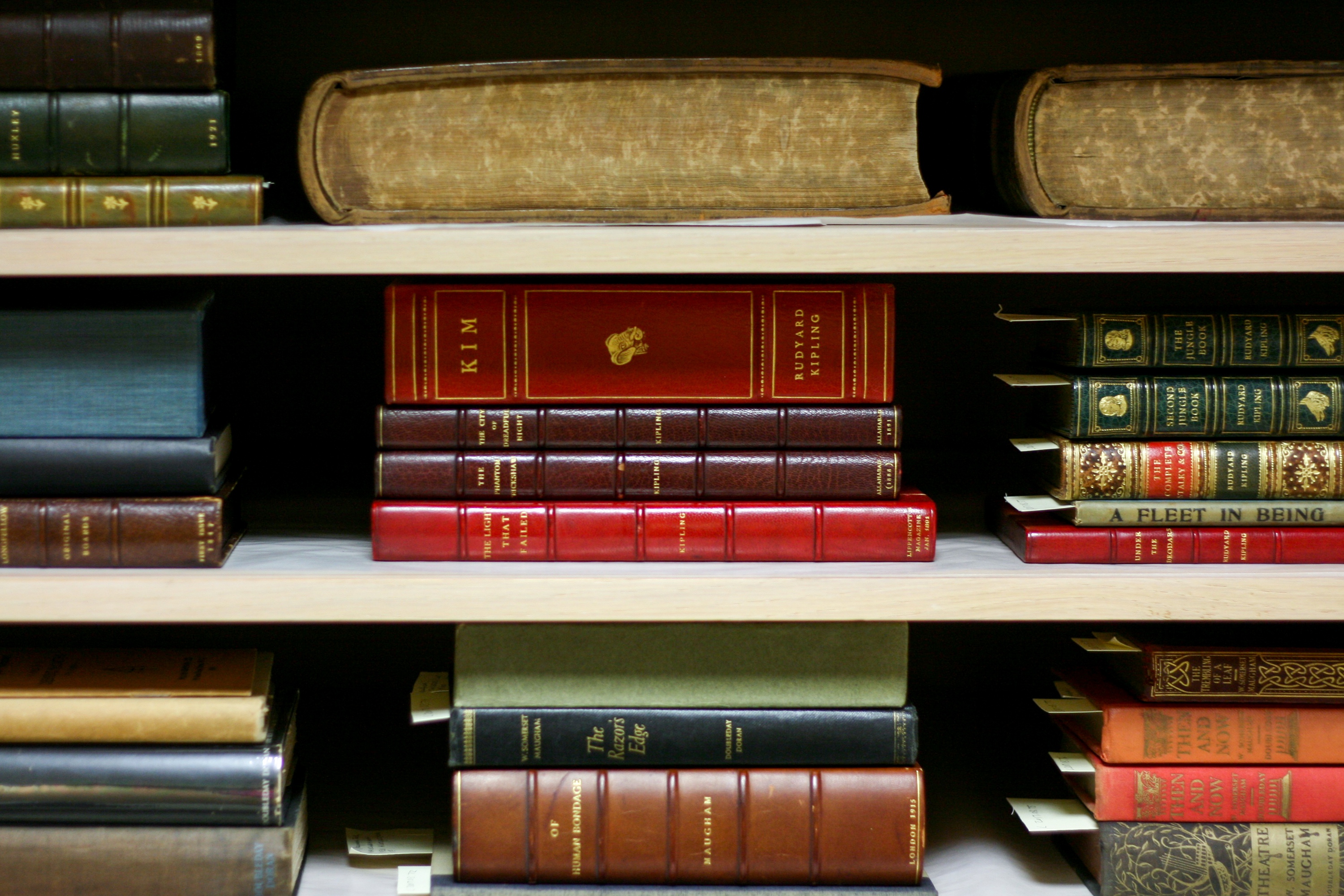 Rare collection of bound manuscripts owned by Ann Sullivan Nelson M-D'41 in the Wriston Art Collection. Photo by Hannah Burgess...
Promising an opportunity for "rational, objective inquiry", the group Students for Free Thought (SFT) had their first meeting of the...
With but three minor changes in the
schedule for the year, the 1927-28 interfraternity sports program will get
under way next week....