Last Saturday, Jan. 28, was very special to many students of East Asian descents as they celebrated the beginning of...
With the start of both a new calendar year and a new academic term, resolutions to make this year better...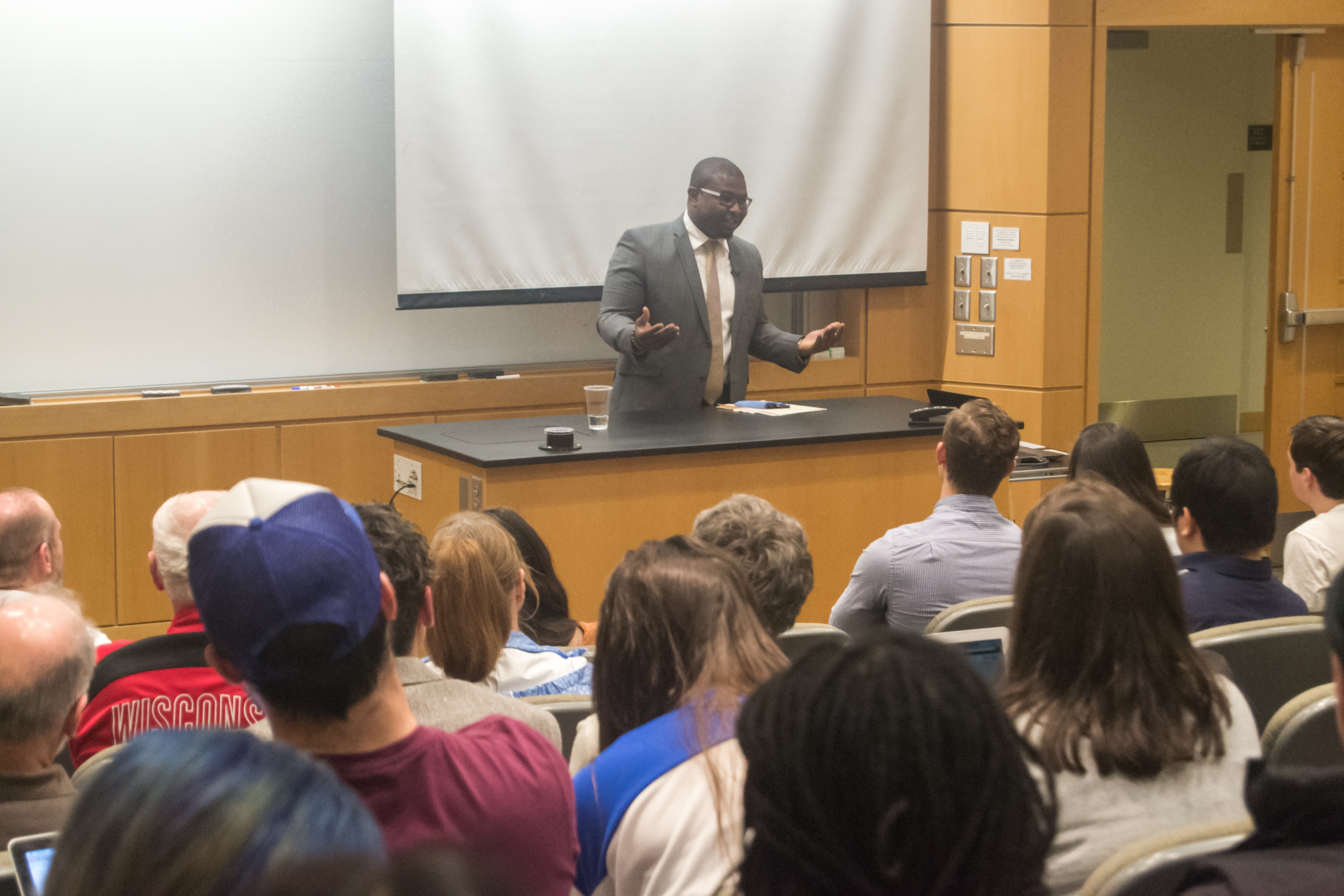 Momodu Maligi wrapped up the lecture with a Q&A session. Photos by Emily Midyette. In the final lecture of the...
Naomi Oster For the Lawrentian Content warning: mentions of sexual violence, reporting. As the anniversary of a specific rapist's second...
On the evening of Saturday, Jan. 28, Lawrence celebrated the Lunar New Year—also known as the Chinese New Year—with food,...