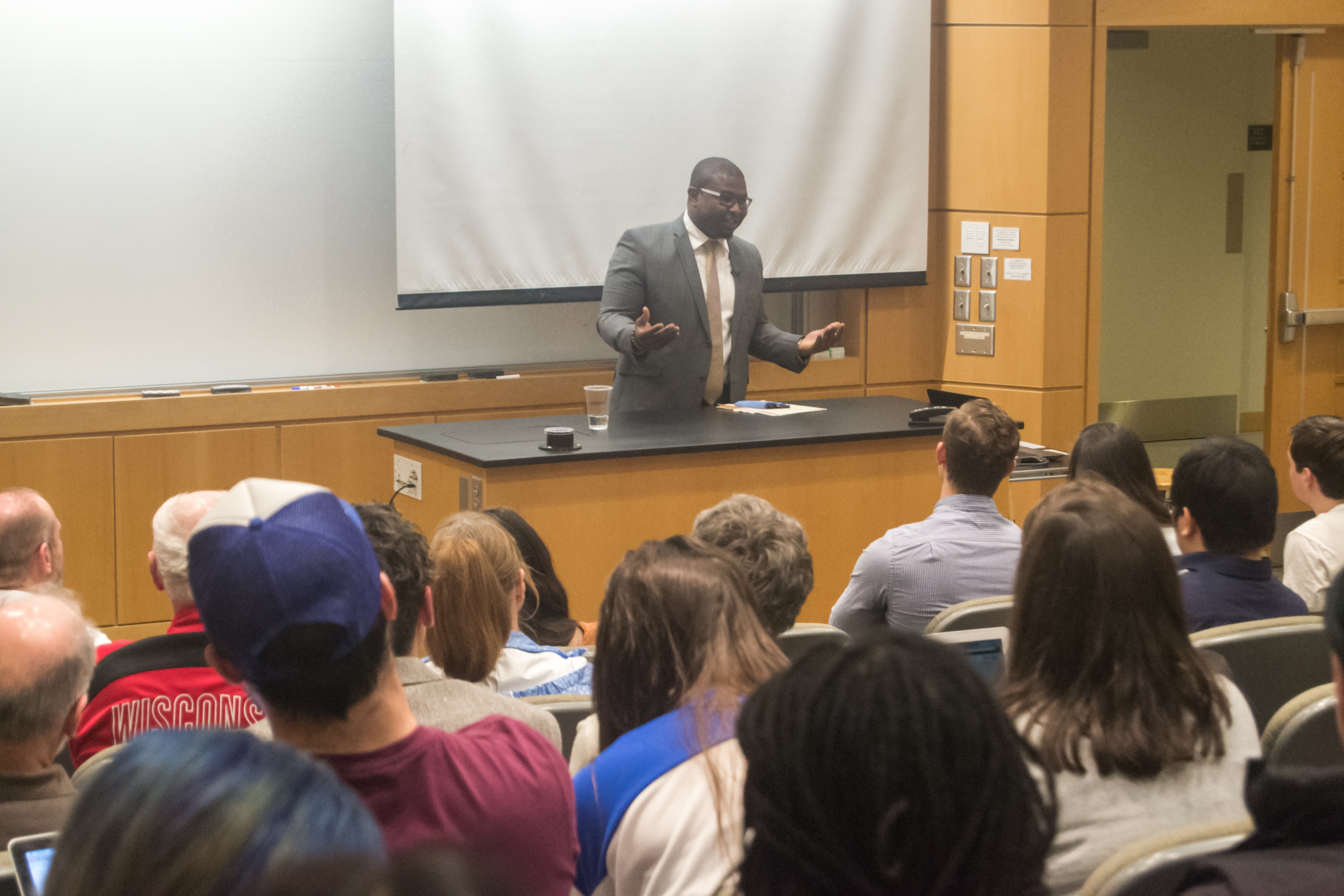 Momodu Maligi wrapped up the lecture with a Q&A session. Photos by Emily Midyette. In the final lecture of the...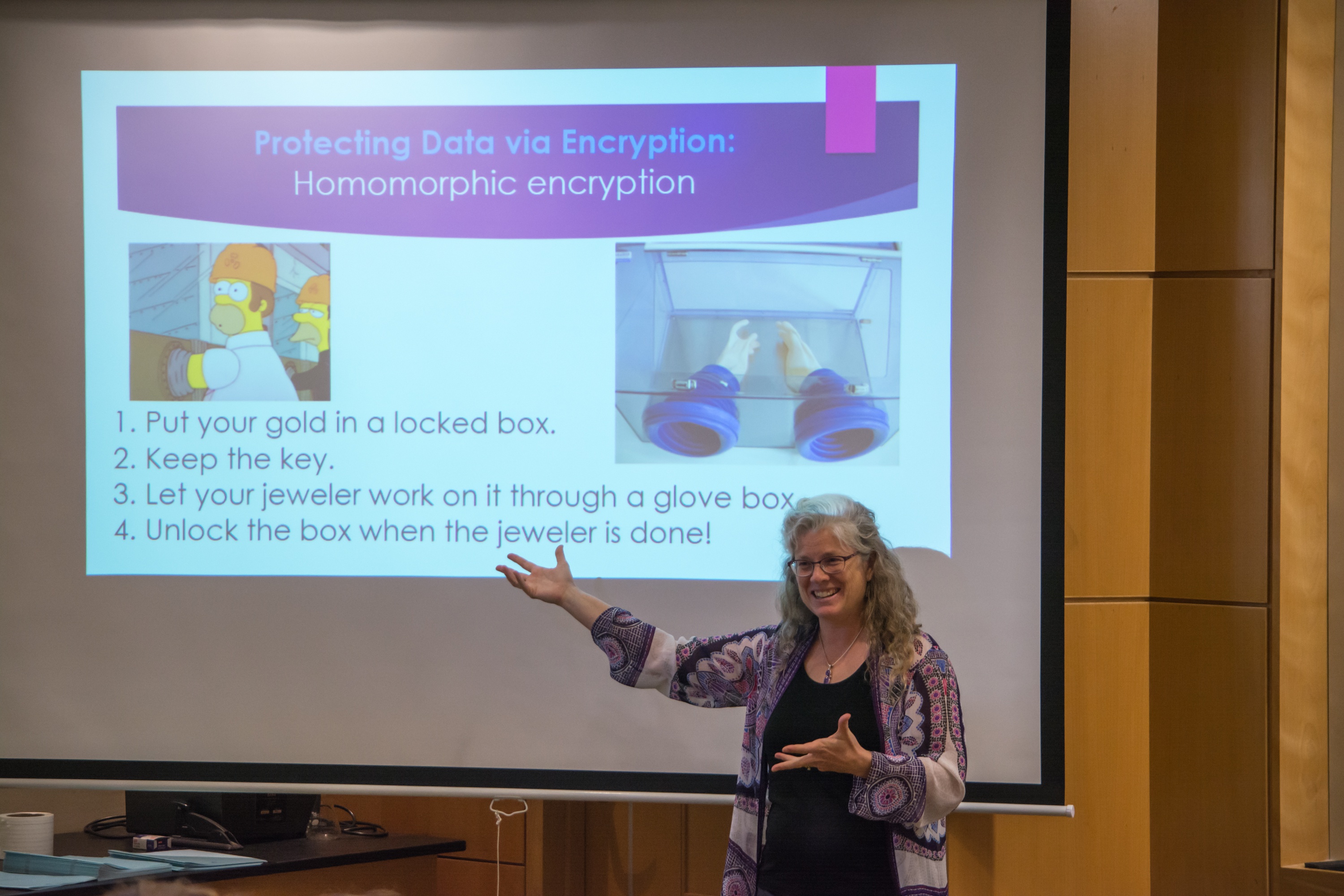 Lauter used analogies to make her lecture easier to understand. Photo by Emma Gilshannon On Thursday, Sept. 21, Kristin Lauter...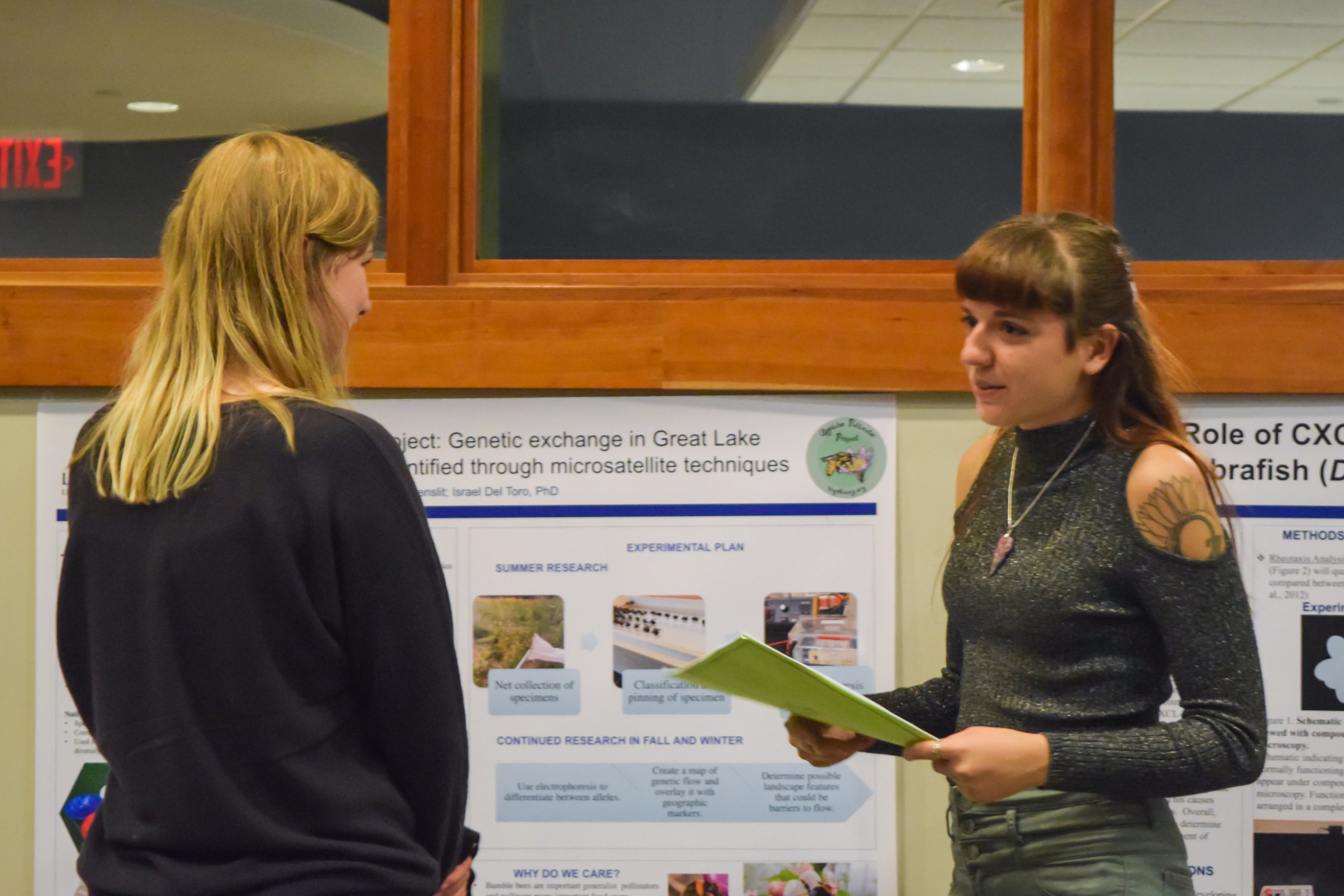 Senior Cady Greenslit presents her biology research to an interested student. Photo by Sara Nocton On Thursday, Oct. 12, Lawrence...
The Outdoor Recreation Club (ORC) hosted its first on-campus campout from Friday, May 19, to Saturday, May 20. The outdoors...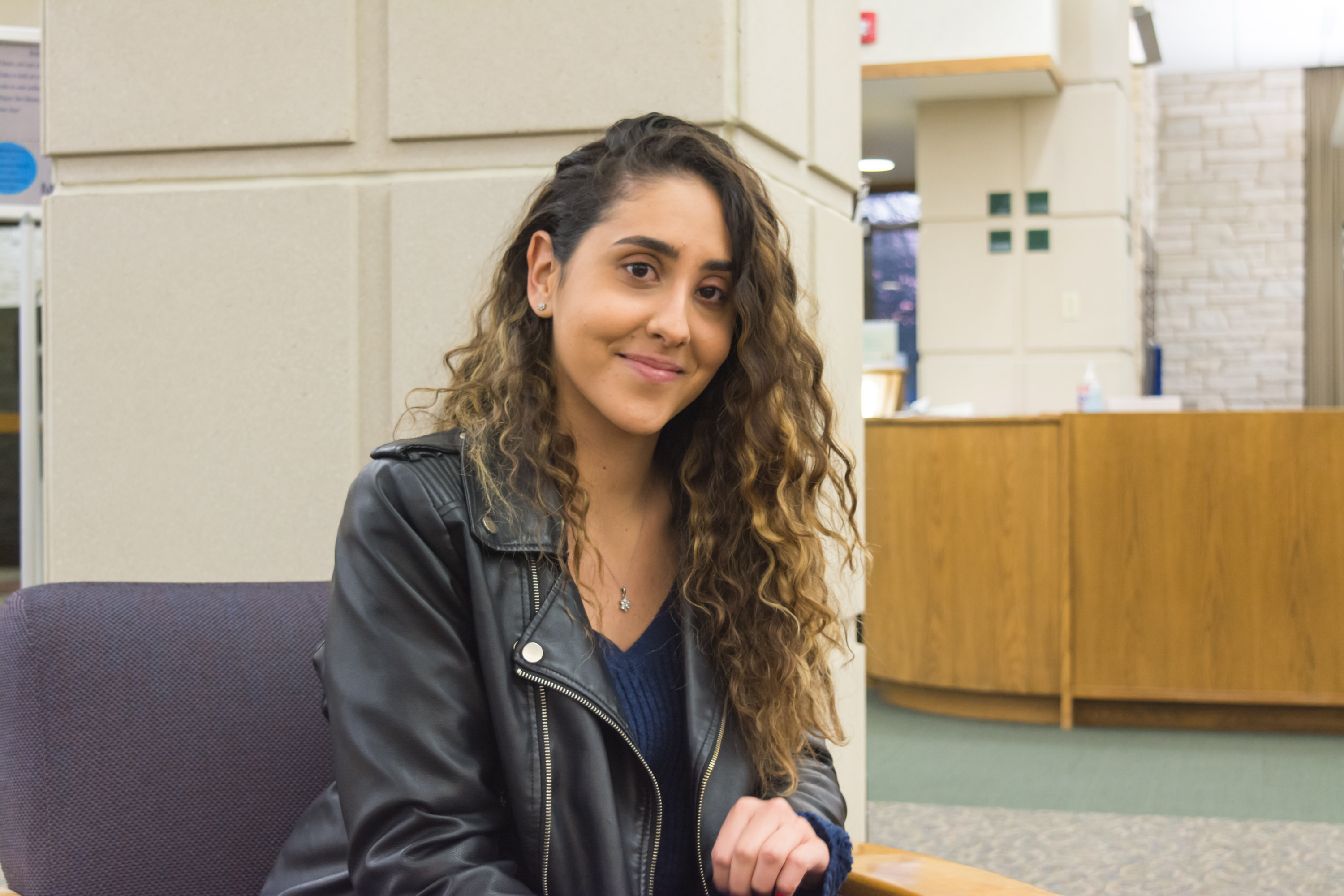 Newly elected Vice President sophomore Maria Pimenidou will assume the vice presidency in the spring. Photos by Emma Gilshannon The...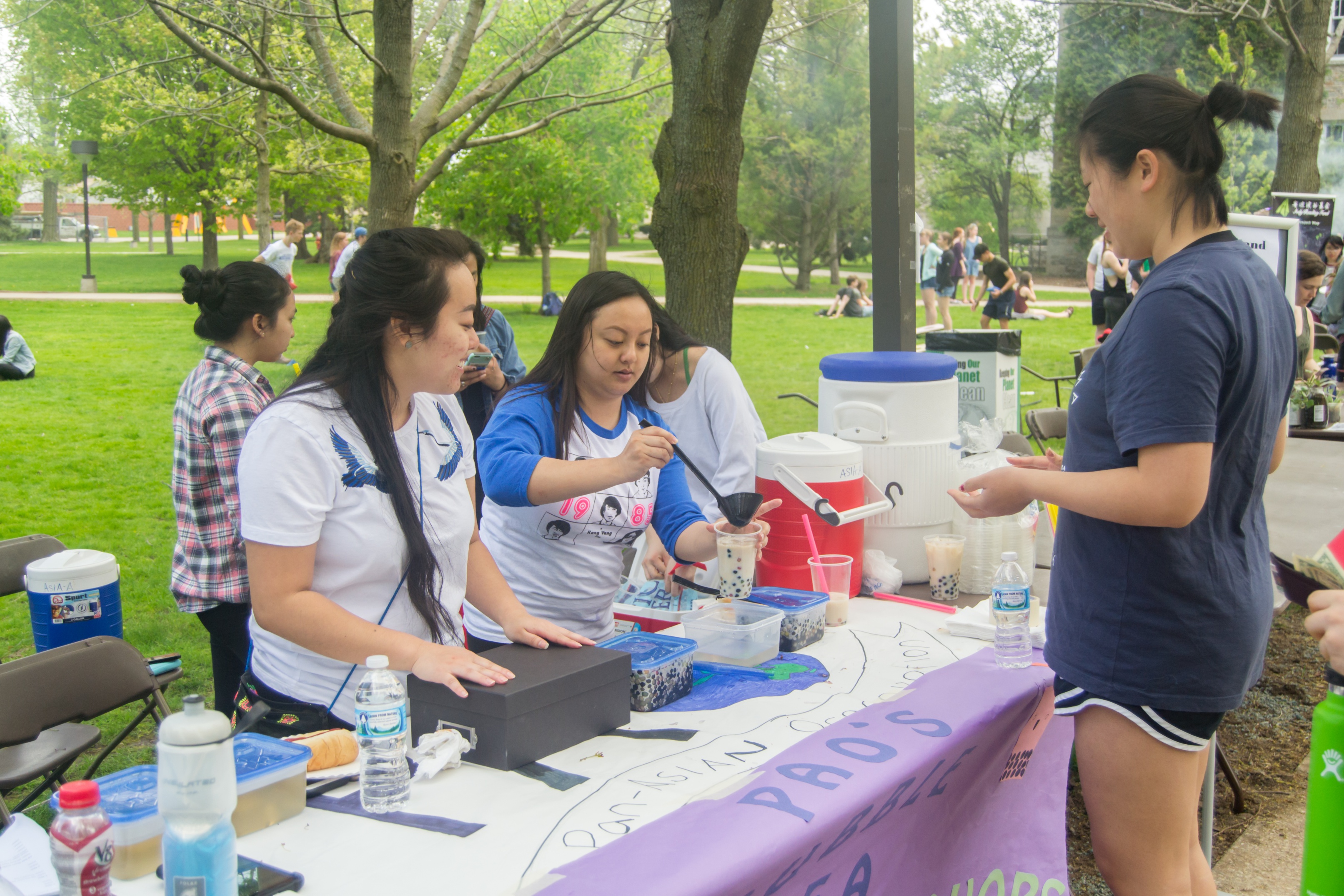 Pan-Asian Organization sold bubble tea as a fundraiser. Photo by Emily Midyette. On Saturday, May 13, the Event Planning and...
Lawrence Swing Dance (LSD) hosted its first weekly social dance on Friday, Sept. 15 from 9-11 p.m. in Dance House....
The last lecture in the Povolny lecture series for the 2017-18 academic year was held in the Wriston Auditorium on...