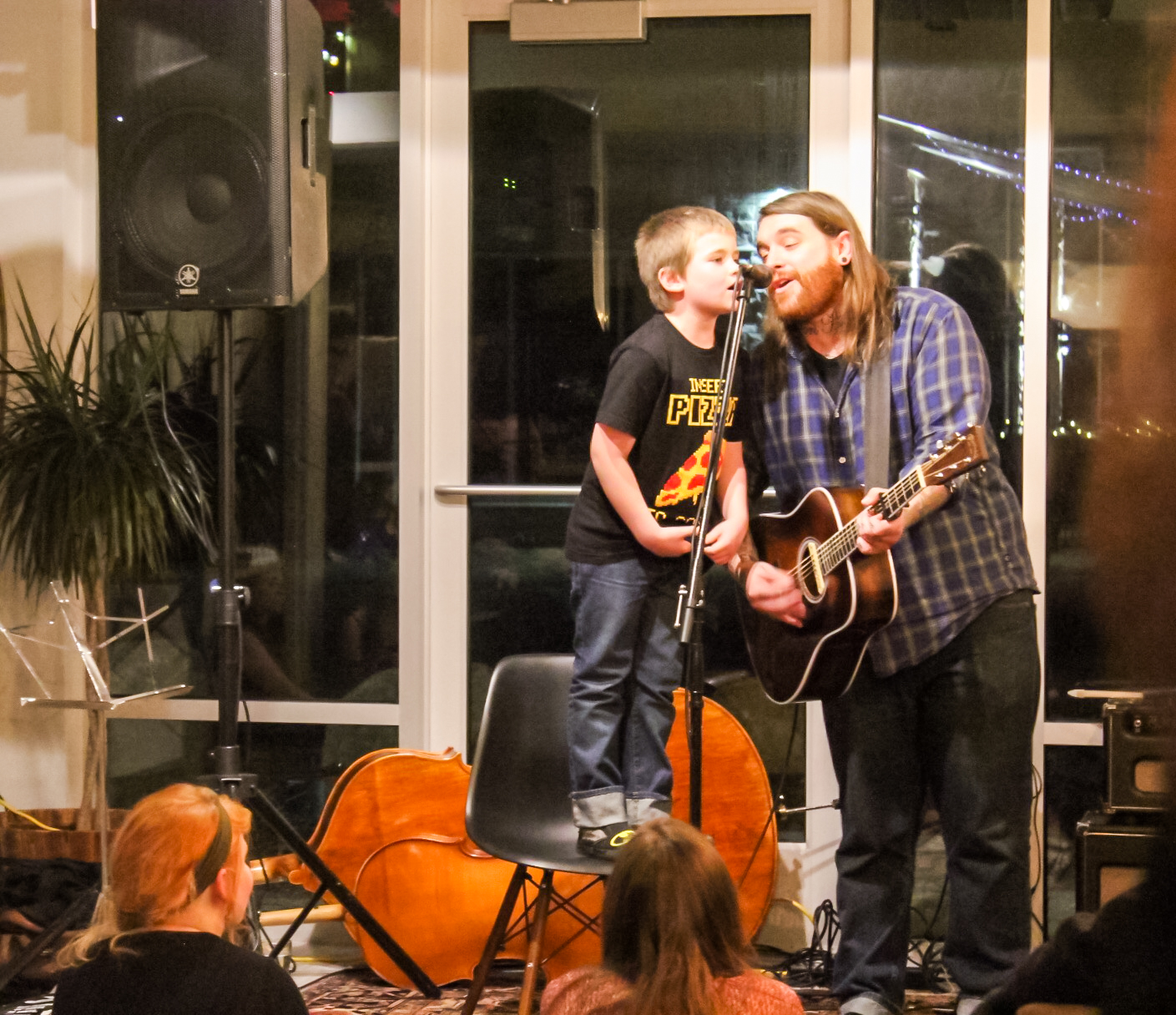 Child shows off his singing abilities on the Sofar Sounds performance stage.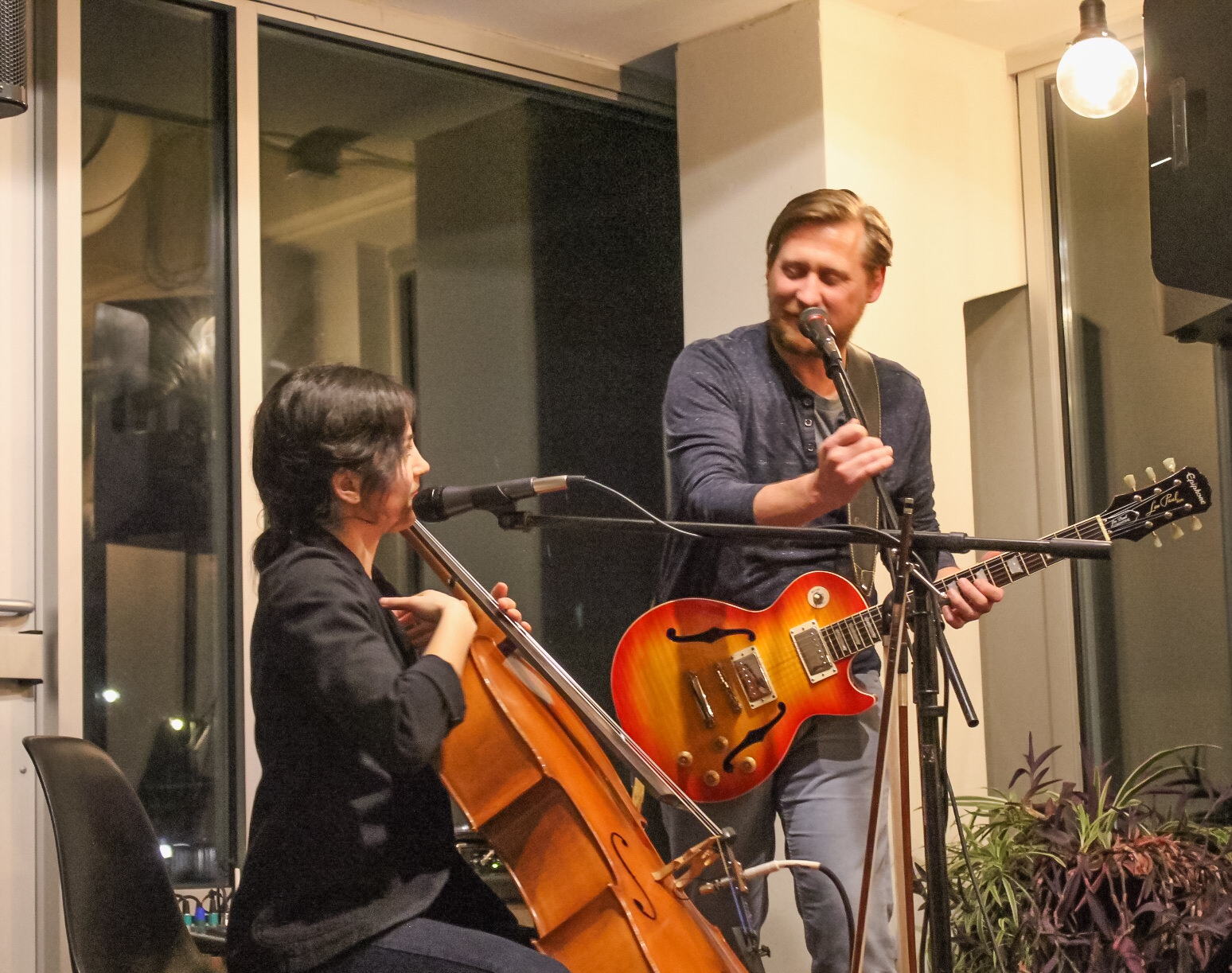 Taking a  moment between songs during the April Sofar Sounds performance.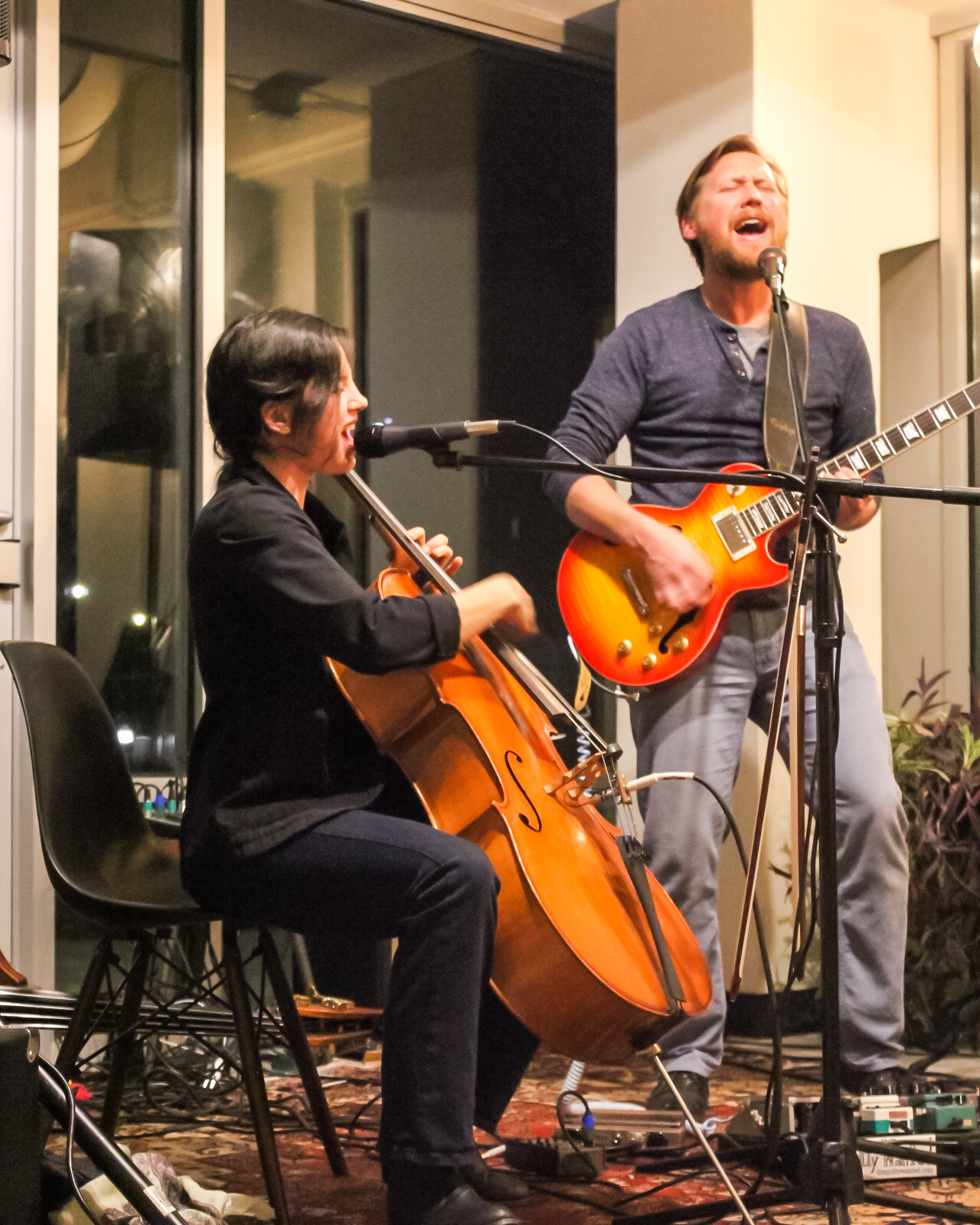 A guitar and cello duo perform a passionate song at the most recent Sofar Sounds Event.
Sofar Sounds is a performance series that started in London back in 2010. Since the event's conception, these "underground" performances have spread to many citiesaround the world, including Appleton. The purpose of the event is to have a brand-new music experience that is much more intimate, inclusive and engaging. These pictures are from the most recent Sofar Sounds event in Appleton.
Photos by Ben Tran