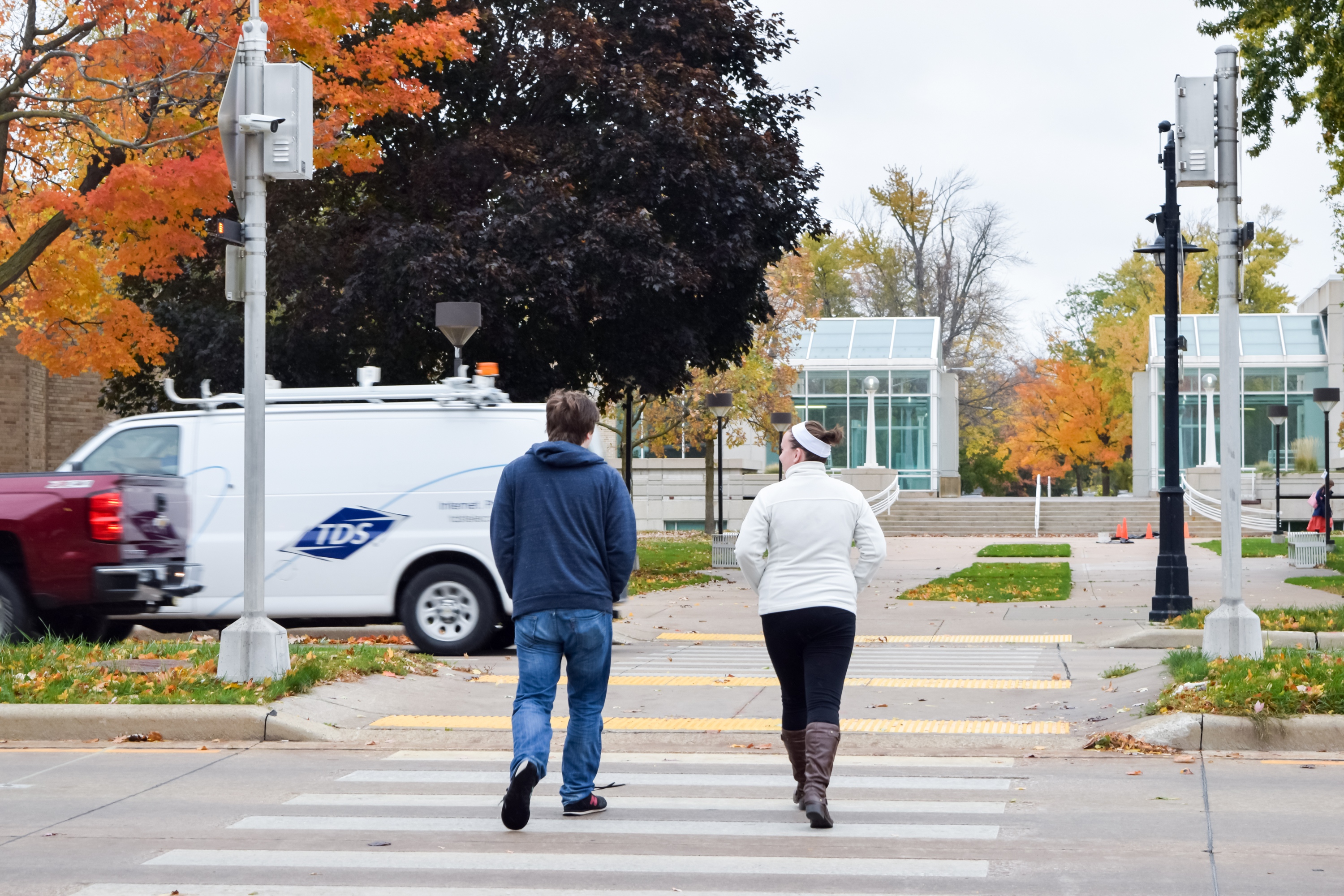 Two students cross College Avenue on one of the designated crosswalks. The crosswalks are used by many students each day,...
Compiled by Dannielle Konz Russia On Saturday, Oct. 14, which was Russian President Vladimir Putin's birthday, thousands of protesters...
Compiled by Dannielle Konz Korea The twenty-third Winter Olympic Games opened on Friday, Feb. 9. In a sign of peace,...
India At least seven people have died amid caste protests that have involved tens of thousands of protesters across India....
China After a massive outcry, one of the most popular Chinese social media networks, Sina Weibo, has reversed a controversial...