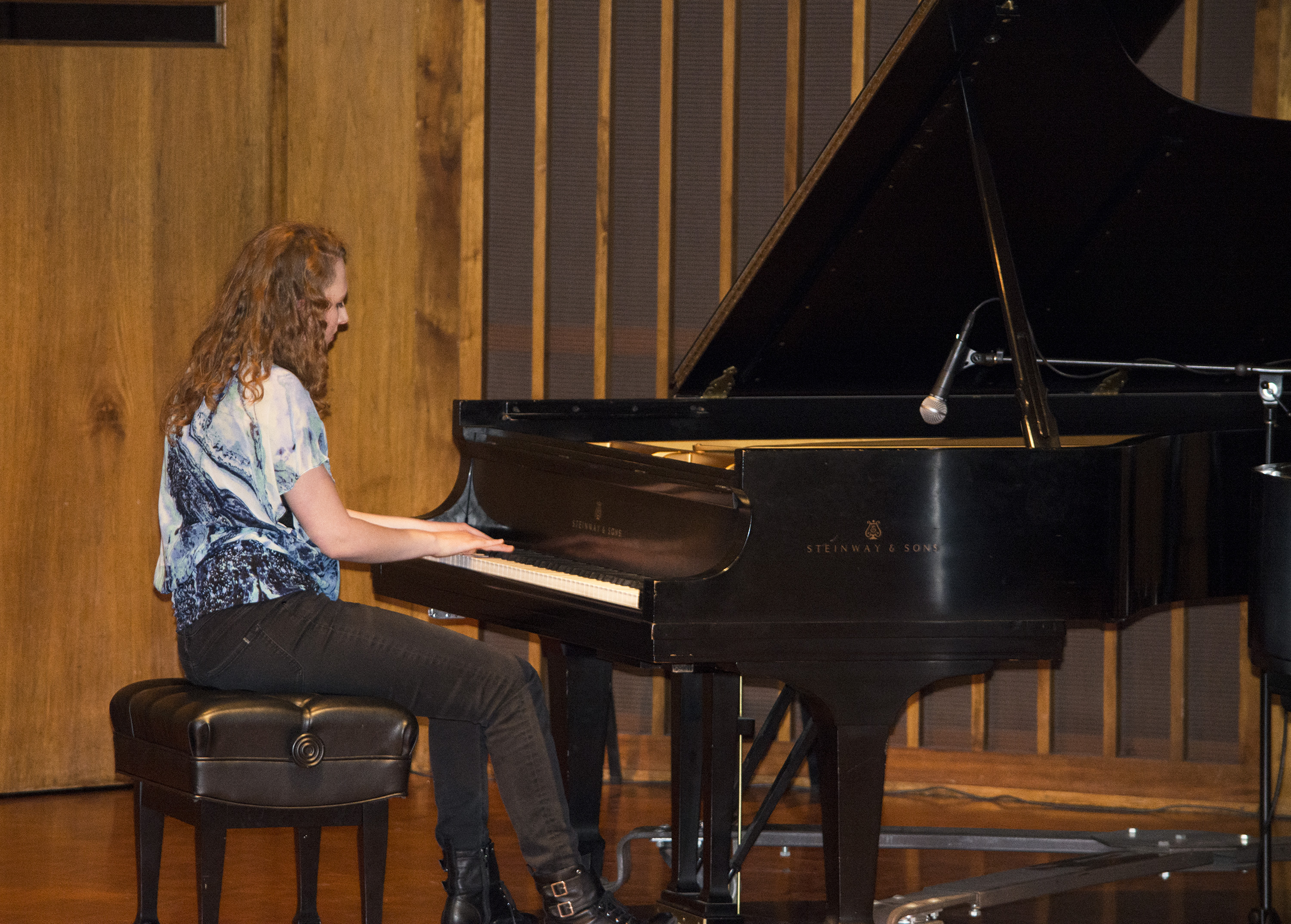 The presentations by geology students were interspersed with piano performances. Photo by Emma Gilshannon. Geology, art and music worked in...
LU Film Photography Club, a new student organization on campus, is growing with its recent addition of a darkroom for...
China After a massive outcry, one of the most popular Chinese social media networks, Sina Weibo, has reversed a controversial...
India At least seven people have died amid caste protests that have involved tens of thousands of protesters across India....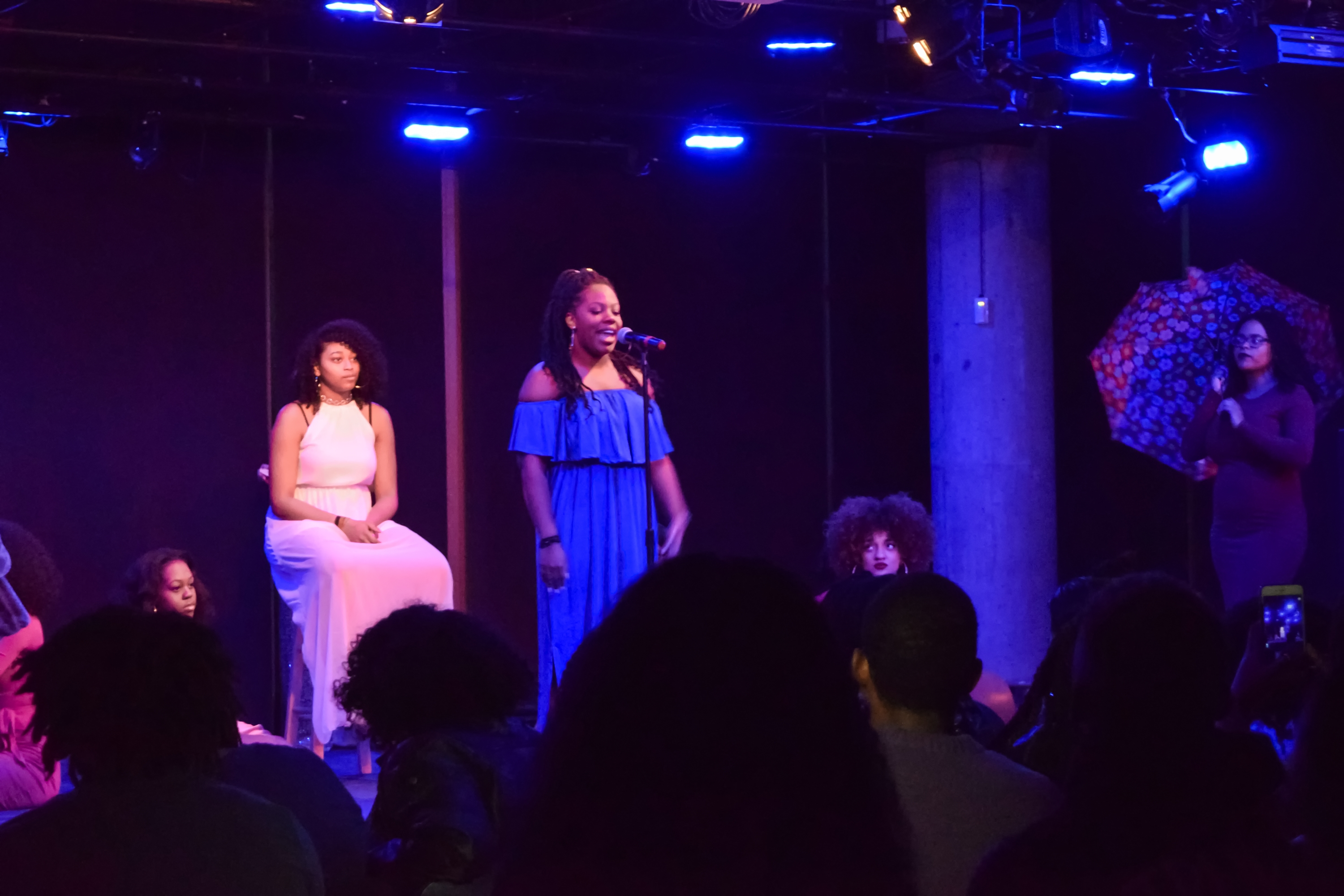 Cultural Expressions took place in the Esch Hurvis Room of the Warch Campus Center. Photo by Sara Nocton African American...
Compiled by Dannielle Konz Korea The twenty-third Winter Olympic Games opened on Friday, Feb. 9. In a sign of peace,...
The Lawrence Inclusive Theatre (LIT) held a Gender, Identity and Shakespeare student-led discussion on Sunday, Feb. 4 from 11 a.m....
Lawrence Women in Science: Scientista held a mixer and Q&A on Friday, Jan. 12 at 6 p.m. on the first...