After three hard fought games on Saturday, Oct. 12, the volleyball team came out with a 3-0 win over Midwest...
This past Saturday, Feb. 15 was the last weekend home game for the women's basketball team as they took on...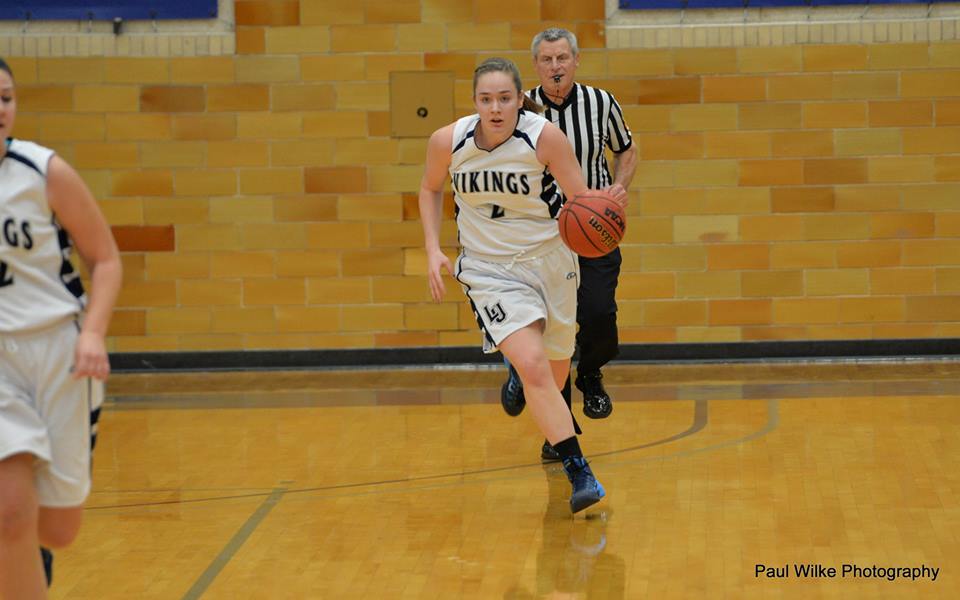 The women's basketball team made the long trip down to Jacksonville, Ill. on Saturday, Feb. 8 for their 12th Midwest...
A seven-hour drive down to Grinnell, Iowa was the route the women's basketball team took this past weekend for their...
This past weekend, members of Lawrence's fencing team traveled to Notre Dame University in South Bend, Indiana to compete against...
With their season wrapped up, the LU baseball team got to reflecting on what a wonderful few months they just...
Hosting Knox College on Saturday, Jan. 25, the women's basketball team came up short in a nail-biter. The Vikings were...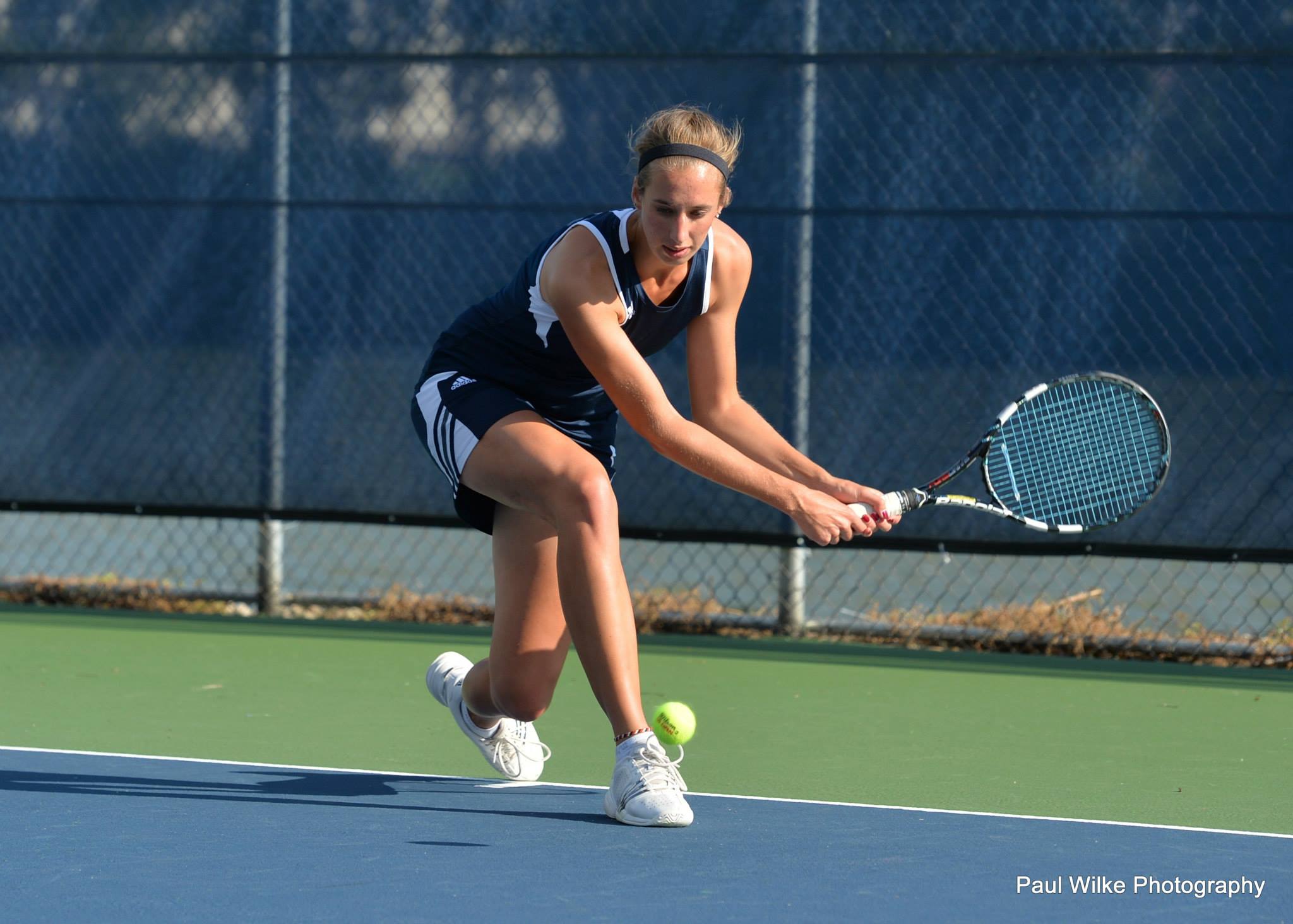 The Women's Tennis team had another busy weekend playing two conference matches as their season begins to wind down. First...